Cancellation of Chinese New Year fairs leave farmers at a loss
By: Malick Gai

Edited by: Nicholas Shu

2022-01-19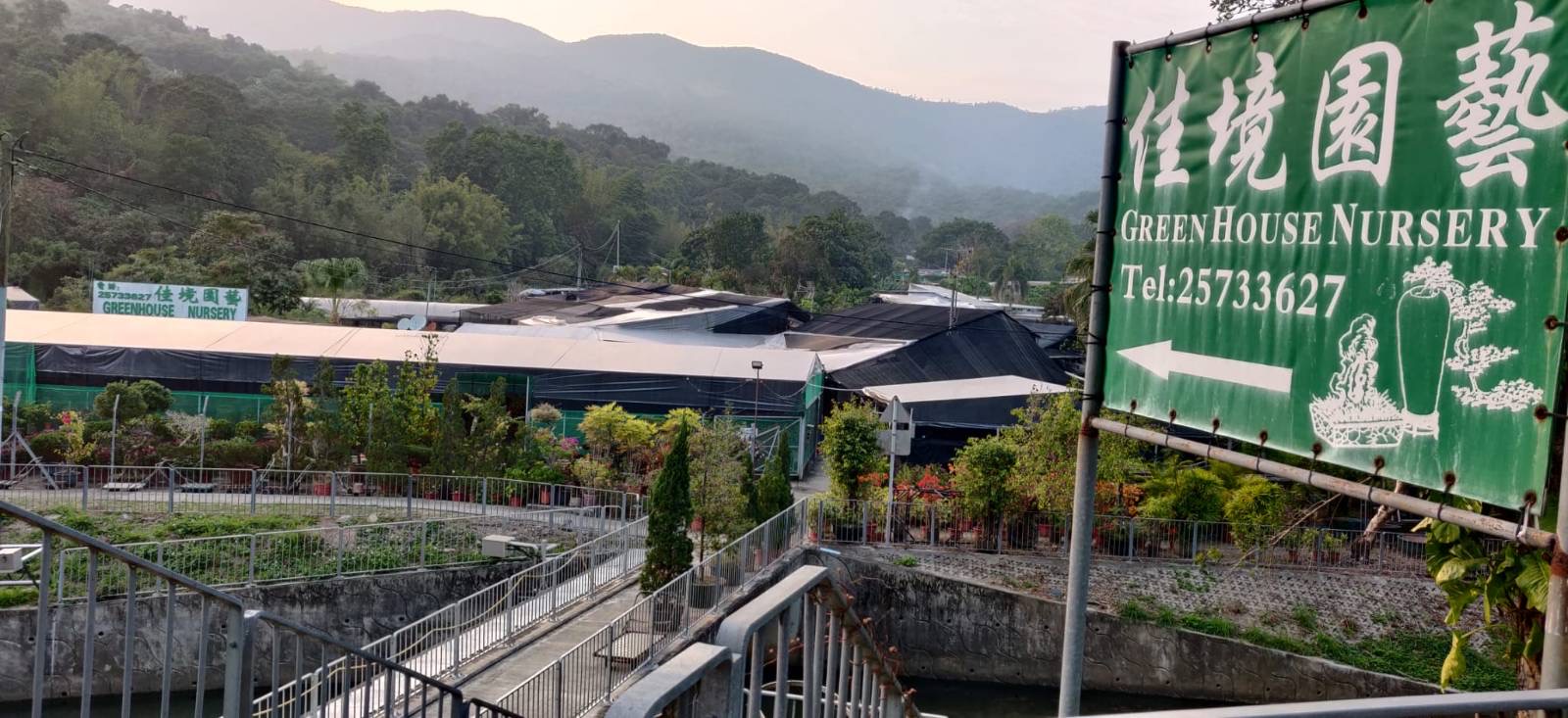 Flower farmers and florists are left with thousands of unsold plants after the government cancelled all Lunar New Year fairs last Friday because of the spread of the Covid-19 Omicron variant.
It's the second year in a row that the annual flower markets are scrapped because of the pandemic. The fairs are some of the biggest events in the run up to Chinese New Year in Hong Kong. Flower markets are usually held in public parks such as Victoria Park in Causeway Bay and in Mong Kok.
"The flower businesses usually experience a seasonal boom during festive occasions, when particularly auspicious flowers and plants, such as orchids and tangerine trees are sold," said Samuel Ng, owner of Green House Nursery, a garden centre in Sai Kung.
"When Chinese New Year approaches, some businesses would order at least 50 tangerine trees, but not for the past two years. These will have to be thrown out now," Ng said.
His plants are imported from Guangzhou in mainland China. But bringing the plants to Hong Kong, he said, is increasingly difficult because they have to be disinfected and transferred between delivery trucks multiple times.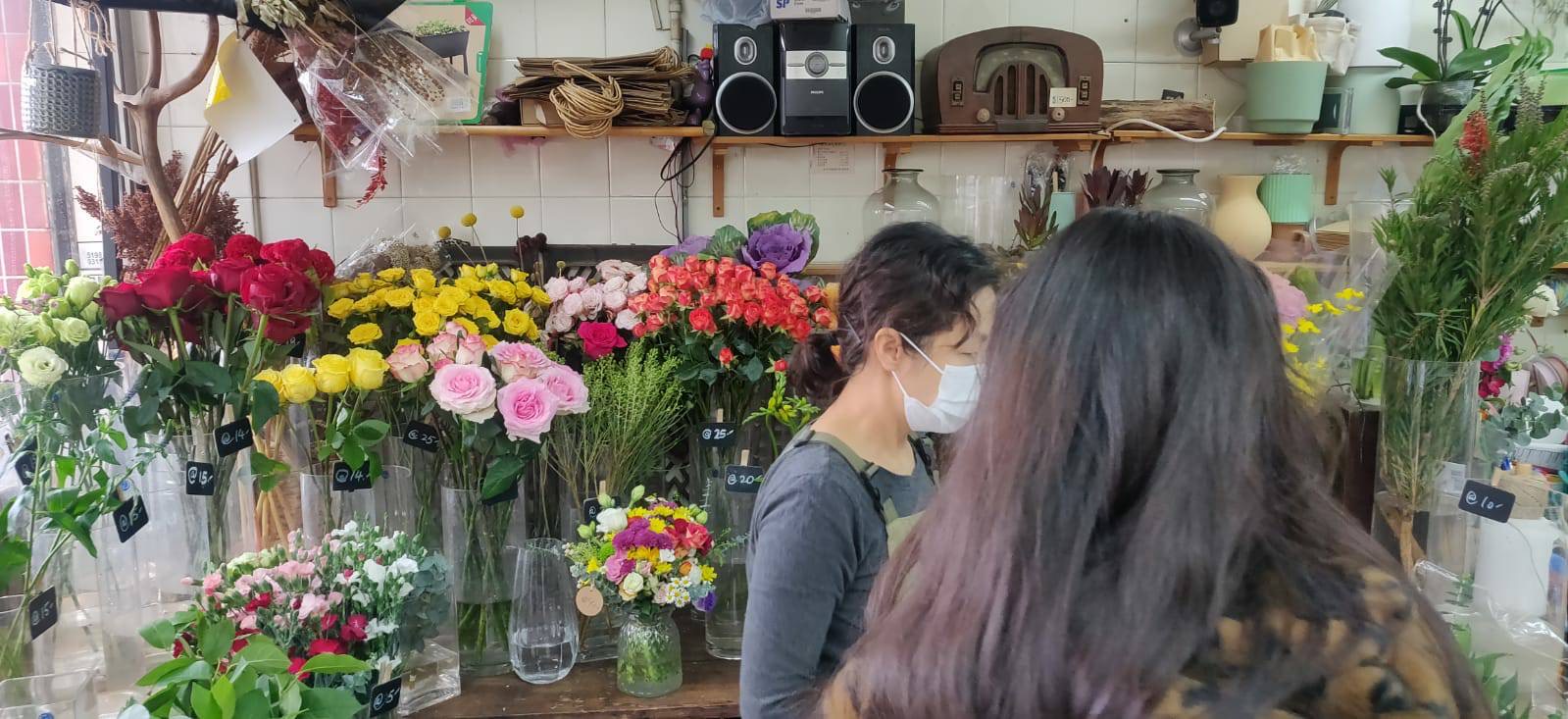 Customers are often concerned whether the plants would wilt, and that puts pressure on the vendors to make sure their goods look fresh.
Tung, who only wanted to give his family name, works in another flower shop in Sai Kung.
He sources flowers from a wholesaler who purchases goods from Japan, mainland China, South America, Africa and Europe. These supply chains have been affected by transport delays and travel restrictions, resulting in the goods having to be refrigerated for weeks or even thrown away.
"I haven't had a day off for 21 months. My wife and I are working 11 hours everyday to make up for the financial loss. We also can't raise prices during these difficult times," Tung said.
"Our profit margin is very low. Some of the flowers perish within three to four days. We're trying to cope but it's difficult, especially for small businesses like us," he said.
While flower farmers and florists in the New Territories are affected, others in downtown Mong Kok are busy.
"Actually, we are not very affected because people just walk in to buy flowers and we have a couple of shops. It's usually busy during these two weeks approaching Chinese New Year," said Kayley Leung, a flower shop worker at Wak King Garden Arts at Mong Kok's Flower Market Road.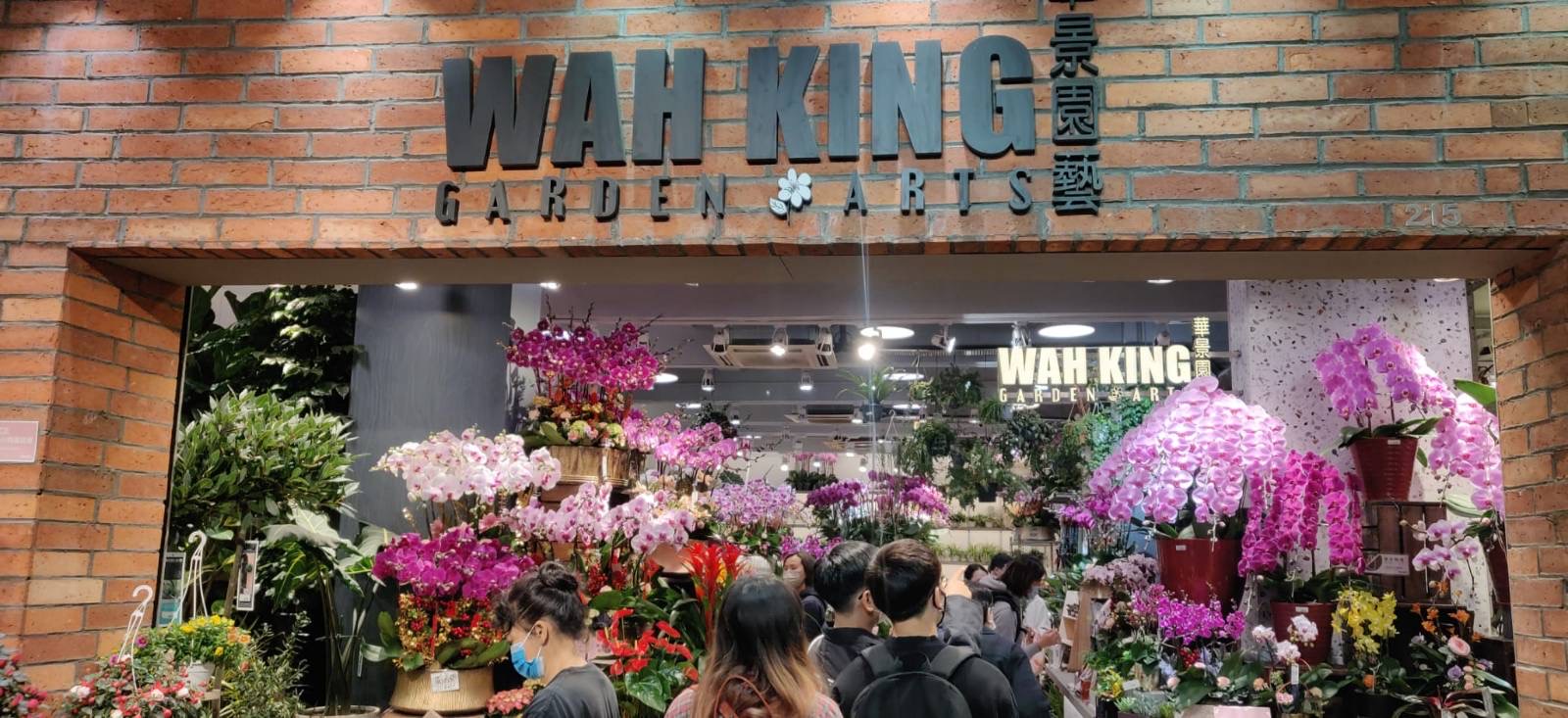 Wak King Garden Arts has five shops at Mong Kok Flower Market. They grow some of the plants locally and source some from abroad, such as the Netherlands.