Government tells fundraisers to stop financial aid for foreign domestic helpers fined for breaking social distancing rules
By: Karmen Li

Edited by: Tracy Leung

2022-02-20
The government warned people who joined in fundraising activities to help foreign domestic workers pay a government fine are committing a crime.
Seventeen foreign domestic helpers were fined HK$5,000 each last weekend for violating the social distancing rule that limits public gatherings to two people, according to the government press release.
In response, netizens set up an online fundraising platform for the domestic workers.
"We will ask for legal advice to stop such fundraising activities," said Law Chi-kwong, the secretary for Labour and Welfare in a radio program yesterday. "Fundraising is encouraging the domestic workers to gather and not be afraid of being fined, which is maliciously damaging our anti-epidemic works."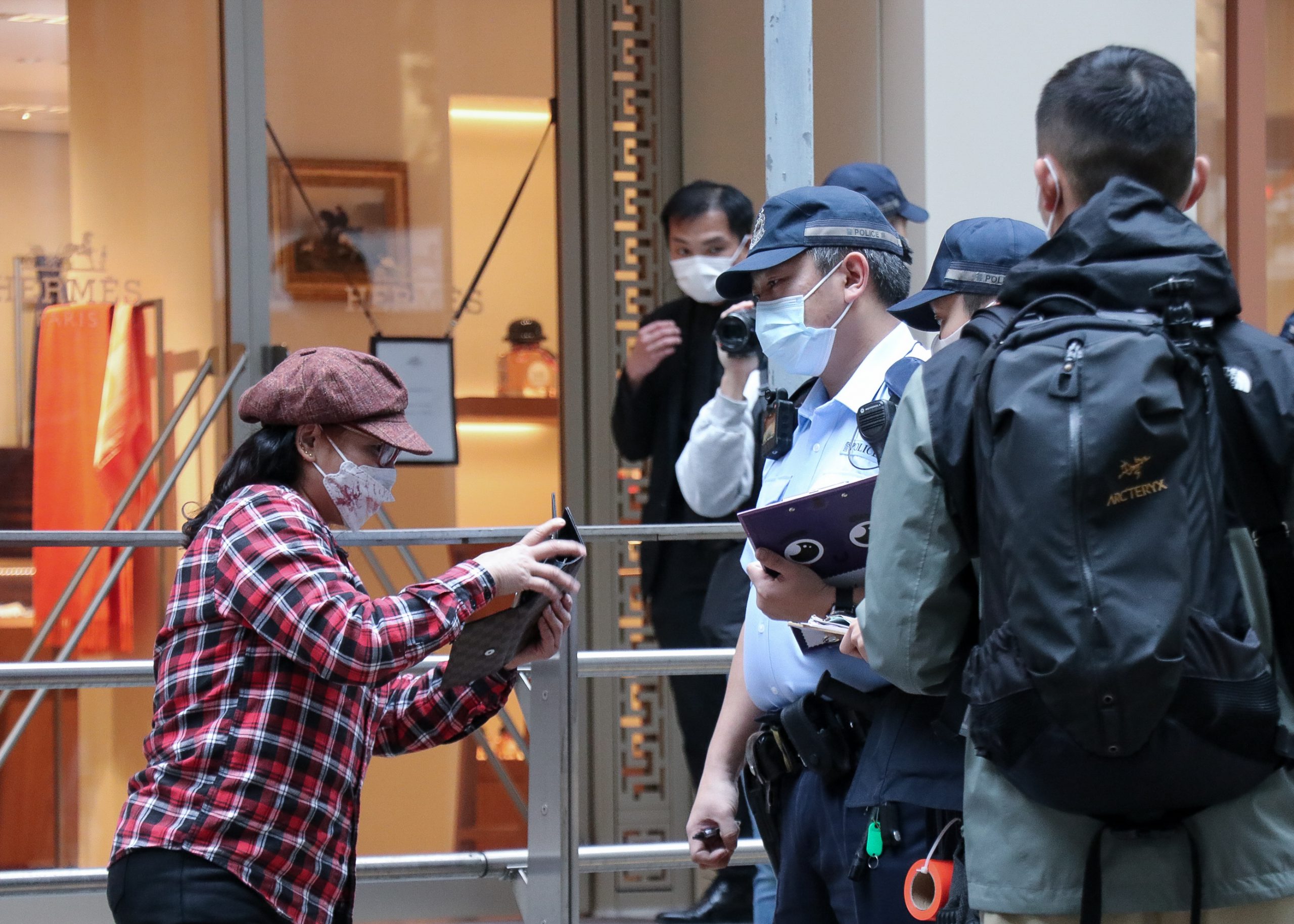 The fine is more than the HK$4,630 minimum monthly wage for domestic workers.
"There will be rigorous enforcement action against foreign domestic workers who violate the two-person social gathering limit this weekend," said Law.
Helping Helpers, the fund organiser, said they suspended the fundraising. The received donations will be returned to the donors through the fundraising platform, and they will not pay the fines for the 17 domestic workers, according to the updates on the webpage.
Chief executive Carrie Lam Cheng Yuet-ngor said in a press conference that employers should ask their domestic helpers to stay home during weekends. She said the enforcement officers would show "no mercy" to anyone breaching the social distancing rule.
The government announced the tightening of social distancing measures on Feb. 8 under the fifth wave of pandemic in Hong Kong. Public gatherings of more than two people from two different families are banned.
A maximum penalty for breaching the social-distancing rule will be charged a fine of $25,000 and up to six months prison.
Law said employers can pay the domestic helpers to stay home on public holidays if the helpers are willing, but it is inapplicable to the statutory annual leave.
An employee with a continuous contract is entitled to not less than one rest day in every period of seven days, according to Chapter Four of the Employment Ordinance.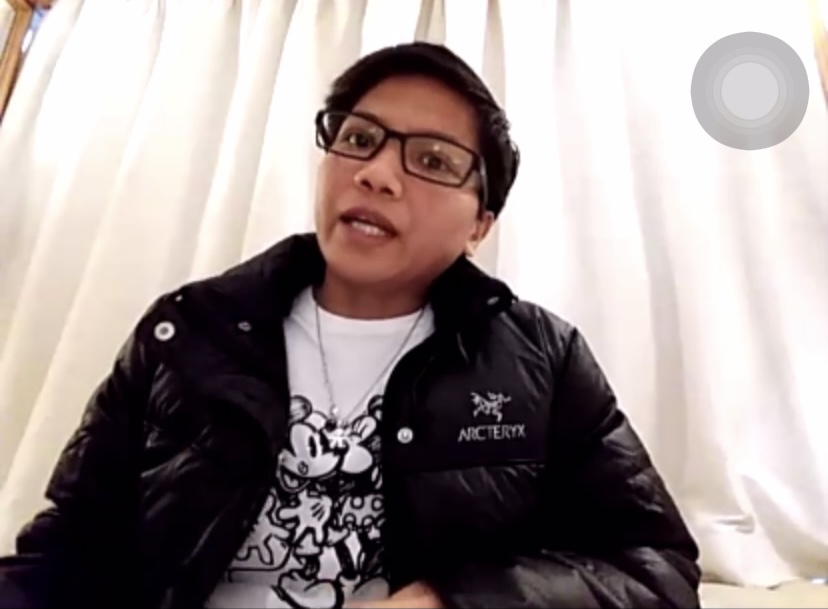 A Filipino domestic worker was fired and forced to leave her employer's house after testing positive for coronavirus on Thursday, according to the Labour union of Domestic Workers.
"We hope the government and employers notice that actions like forcing domestic workers to leave their homes after they tested positive are illegal. It may violate the Discrimination Ordinance," Phobsuk Gasing, the chairperson of the Hong Kong Federation of Asian Domestic Worker Unions said on the press conference today.
About 100 domestic helpers are seeking help after recently testing positive for Covid-19, Fish Ip, the organizing secretary of the Hong Kong Federation of Trade Unions said in the press conference.
Covid-19 patients have been defined as a disability, after the amendment in the Disability Discrimination Ordinance in Apr. 2021.