Employment agency kicks off four-day work week in Hong Kong
By: Malick Gai

Edited by: Karmen Li

2022-02-21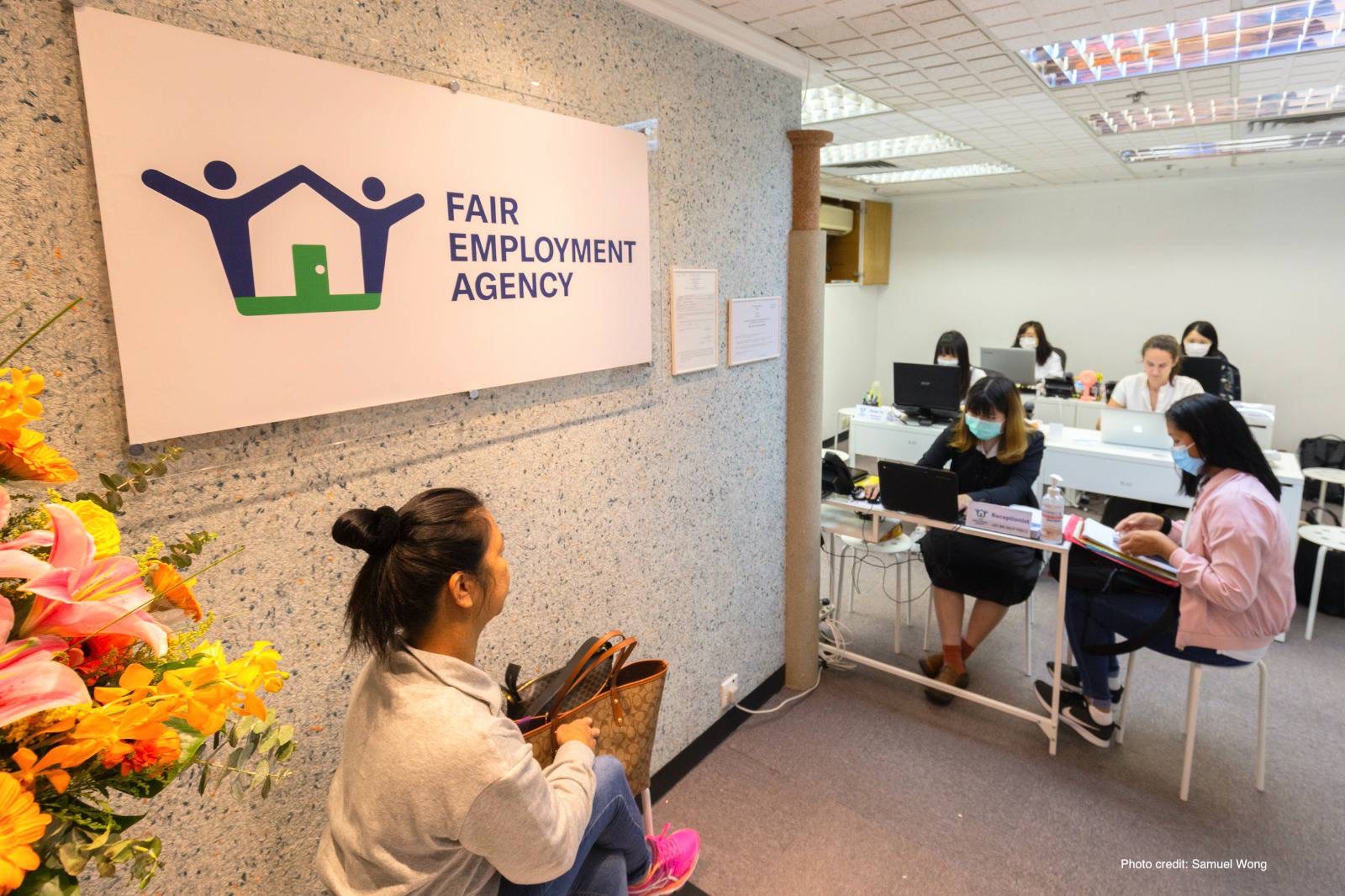 The Fair Employment Agency has started a six-month trial of a four-day work week on Feb. 14, the first foreign domestic helper employment agency in Hong Kong to start such a work model.
Employees at the agency now work 36 hours in the new work week, down from around 45 hours. They will still be doing the same work with the same monthly pay, with eight to nine working hours each day.
"With the new work model, we can provide better services to meet the needs of our foreign domestic helper and employer clients," said Grace Cheng, General Manager of Fair Employment Agency, a non-profit social business that recruits and matches domestic helpers with employers.
According to the latest labour data published by the Census and Statistics Department, 14.7% of the city's employed persons work 60 hours and above, while 13.7% work less than 35 hours.
The agency, founded by Fair Employment Foundation in 2014, has processed more than 6,000 domestic helper visas, mostly women from the Philippines and Indonesia, with no fees for the person being hired. Its mission is to eliminate the abuse and mistreatment against migrant domestic workers, by professionalizing the industry as a whole. It has more than 20 full-time staff.
"In order to disrupt this industry, we need to hire talented people who are motivated by more than just a paycheck. So we decided to focus on giving our employees what they want. With an extra day off, our team can focus their work time on providing awesome service to our customers. Ultimately, this is how the industry will be transformed," Cheng said.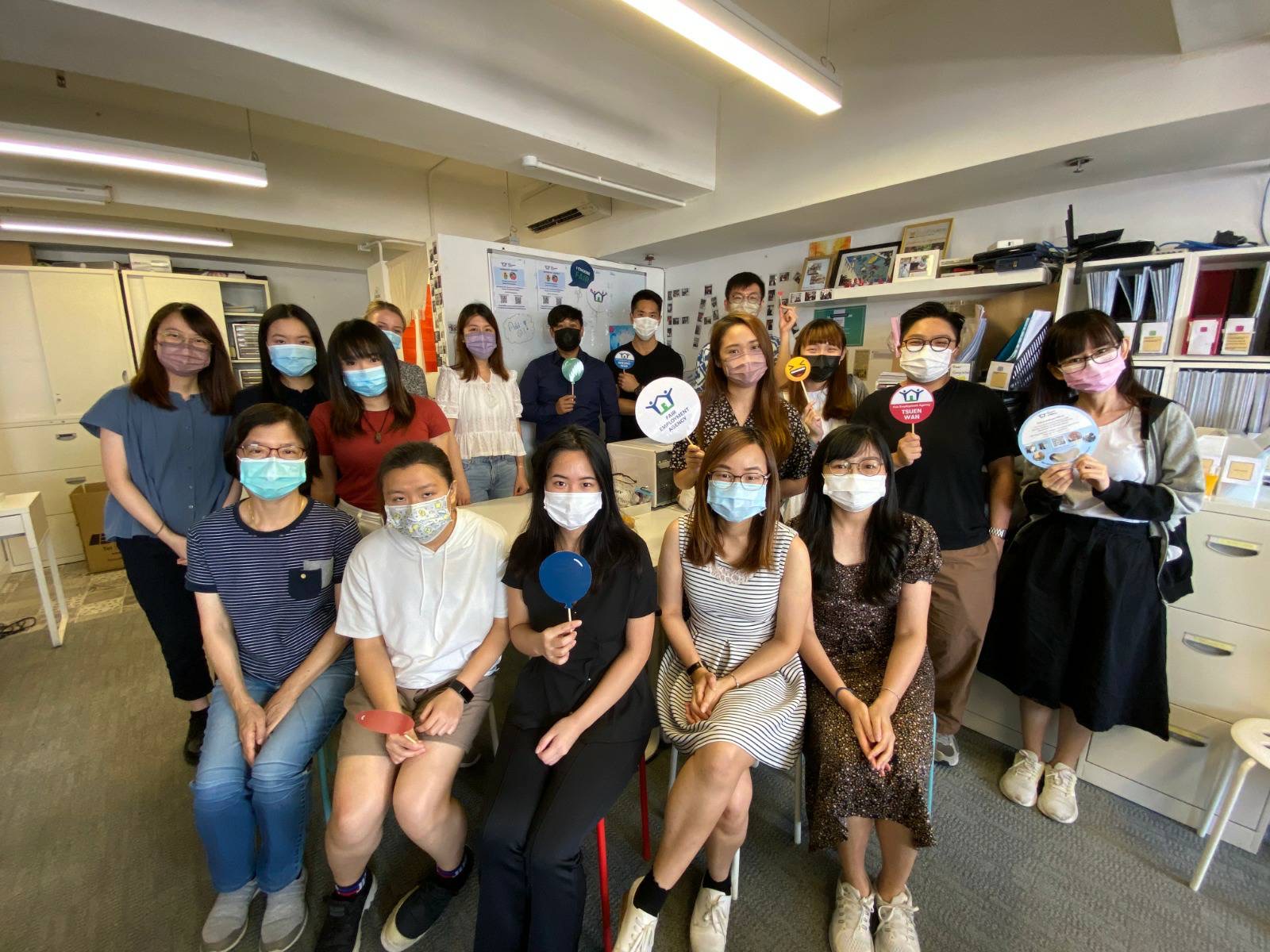 Hong Kong is known for its long work hours, but a four-day week is gaining momentum globally. In August 2019, Microsoft in Japan started a four-day work week, which found that productivity levels of its employees went up by 40%.
"We are innovating through technology, encouraging leadership and streamlining processes to become more productive and raise service standards for our clients. We also hope to retain talent and have happy, well-rested and committed employees," Cheng said.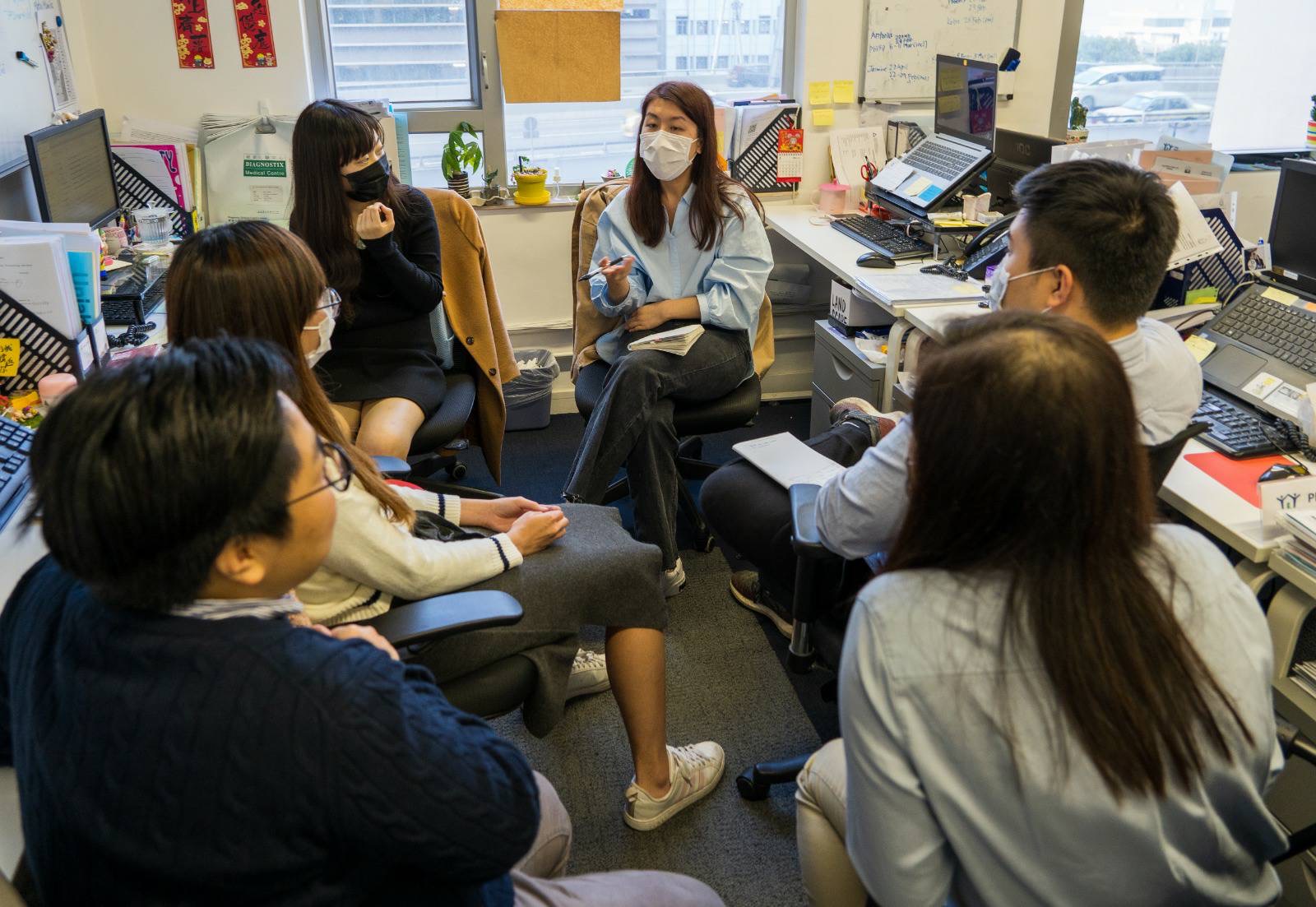 "I am excited with the four-day work week and the support we will get to work more productively," said one team member in an anonymous survey conducted by the agency.
"I am quite surprised as most of the people think that it's hard to adapt this arrangement in Hong Kong. I'm lucky to try this," said another.