Artists have faith in Hong Kong even after leaving the city
By: Bella Ding

Edited by: Jayde Cheung

2022-10-28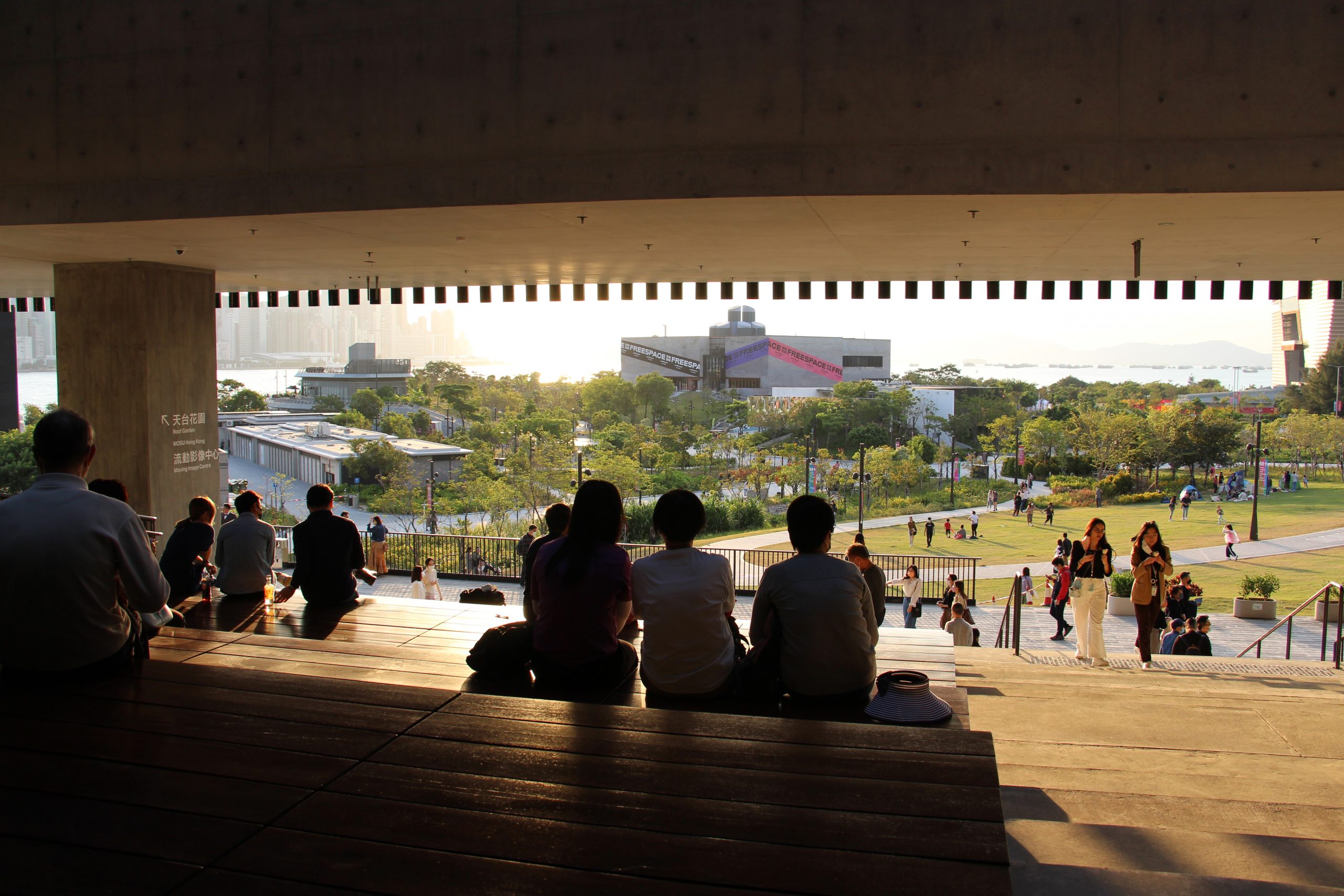 Vawongsir, a Hong Kong artist, has been drawing political comics for three years. Some of his art is critical of government officials. He does not wish to give his full name for the fear of reprisals.
"When working in Hong Kong, I would get so nervous if there was any sound of keys hitting or door opening that made me suffer physically and mentally. So leaving Hong Kong is the solution," Vawongsir said.
Returning the key to his landlord and moving out of his apartment, Vawongsir has been switching shelters from time to time since then so that he can leave in a hurry should the authorities come after him. In April, he left Hong Kong for good. "I had no choice but to leave," he said.
Vawongsir is one of the artists who fled the city to escape the fear and political limitations on art and creation. The enactment of the Hong Kong National Security Law in 2020 has set red lines for freedom of expression, shrinking a considerable amount of room for artistic freedom in Hong Kong. Of the 183 people arrested under the NSL since its introduction till Mar 28,2022, one-third have been made for speech crimes including secession and subversion as shown in the statistics of Hong Kong Police Force. The city is facing a severe brain drain with a 3.49% decrease in the labour force over the same period in the second quarter of 2022 according to the Census and Statistic Department. Bernard Charnwut Chan, the chairman of the M+ Museum Board, wrote to the South China Morning Post that the government's move to require censorship of artworks could risk Hong Kong losing its global reputation.
In January 2020, the school where Vawongsir was working for received an anonymous complaint that he was posting political cartoons on his personal page. After the passage of the NSL on June 30, the school did not renew his contract due to lack of funds. On the same day, Vawongsir saw on a job site that the school was hiring teachers for his original position. Pro-Beijing news outlets Wen Wei Po and Ta Kung Pao, named him for teaching misconduct as his satirical cartoons criticising the government could endanger the healthy development of students. "My new school told me that the Education Bureau was tracking the school down," he said. "It made me feel like my drawing was disturbing people and adding to their workload. I did not want to burden others," he said.
A year and a half after Vawongsir became a full-time artist, he decided to leave Hong Kong because one of his relatives warned that the government would take actions against him. "People who were more aggressive than me were gradually arrested and complained about, and eventually they left," he said. "People like me are just waiting to be arrested." He then bought a ticket to go to Ireland three days after the call.
Landing in Taiwan later, Vawongsir was advised by Hong Kong artist Kacey Wong Kwok-choi, who moved there last year.Wong believed his artwork would be stifled by the ambiguous standards of the National Security Law. "Artists should have 100% freedom of expression because most of their work responds to the voice of the public," he said.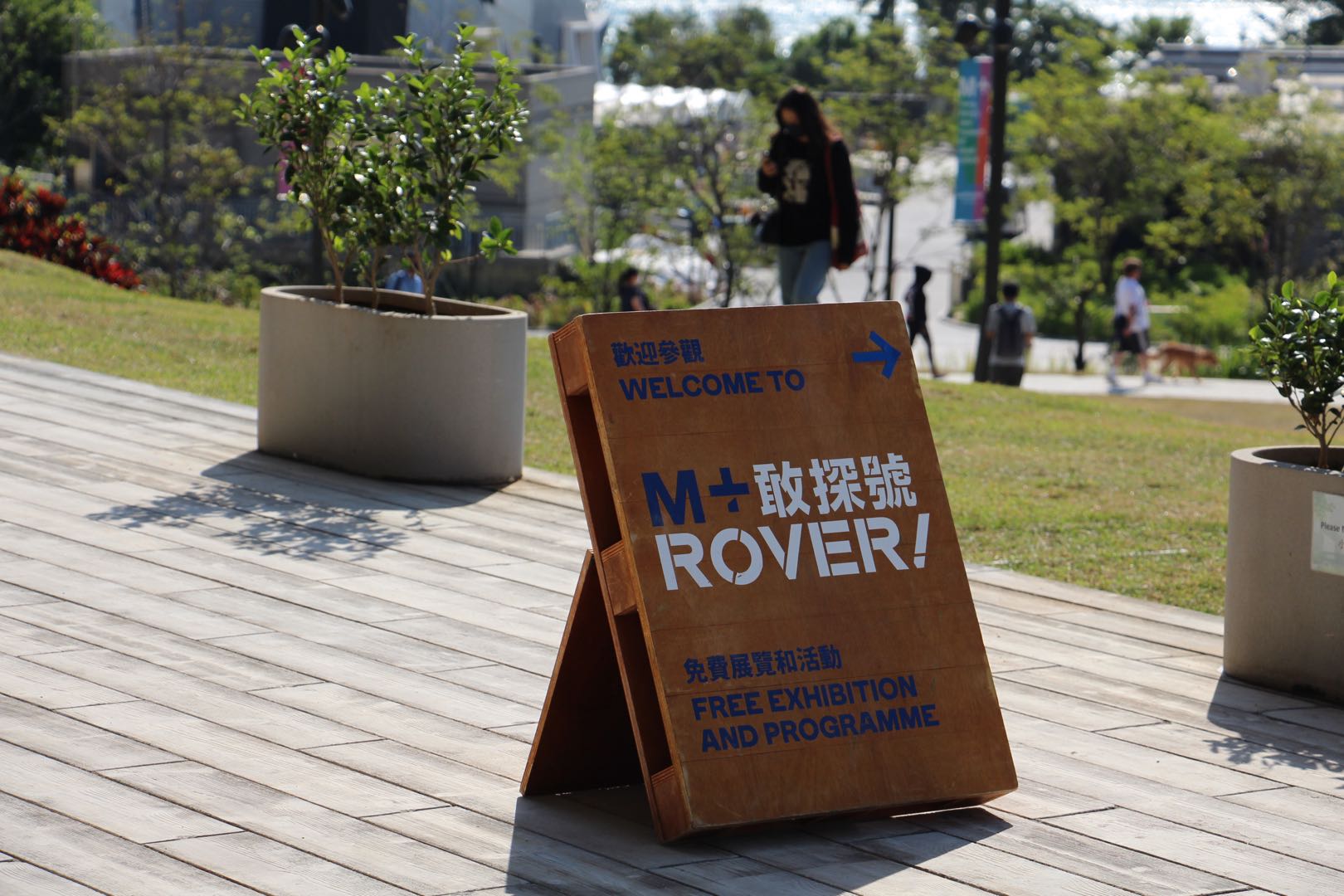 Former Chief Executive Carrie Lam said the establishment of the M+ Museum was a significant investment by the Hong Kong Government to support the long-term development of arts and culture, and represented Hong Kong's ambition to become a world centre for visual arts and culture. Bernard Charnwut Chan said in an interview with RTHK that Hong Kong still allows open and diverse expression despite the "red lines" brought about by NSL. Yet, the museum decided not to display Chinese artist Ai Weiwei's Study of Perspective – Tiananmen Square, showing a middle finger to Tiananmen Square for the June 4 protest, two weeks after the museum director Suhanya Raffel said the opposite to the South China Morning Post.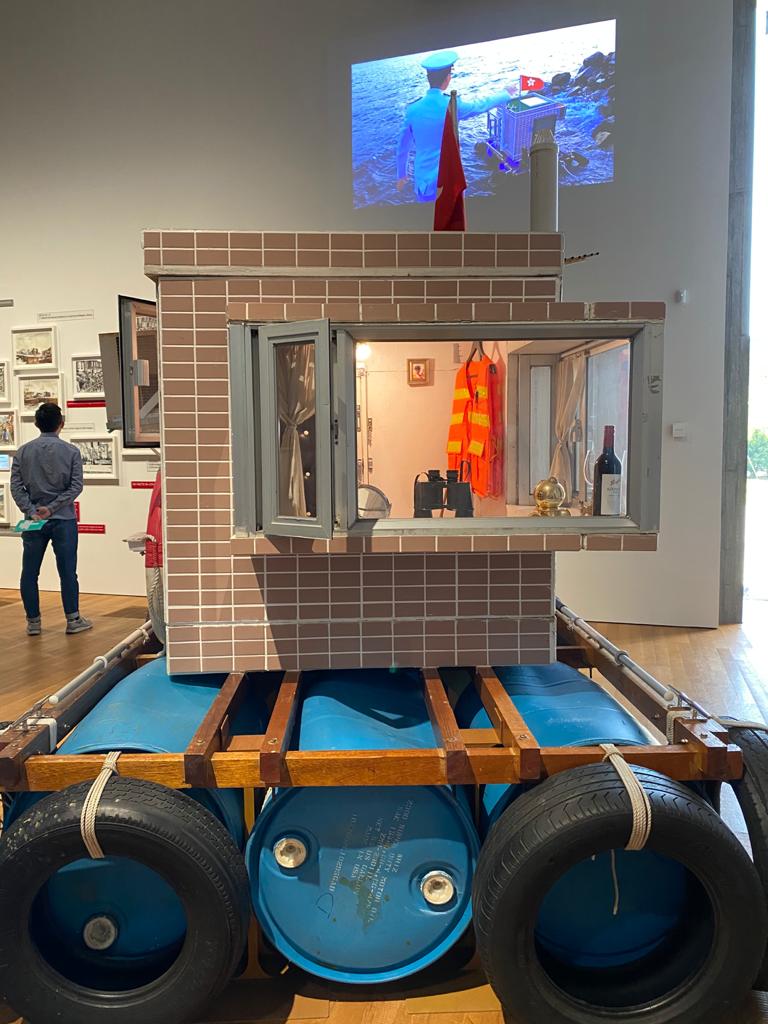 "Hong Kong used to be called a 'cultural desert,' but it is home to many creative and enthusiastic artists. It should have been doing well," said Wong. However, witnessing the artwork being taken down, he said the government does not understand and respect the creators' intention. "That's why I left Hong Kong for Taiwan, a place without restrictions but respect for art creations," he said.
Taiwan became an ideal venue for hosting a two-month exhibition titled Don't Forget Your Name!. It included artwork from Vawongsir and two other artists from Hong Kong. "The government in Taiwan is highly supportive of cultural creation, and that goes for artists in political comics and webcomics," said Vawongsir. But he felt the Hong Kong government could not value this field as much as Taiwan's. 
Wong said the growing suspicion about increasingly stringent regulations on the art industry is scaring away artists. "The development of art in Hong Kong is about to go downhill, with movies banned, and news blocked from streaming," said Vawongsir. "Cultural development is stepping backwards."
The government has tried to retain Hong Kong's artistic talent. It set aside HK$42 million for  the first Hong Kong Performing Arts Market in two years. Last year's government budget has allocated funds for an Arts Technology Funding Pilot Scheme to be launched in the next financial year. Chow Wai Sum, Chief Executive of Hong Kong Arts Development Council, said that the future of the arts is bright since the council has made considerable efforts to develop Hong Kong art and left enough physical activity space for local artists.
"We launched the 'Arts Go Digital Platform Scheme' in June 2020 to support local artists and artist groups, and implemented the 'ADC Arts Space Scheme' in 2014 to provide artists with creative and rehearsal spaces at affordable rental fees," said Chow. "HKADC will also work in accordance with the government's strategy to develop Hong Kong into an East-meet-West centre for international cultural exchange."
But Vawongsir said this was just sugarcoating the confined creative space for artists. "Everyone knows they are done deliberately," he said, "Hong Kong needs freedom, not slogans. If artists are allowed the freedom to do what they want, the city can pioneer in the cultural field without a doubt." 
Kevin Shum Chung-po, a film student at Hong Kong Baptist University, said he would not work in Hong Kong's art industry until the city becomes more inclusive and open-minded. "Art censorship only leads to a monotonous discussion of social issues, but I prefer a place where there is freedom of expression and art," he said. 
But for Kacey Wong, Hong Kong still has great potential to be an art centre in the world. "Although artistic development will slow down, it is still on the rise," he said. He believed restrictions always stimulate artistic thoughts.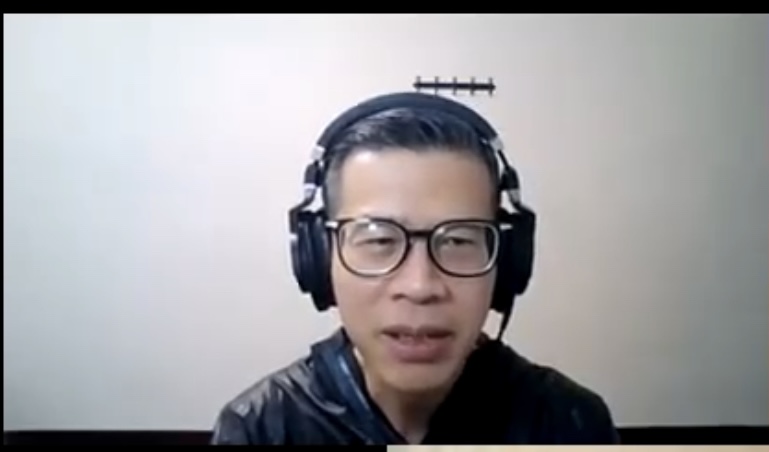 "Art is not just art. It is a record of history and memory that is important to Hong Kong. We should preserve them, not abandon them," he said. "If you do that, the artists could stay and work for development."