Historical hand-made mahjong shop survives as government halts its eviction
By: Wisha LIMBU、Tsz Ying CHEUNG、Subin JO

Edited by: YANG Zhenfei

2022-11-09
Biu Kee Mahjong, an over 50-year-old store in Jordan, was supposed to vacate the stairway it occupies by the end of October, yet the government gave the store an extension as the landlord contacted them promising to modify the shop.
"Of course, it's not good, I may leave at any minute," Cheung Shun-king, the third-generation owner of Biu Kee Mah-Jong, said to The Young Reporter.
This stairwell store was ordered to close on Oct. 31 as the Buildings Department treated it as unauthorised building work and due to fire safety issues.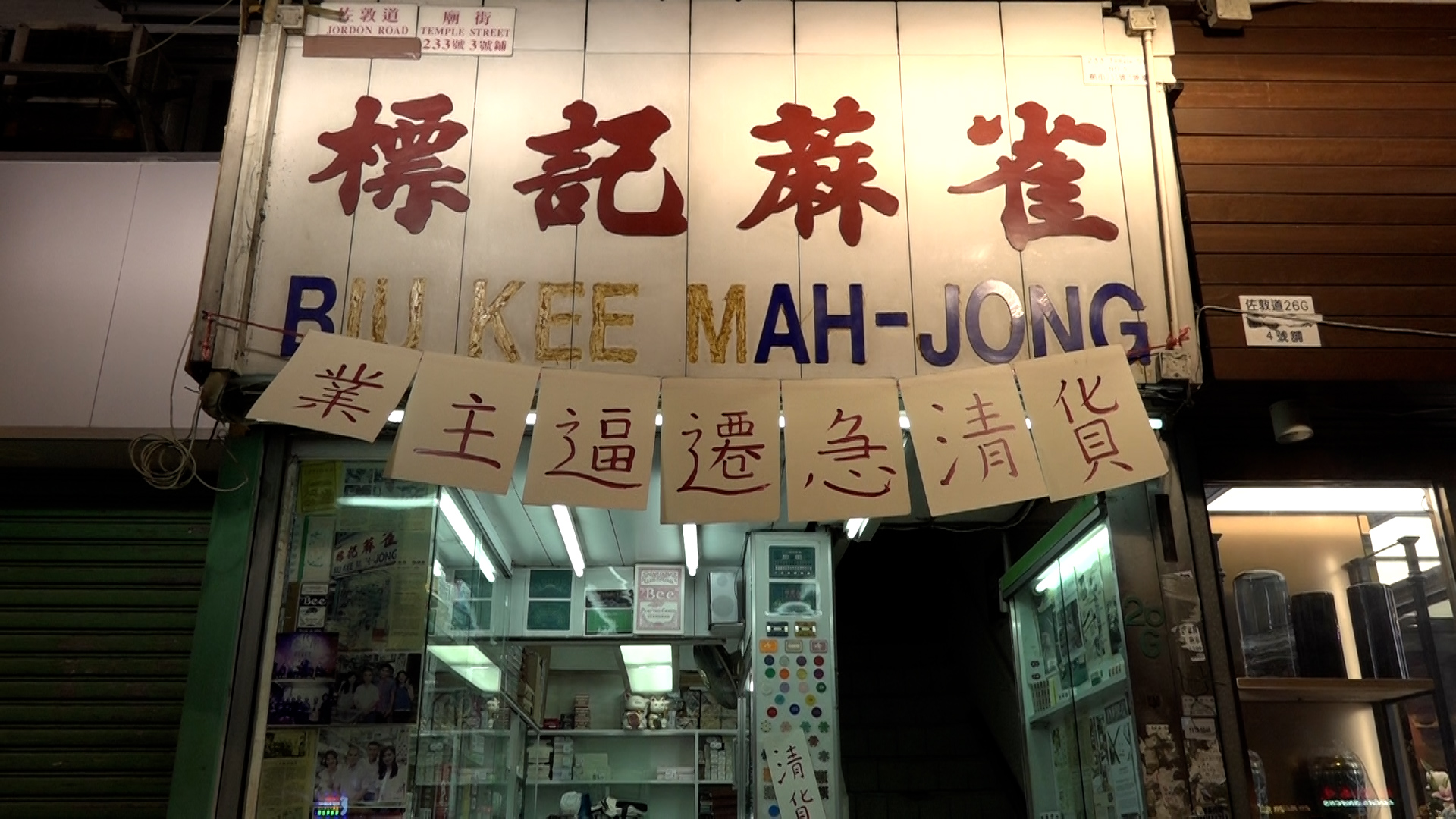 As a technique listed in intangible cultural heritage inventory of Hong Kong, there are only three hand-carved mahjong stores left in the city, said Eric Wan, a mahjong instructor.
The store representative said they received the eviction notice "suddenly", and that they hoped the government could preserve the original site with conditions in their Facebook post on Oct. 5.
Yet, the government released a removal order to the landlord of the building in May last year, requiring him to remove the unauthorised building works, UBWs, of the mahjong store by late July of the same year, said BD in the email answering the enquiries from The Young Reporter.
The department received the tenant's message in August this year, which said that he will submit alternative proposals to the government.
"As no further information was received, the department wrote to the owner concerned again in mid-September, urging him to remove the UBWs as soon as possible," said the department's email.
A work contractor appointed by the building owner has contacted the Buildings Department for further modification plans so far.
"(Cheung) would not give up the work of hand-carved mahjong until one day he cannot make it anymore," said the store's Facebook post on Oct 5, "and he is not retiring even in the face of age and operational problems."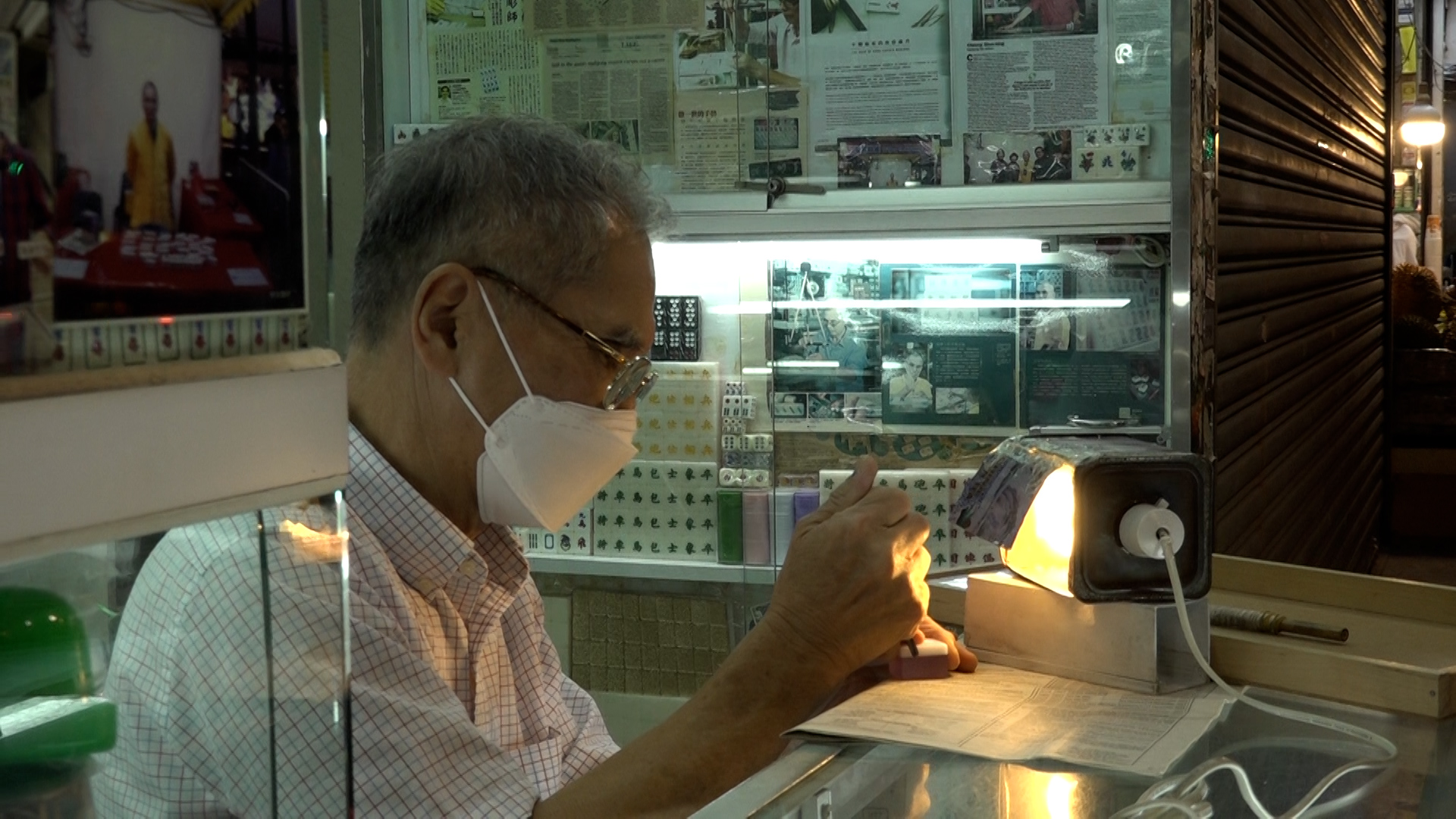 Dozens of other time-honoured brands in Hong Kong have closed this year, such as the 46-year-old Jumbo Floating Restaurant shut down on June 14 due to a lack of funds. Lin Heung Tea House, another century-old business, closed earlier on Sep. 9 since the COVID-19 pandemic hit their business.