Hong Kong's mask mandate lifted after almost three years
By: Tsz Yin HO

Edited by: Ming Min AW YONG

2023-03-01
Chief Executive John Lee Ka-chiu has announced scrapping the COVID-19 mask mandate starting today.
The lift came into effect and Hongkongers and tourists are free to not wear masks on public transport, public indoor and outdoor areas and all scheduled premises, without fines.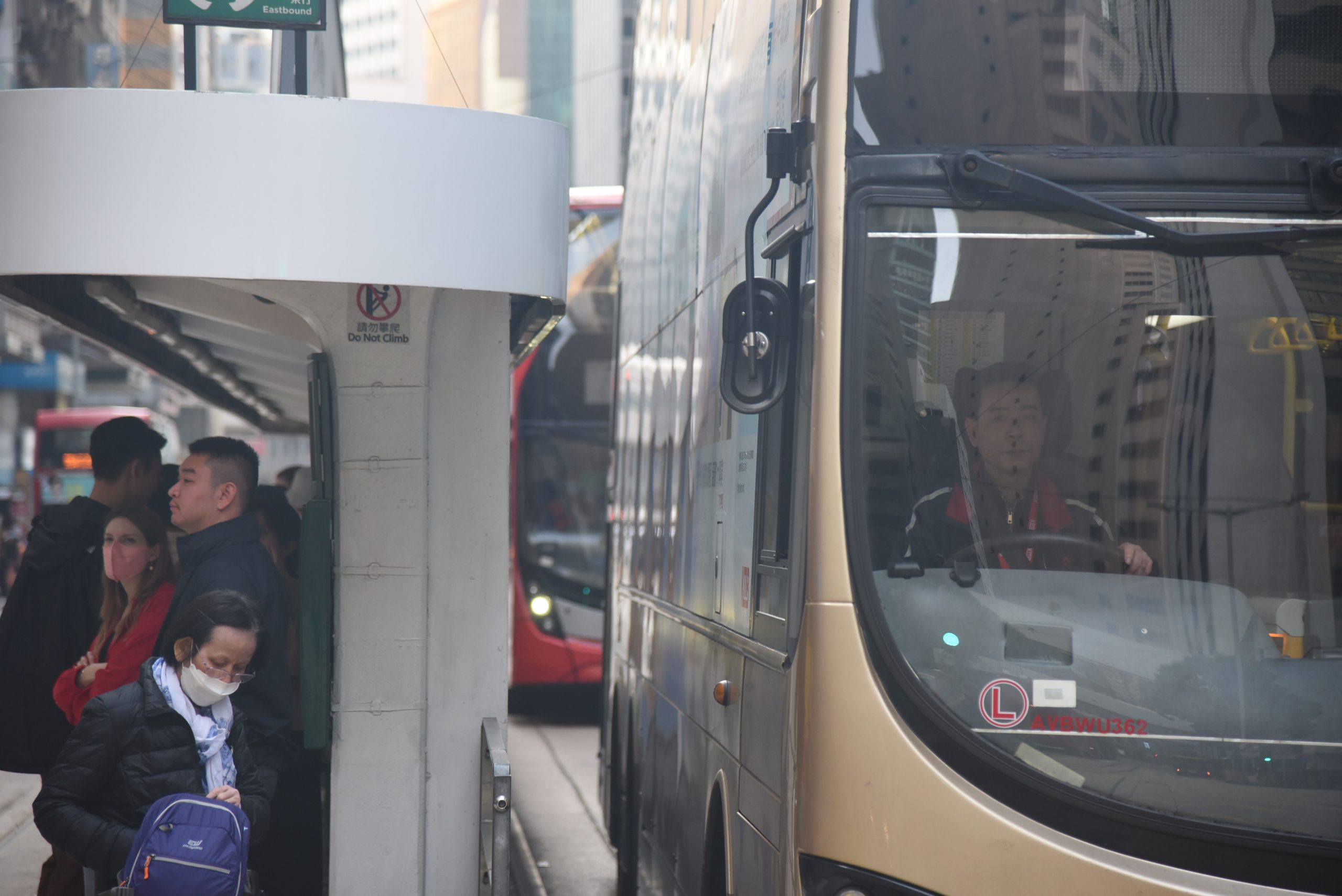 Hong Kong is believed to be the last place on the planet to end the mask-wearing mandate according to Lee. The mask mandate has lasted for 959 days.
"In order to give people a very clear message that Hong Kong is resuming to normalcy, I think this is the right time to make this decision," said Lee.
The majority of people in the city are still wearing masks, especially in crowded areas such as public transport and commercial districts.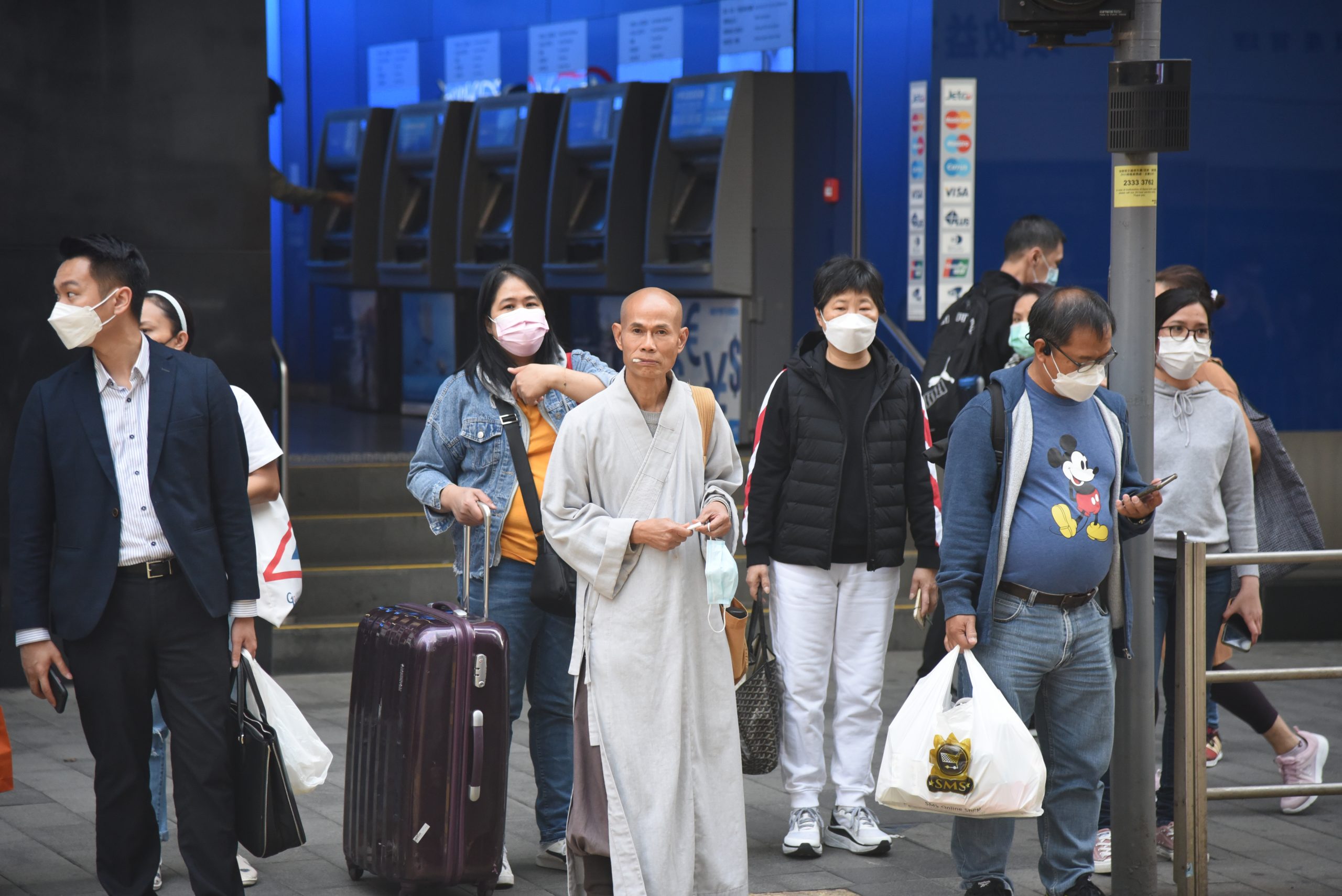 "The demand for masks will still remain in the short run," said Zita Cheung, a salesperson at a mask shop.
She said that the business of her shop is significantly worse today, as very few customers visited.
Currently, her shop is providing discounts for clearance sales and the shop is no longer restocking masks.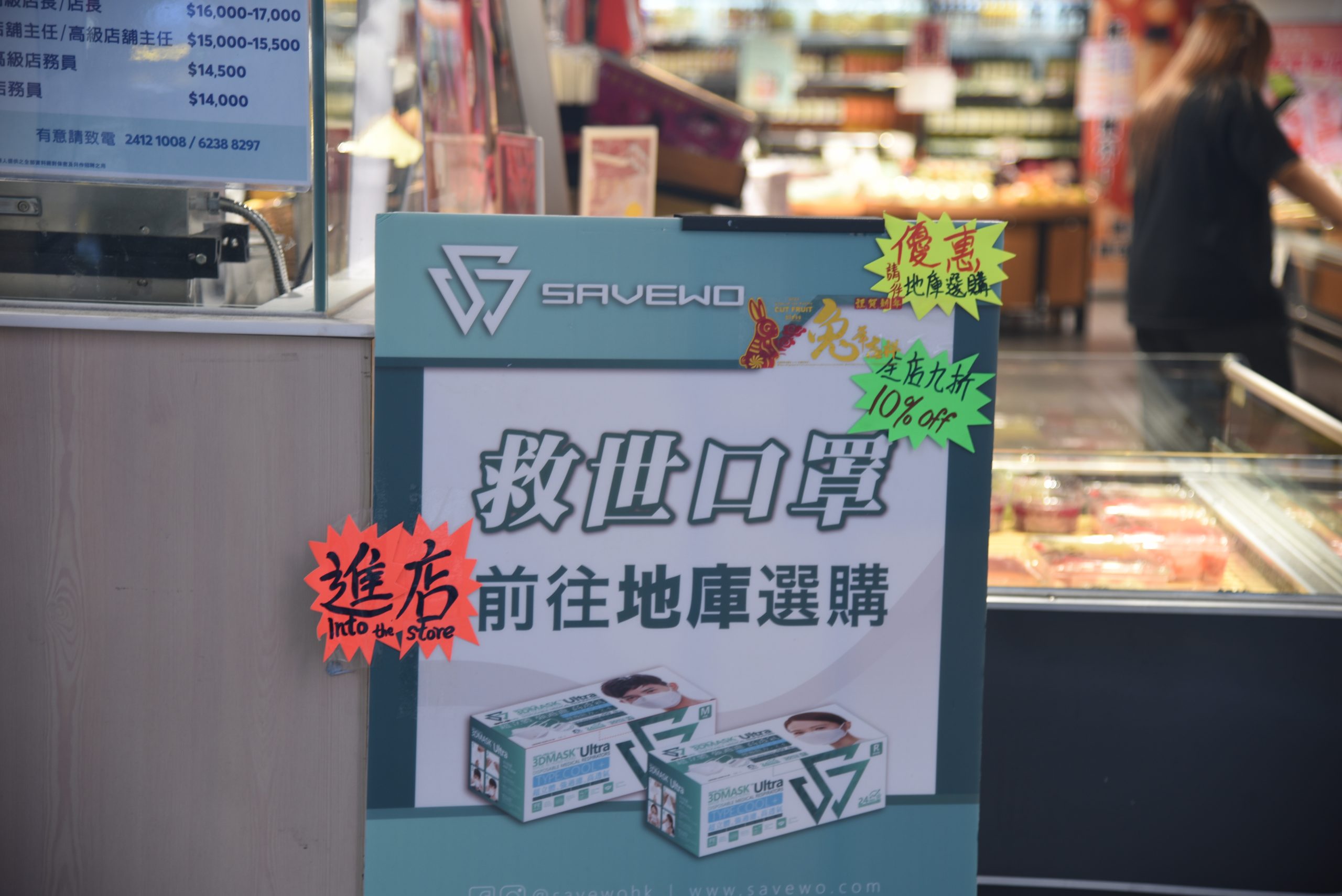 However, mask-wearing is still required for entering venues regarded as high risk, according to Lee, including medical facilities, residential care and elderly homes.
The government also suggests that people with weak immunity or chronic diseases should also wear a mask.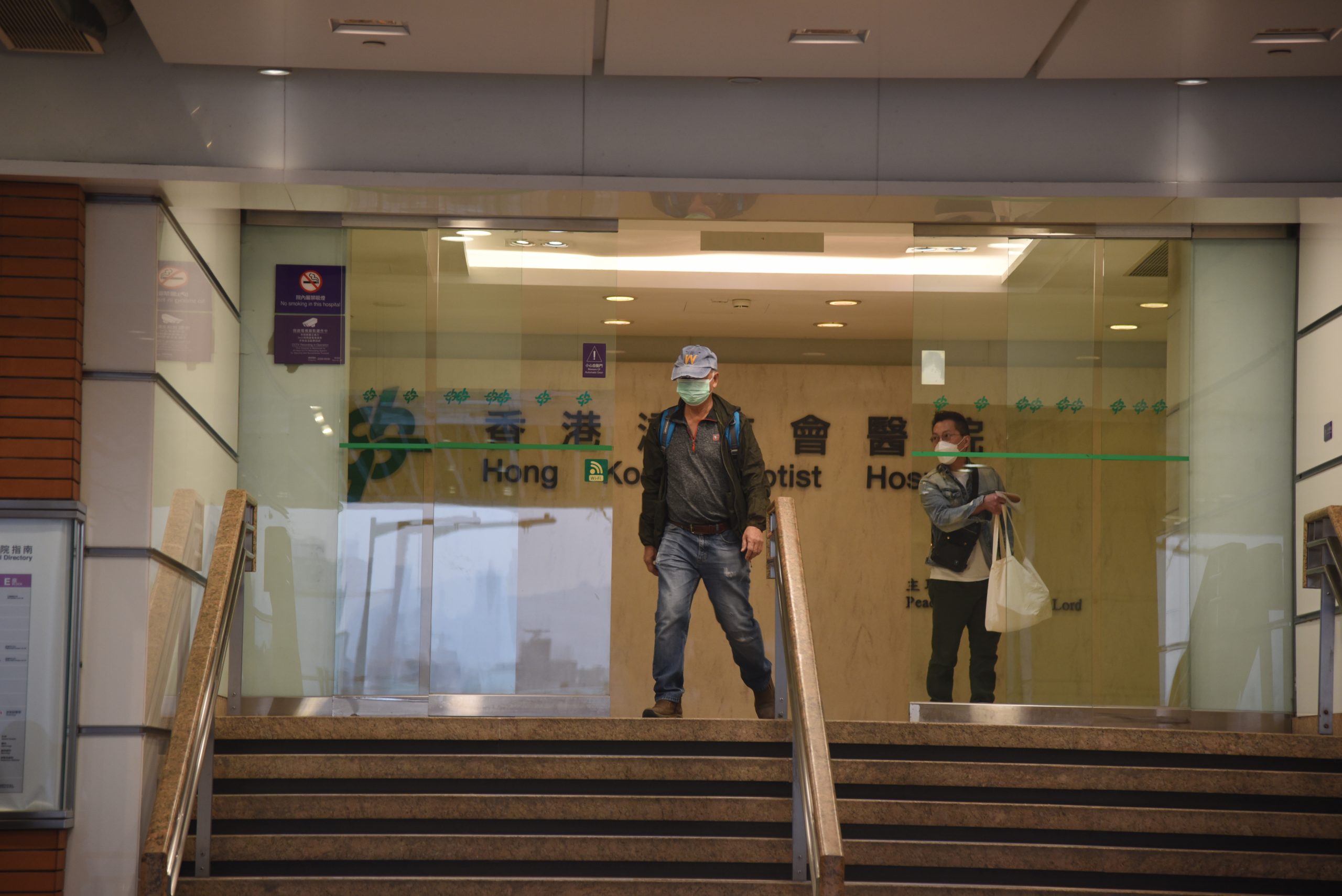 Hong Kong has axed several other major controls in recent months, including mandatory quarantine for all arrivals, social distancing and vaccine requirements.