Chief executive demands better control towards Hong Kong budget tourism from mainland
By: Junzhe JIANG、Xiya RUI

Edited by: Ming Min AW YONG

2023-03-30
Chief Executive John Lee Ka-chiu has asked related officials to enhance the control of the crowds to solve the complaints from Hong Kong residents over the low-cost mainland visitors gathering on the street and in restaurants.
Lee said on Tuesday that the city's tourism is recovering and has reached the first stage of returning to normality, hence making it necessary to manage the capacity.
In the press conference, Lee said he had asked the related authorities, including Culture, Sport and Tourism Bureau as well as Hong Kong Tourism Authority to manage the tourism's impact on transportation.
After the three-year shutdown, many cross-border tourists have returned to the city, leading to crowding in Kowloon City, To Kwa Wan, Hung Hom and more.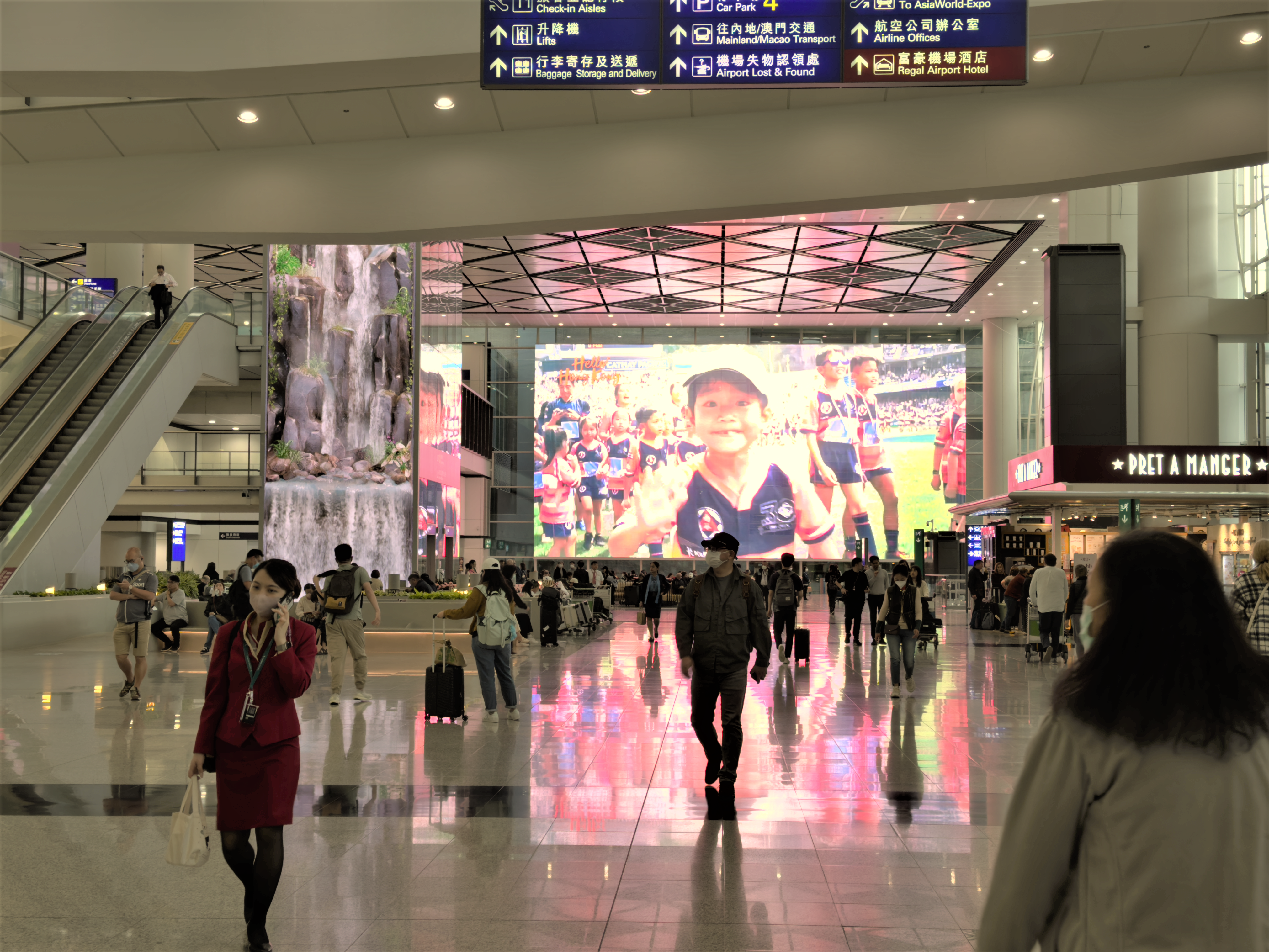 According to the Hong Kong Tourism Board, the number of tourists from the mainland increased to 280,525 in January, 470.8% more than the same period in 2022.
Hong Kong Express announced that they would operate 400 more flights every week to cope with rising levels of flights to Hong Kong. 
Cheng Xinyi, a customer manager from Donghai travel agency, said they have four to five tour groups to Hong Kong every day, and Hong Kong is the best choice for tourists with a lower budget.
The tourists are usually guided by their tour conductors and travel among the districts for shopping. This caused complaints about noise, hygiene issues, and transportation congestion spark.
"There are many mainland tour groups eating in my restaurant," said Maa Hoi-ying, the owner of a local restaurant in To Kwa Wan. "I usually accept 50 customers at the same time, but I can only keep 10 to 15 seats for my neighbourhoods," she said.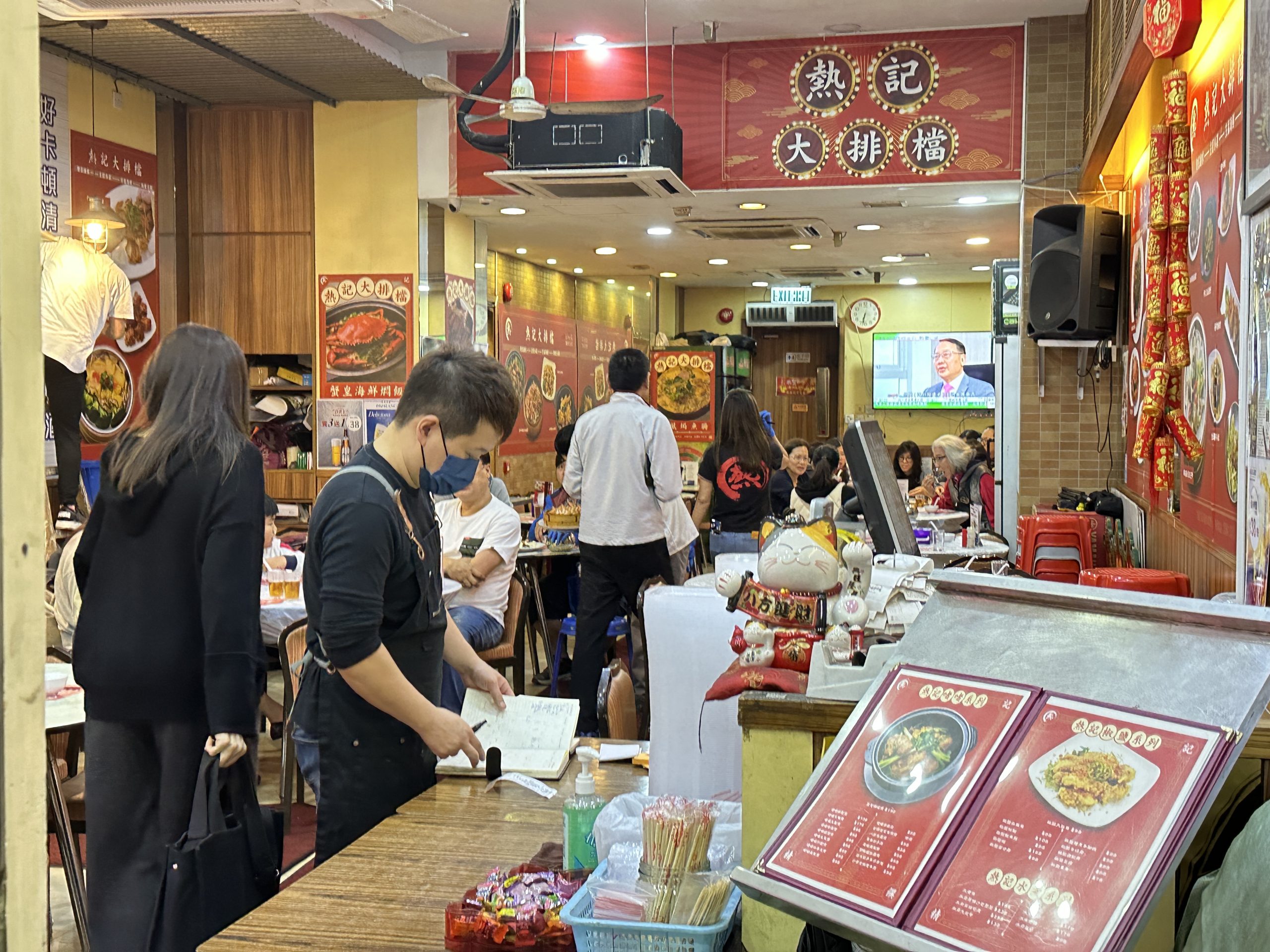 Maa said although there are some complaints about the tour groups, she's happy with them as she can earn more money.
Kevin Ceon, a local customer who usually has dinner at Maa's restaurant, holds a different view from Maa. He said it took more time for him to wait for his dinner.
"The restaurant is small, and it looks even smaller for the local customers than before," said Ceon.
Ceon hopes that the tour groups could be brought to certain places instead to have their meals and not to hinder his normal life.