MTR new fares tie to property profits and an one-off 1.2% fare cut announced
By: Xiya RUI

Edited by: Tsz Ying CHEUNG、Ming Min AW YONG

2023-03-25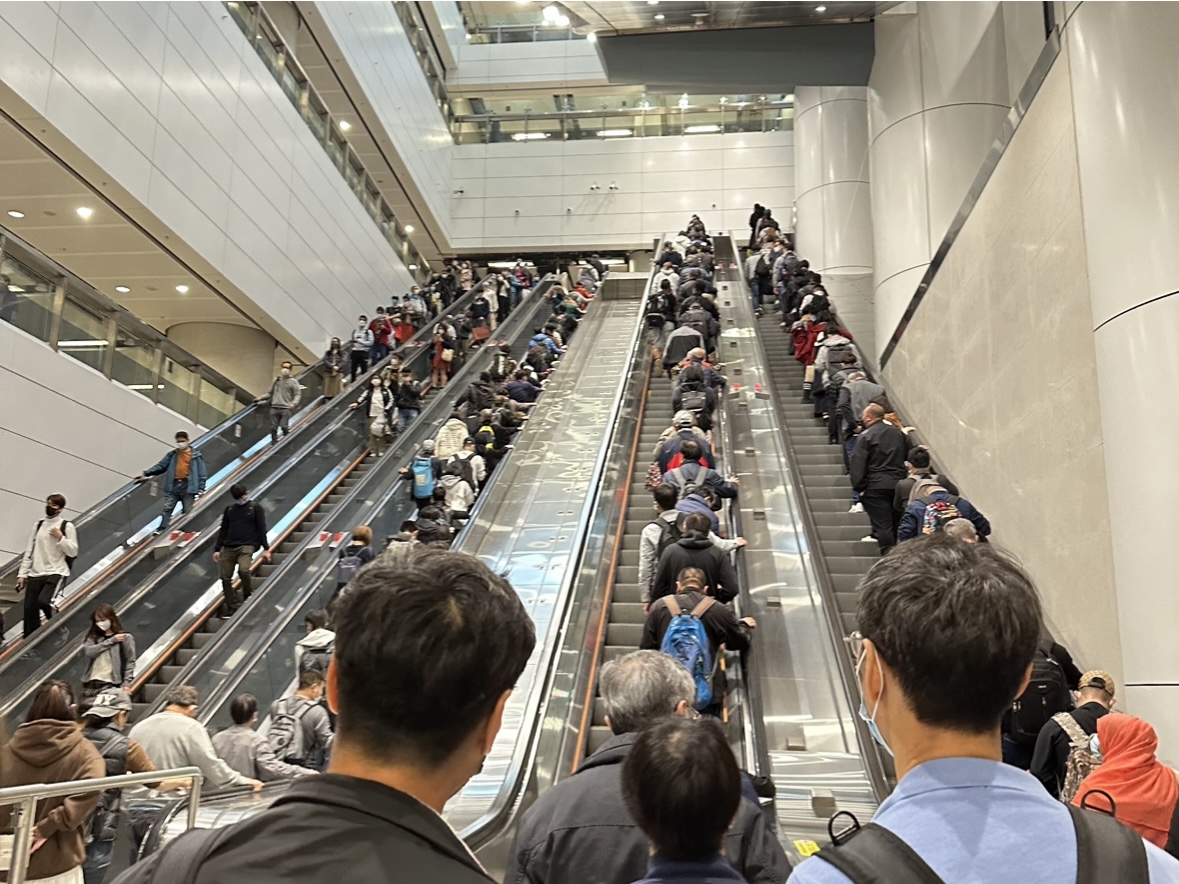 The Hong Kong government has approved a one-off fare reduction of  1.2%  points in MTR fares this Tuesday, which is the biggest reduction in recent years, as MTR decided to maintain stable fare prices for the public, according to Lam Sai-hung, Hong Kong Transport Secretary, at a press conference on March 21.
The MTR's Fare Adjustment Mechanism is a system regulating the fare increment of public utilities, including the Mass Transit Railway Corporation Limited (MTR). Meanwhile, the new mechanism will be directly tied to the MTR property development profits. Starting from this June, the more profit the MTR makes, the smaller the fare increases. 
 Lam stated that the new calculation formula of fares has a long-term effect. A decline of 1.85% for fares is expected in 2024. 
"The fare should have been adjusted long ago. My monthly subway transportation fee is close to HK$400, such a big cost!" said Wong Youkum, 29, a Central agency employee.
 Specifically, if the MTR property profit reaches 5 billion to 10 billion Hong Kong dollars, the special deduction will be increased by 0.1 percentage points. If the property profit exceeds 10 billion yuan, the special deduction will be increased by 0.1 percentage points, and the special deduction will be up to 0.8%.
Jacob Kam Chak-pui, the CEO of MTR Corp, claimed that it is necessary for the corporation to have stable revenue sources as the railway network reaches a mature stage and the expenses of keeping, modernizing, and replacing railway assets have been steadily rising.
"I saw some news that the subway doors suddenly flew out and broke down," said Wong. "There is no reason for the MTR to charge higher and higher fares when even the most basic safety issues are worrying." 
The MTR's Fare Adjustment Mechanism has led to an over 31% cumulative average increase since 2010. In the past, it was jokingly commented by the public that the mechanism would only increase without decrease as the MTR have been raising fares continuously and only have lowered slightly once.
"This 1.2% reduction is not a lot of money, not even HK$5 and the monthly subway expenses are still very high," said Wong.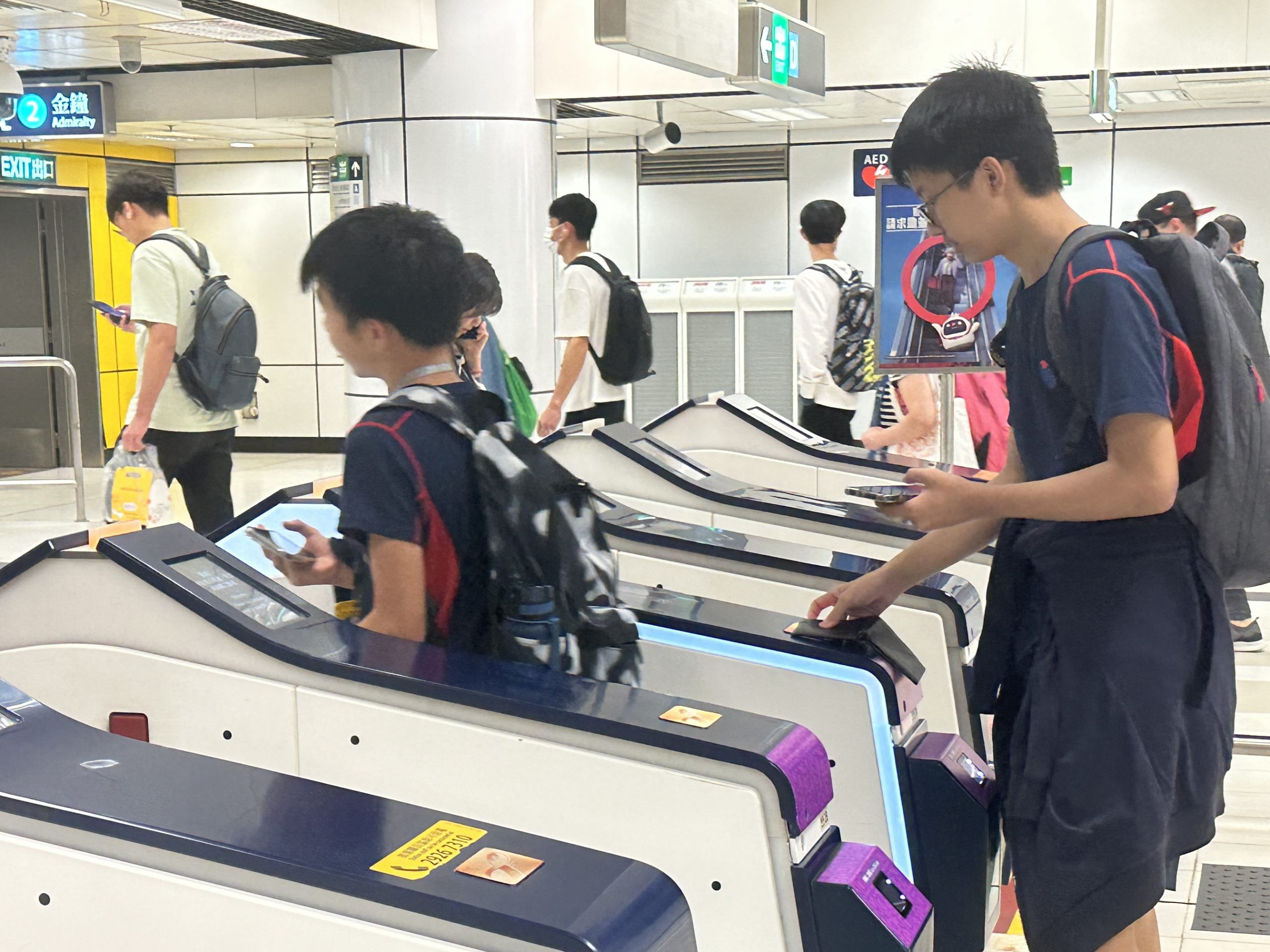 "Since the full resumption of normal travel between Hong Kong and the mainland, my monthly subway expenses for commuting is close to HK$1,200. For me, a 1.2% drop can save me a part of the expense," said Lei Shi, 17, a cross-border student.