Migrating birds draw crowds at Kwun Tong Promenade
By: James Ezekiel Kalaw MODESTO

Edited by: Tsz Ying CHEUNG

2023-10-07
A group of photographers gathered under the beating sun at Kwun Tong Promenade on Friday, all for a picture of a lone Eurasian Hoopoe.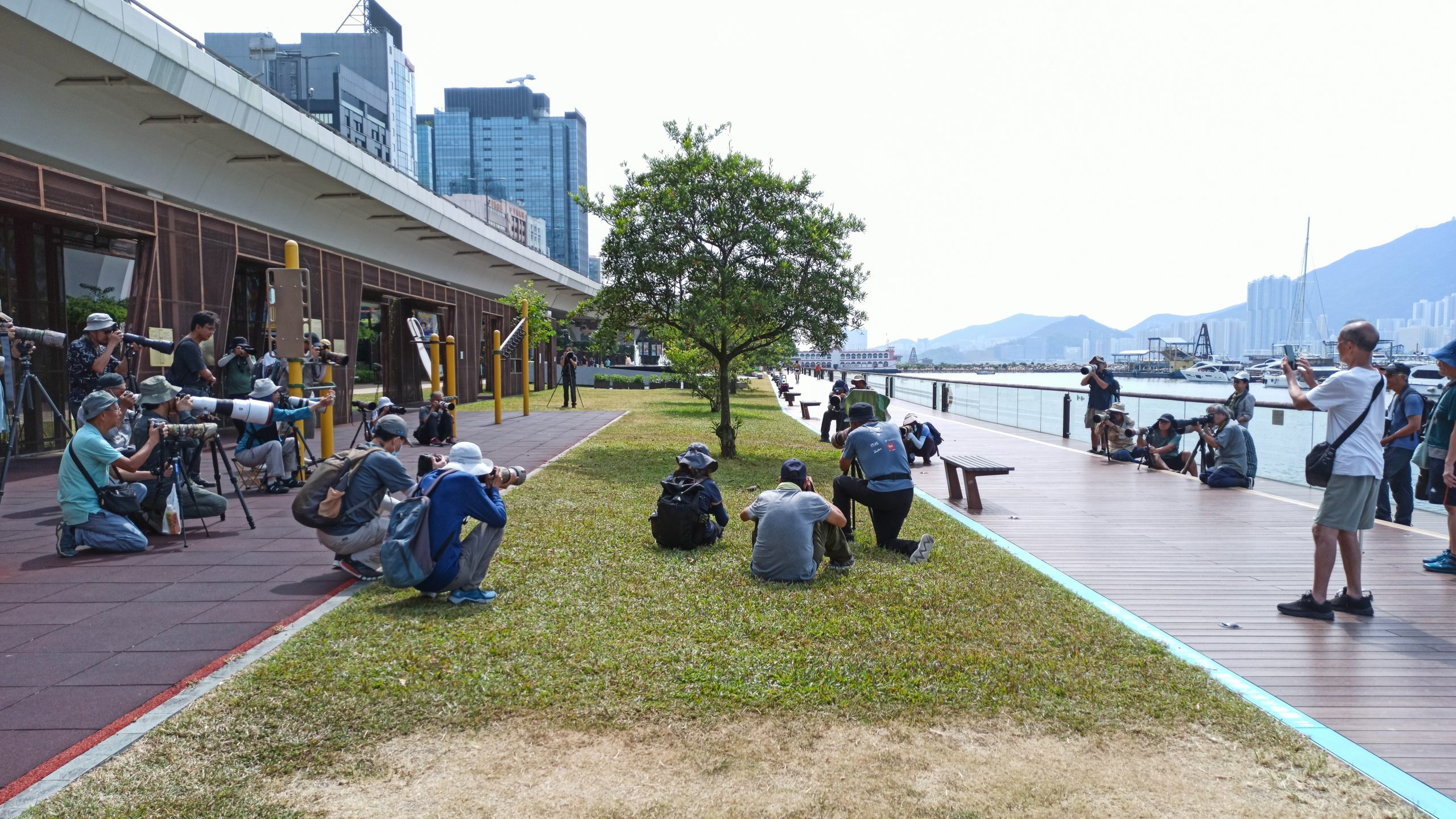 The Eurasian Hoopoe is a medium-sized bird from the Upupidae family and native to parts of Africa, Asia and Europe. They often appear alone and are known for their distinct "hoo-poo-poo" call.
"It made me stop to take a look," said Fred Kwok Yuen-po, who took a moment from his routine jog to photograph the bird.
He had never seen so many photographers at one spot since he started running along the promenade in 2019.
"I'm not familiar with birds myself, but it's nice to see special ones," Kwok said.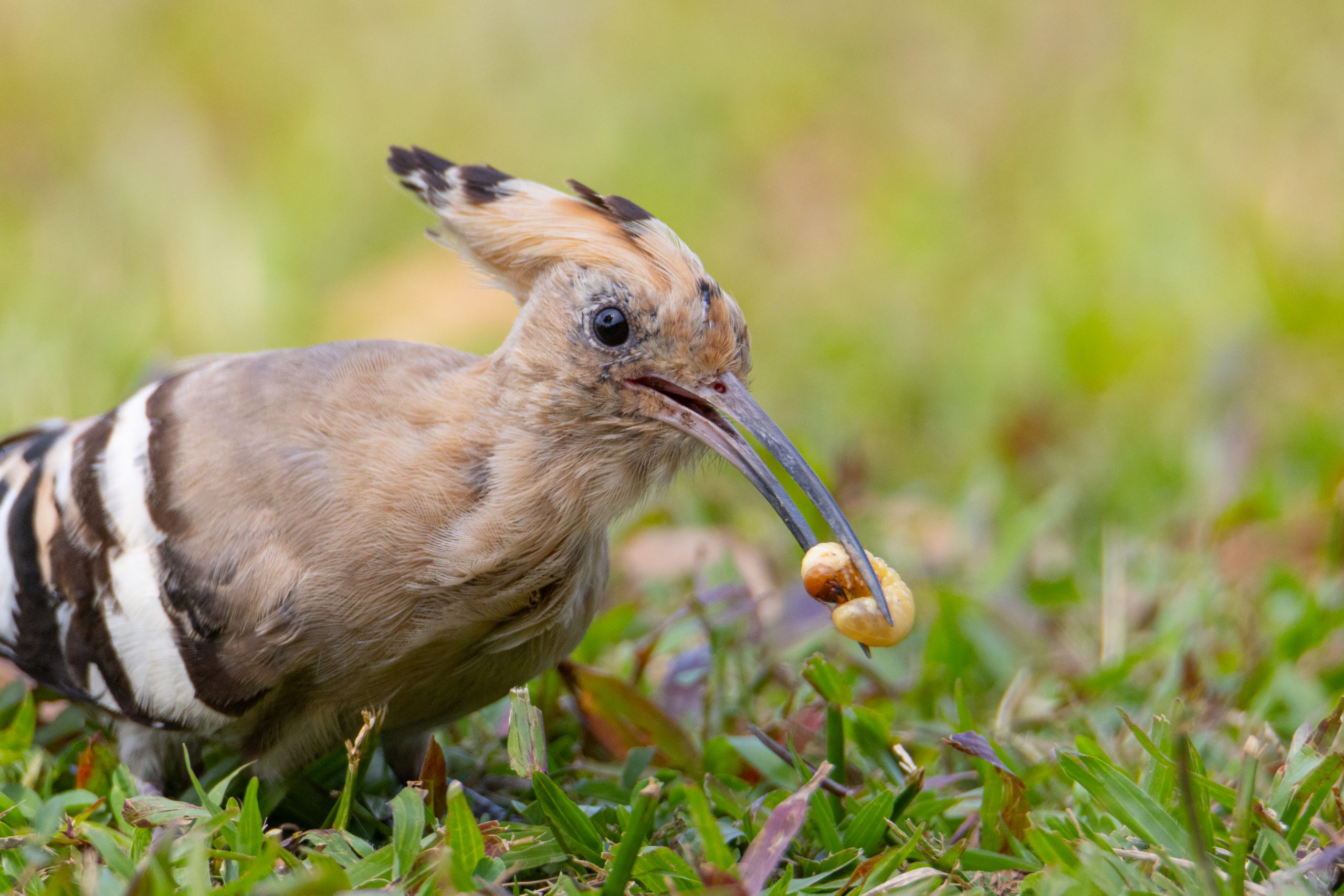 Seemingly unfazed by the people around it, the Eurasian Hoopoe remained active and pecked at the ground, looking for soil-dwelling slugs and worms to eat.
While it is of "least concern" on the list of the International Union for Conservation of Nature, the population of the Hoopoe is declining in parts of Asia and Europe as a result of hunting, habitat loss and climate change, according to BirdLife International, a global network of non-governmental organisations specialising in bird conservation and research.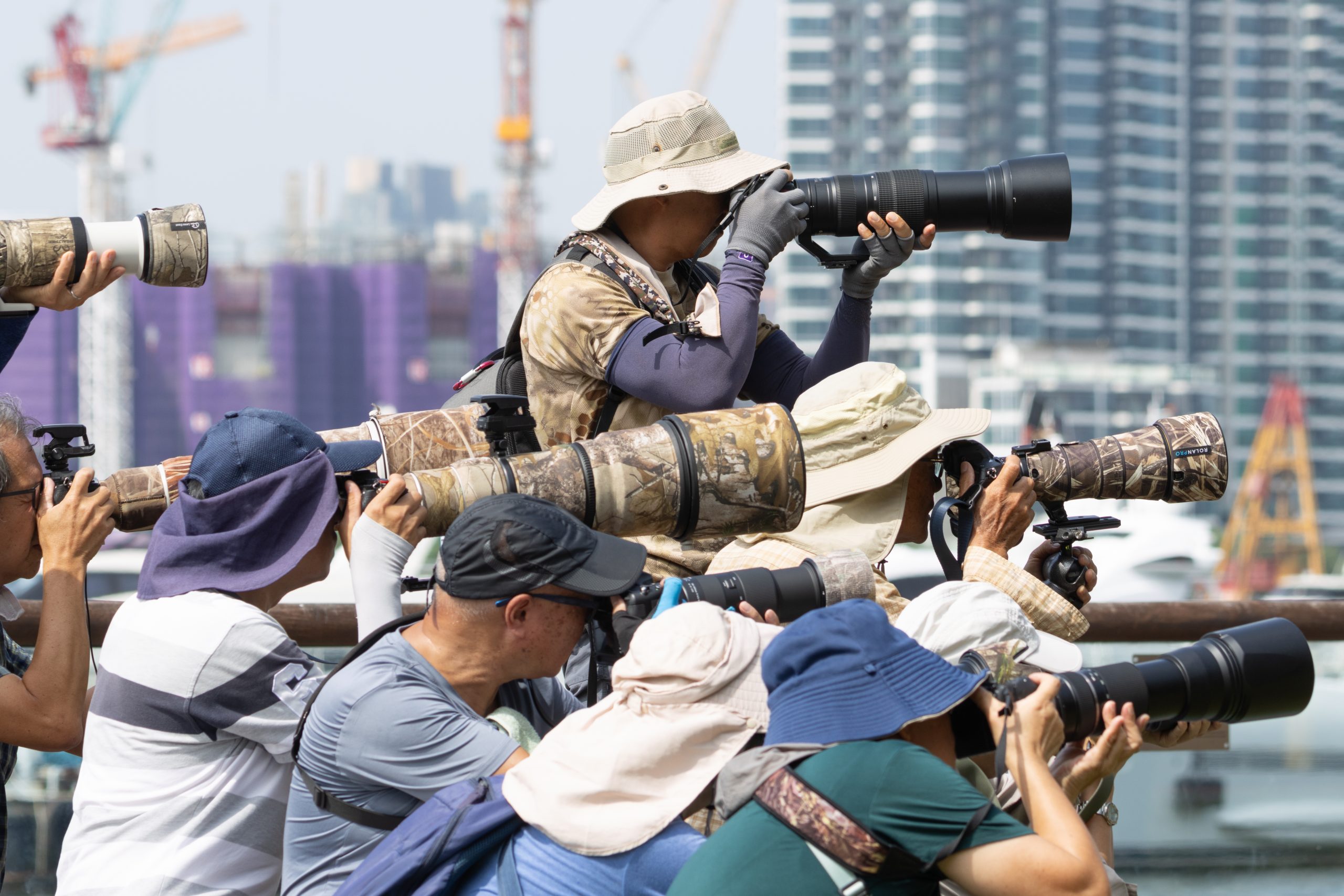 Daniel Yu Shun-cheung, 66, is a bird watcher with over a decade of experience.
"It's my first time photographing a bird here," he said.
Yu said the Hoopoe is a great find for the local bird watching community.
While the promenade gets visits from local birds, such as the widespread Eurasian Tree Sparrow and Black-collared Starling, there have been no reports of migrating birds around the area. 
"I never thought it could show up in such a busy environment," said Yu.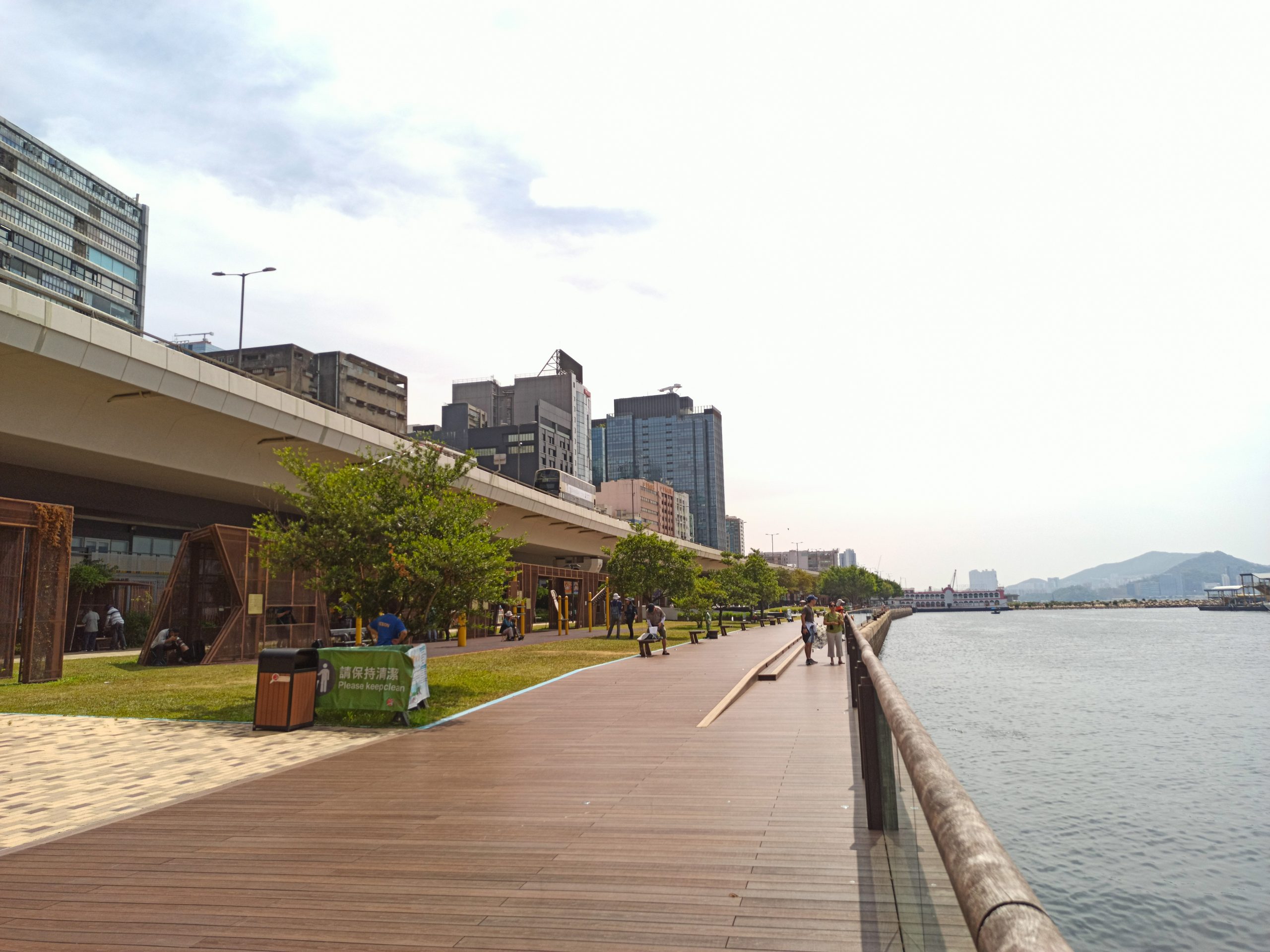 Despite being an "uncommon and irregular visitor" during autumn and winter, the Eurasian Hoopoe has been recorded in open farms and grasslands, with some reports of it in urban parks, such as Kowloon Tsai Park.
Initially photographed and shared on a local birding group online by member Ben Chan Lok-man, 36, on Tuesday, the Eurasian Hoopoe was pictured perched on a tree.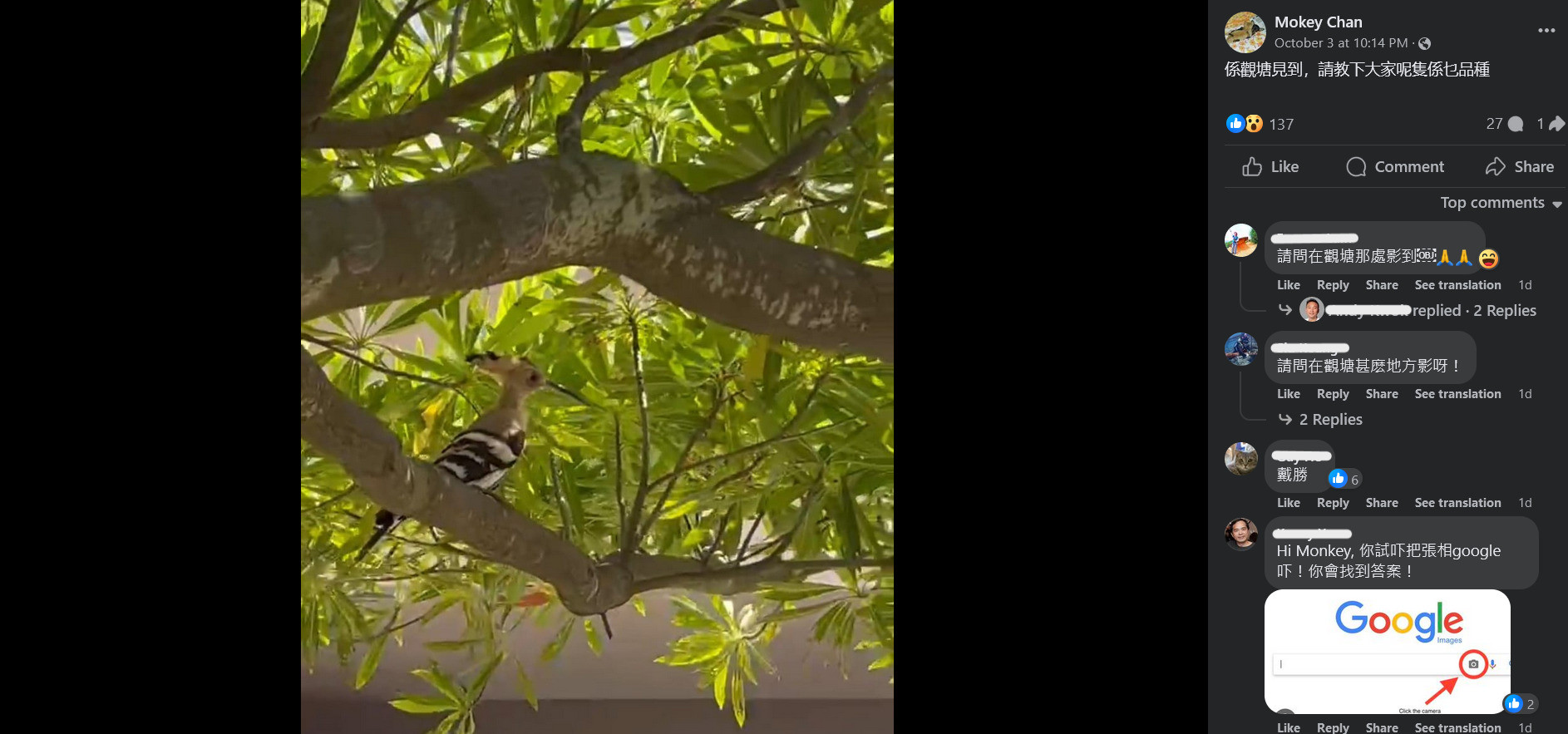 Chan, whose post garnered over a hundred comments, said that he was unaware of the species at first, saying that he joined the group to browse pictures and learn of the many avians Hong Kong is home to.
Hong Kong has recorded over 570 different species of birds, according to the Agriculture, Fisheries and Conservation Department.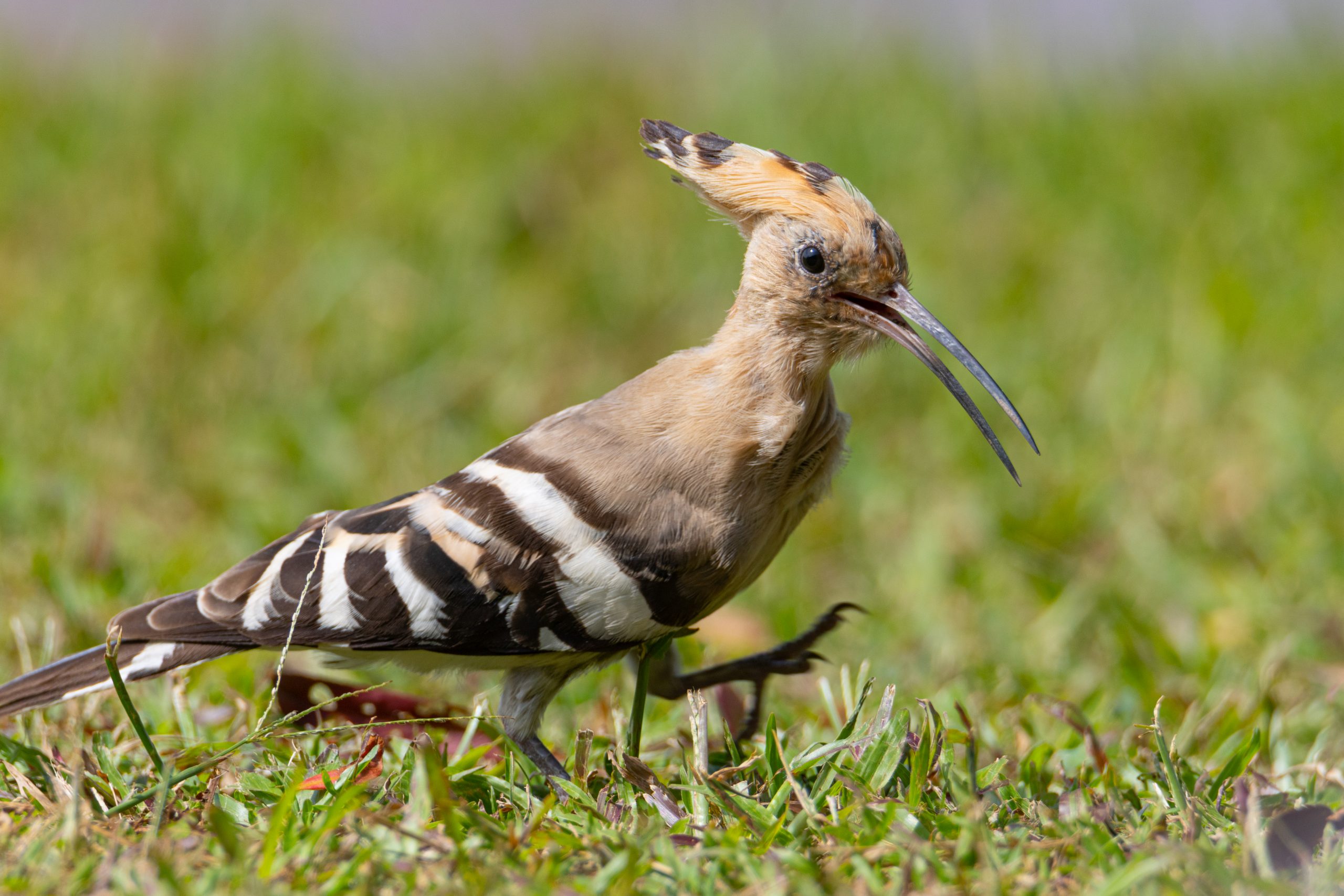 Yu hopes that the bird will be unharmed and photographers will not overcrowd the promenade.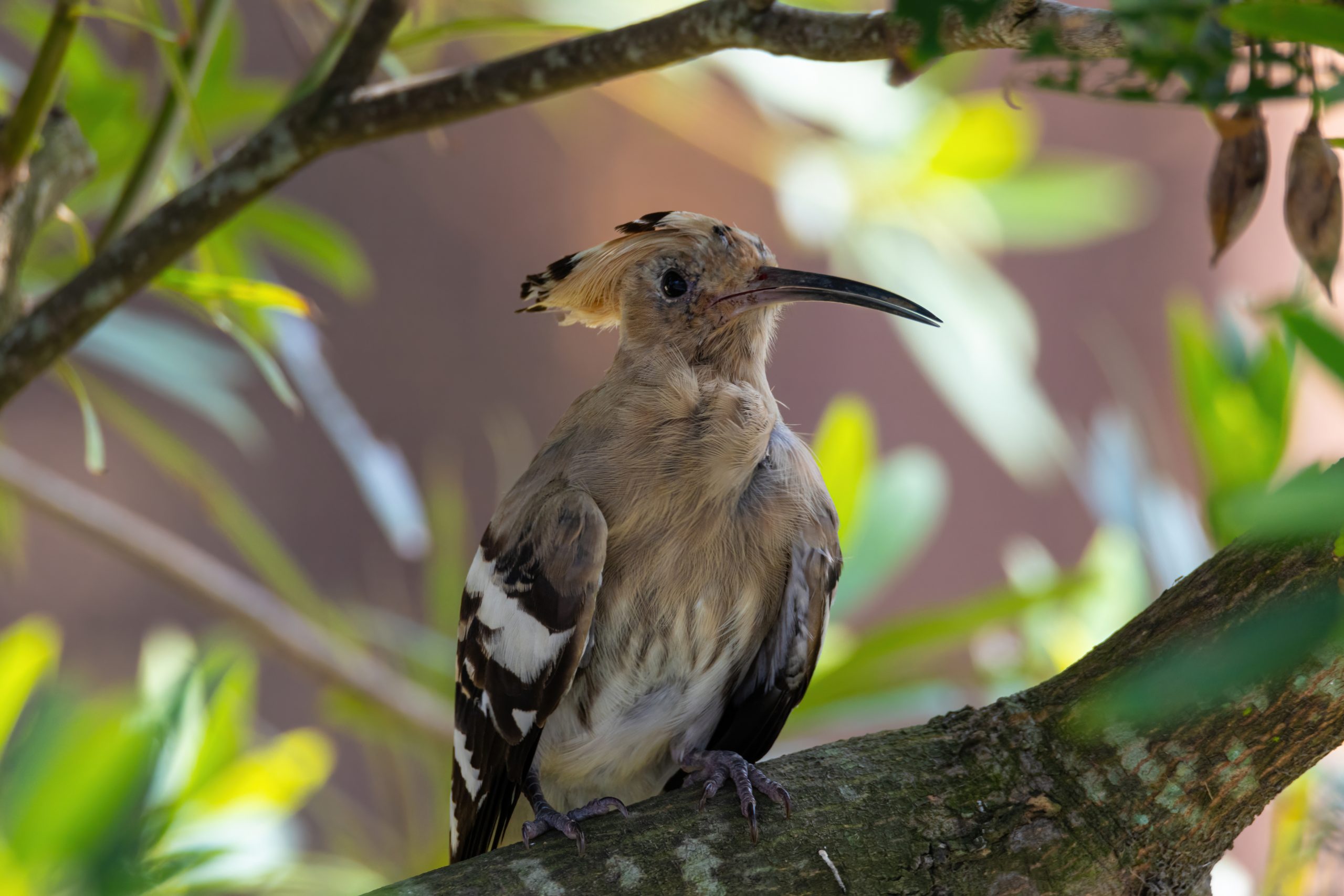 "I understand a lot of people want to see it, but they should not stay for long, especially when most of them do not distance themselves," Yu said. "It should not take more than 20 minutes to get decent photographs or videos."
Human disturbance can cause stress in birds and affect their survival. The bird can become ill, according to research by the Proceedings of the Royal Society, a UK-based science institution.
"It can also be dangerous for the bird as it can become stressed," said Yu.