China strives to become a well-connected country
By: Anna Kam、Tomiris Urstembayeva、Nadia Lam

Edited by: Jade Li、Yoyo Chow

2018-03-07
Reported by Anna Kam, Tomiris Urstembayeva, and Nadia Lam
Edited by Jade Li
China wants both rural and urban areas to have high-speed internet access to boost economic development, said Premier Li Keqiang in the National People's Congress.
Rural Areas in China have a low percentage of internet connectivity compared with urban areas. Only 40% people in Yunnan Province are internet users while Beijing has 77.8%.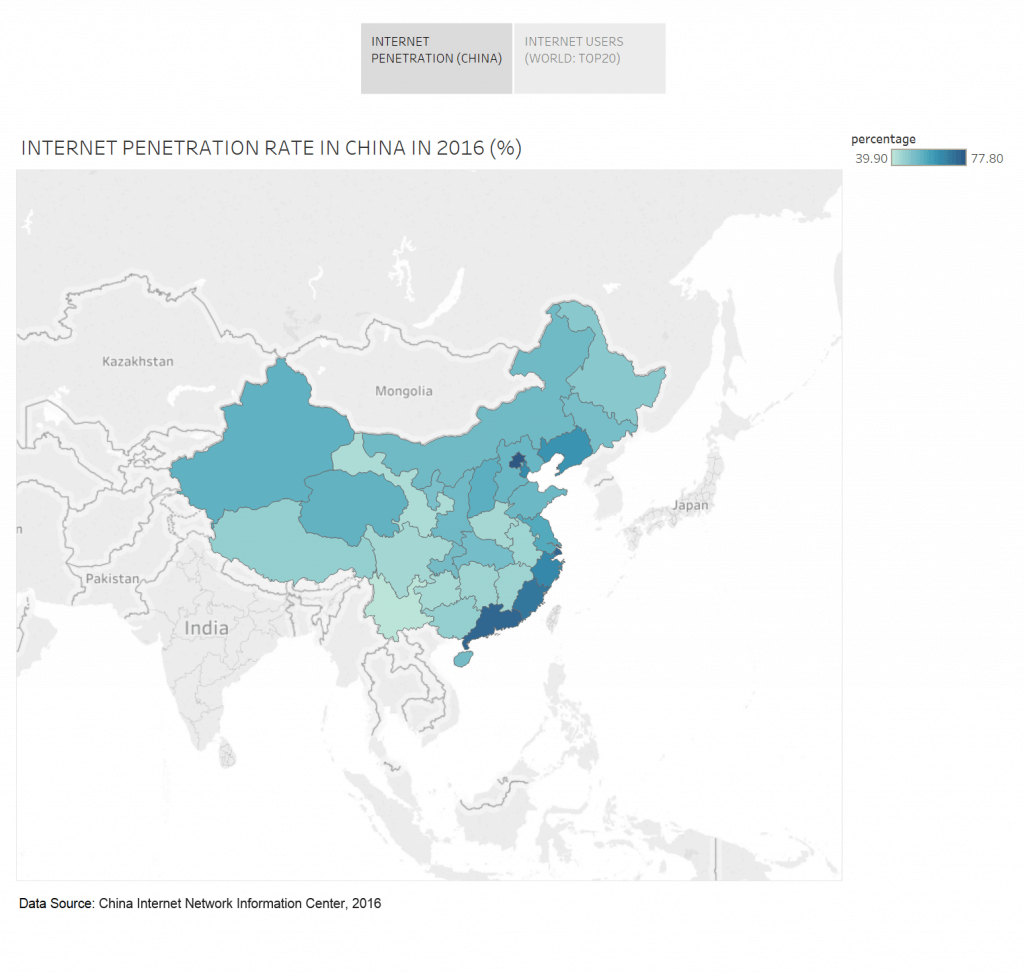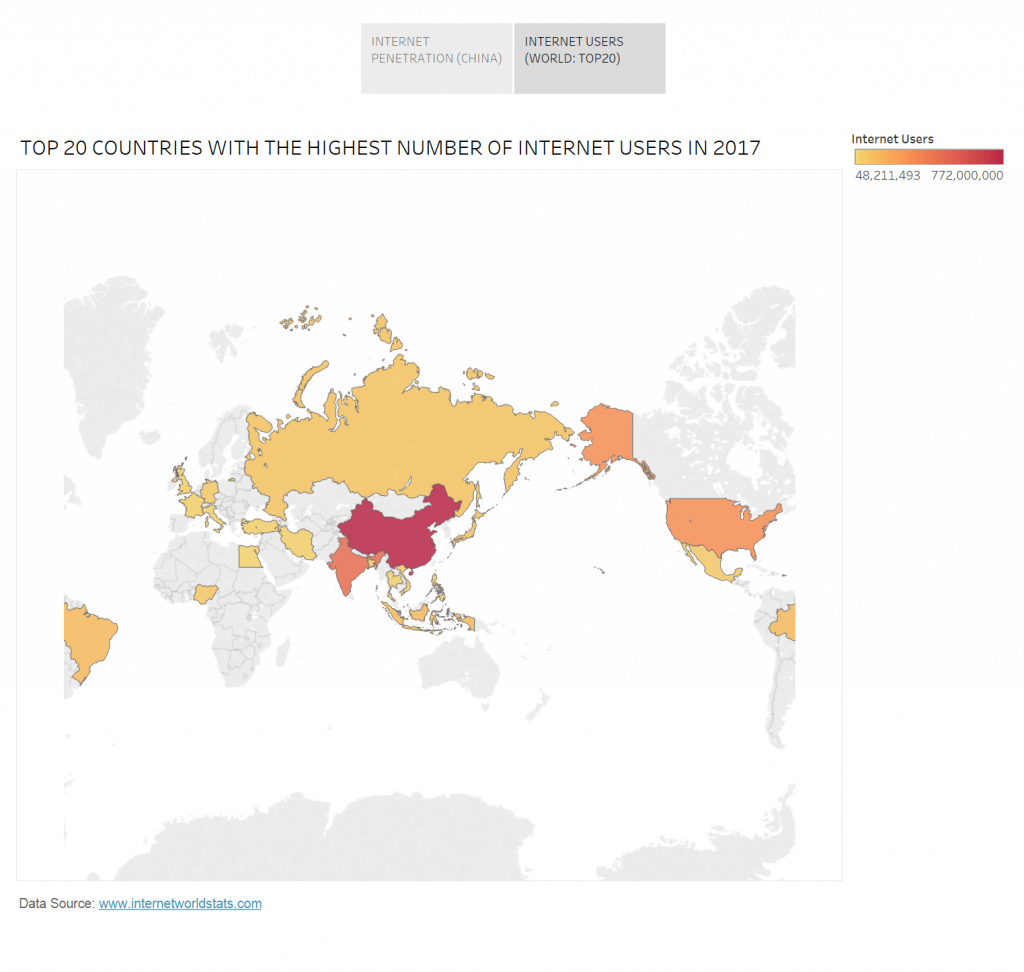 China has poured a lot of money in improving the internet infrastructure, cloud computing and broadband, according to Decoding the Chinese Internet, a report published by a Boston Consultant Group in 2016.
The internet users in China spiked up to 772 million by the end of 2017.
Despite the largest number of internet users in the world, the percentage of the population that is connected is less than that of any Asian country, according to statista.com.
Mr. Cheung Siu-wai, a China analyst, said the initiative will increase the agriculture development because farmers are able to reach more people and develop their markets simultaneously.
The internet connectivity will not purely boost agriculture, but also overall economic development, said Mr. Cheung.
"I've seen a big impact on smartphone companies. The connectivity will boost the sales of smartphones particularly in rural areas," Mr. Cheung explained.
The policy also addressed that there will be no roaming fee in China, thus decreasing the cost of the internet "by at least 30%".
However, if the government only develops the internet, but does not improve the roads and infrastructure, there is no way that the farmers are able to transport their crops to the metropolis, said Mr. Cheung.