Hundreds protest on PolyU campus against disciplinary action on students
By: Katherine Li

Edited by: Wallis Wang

2019-03-08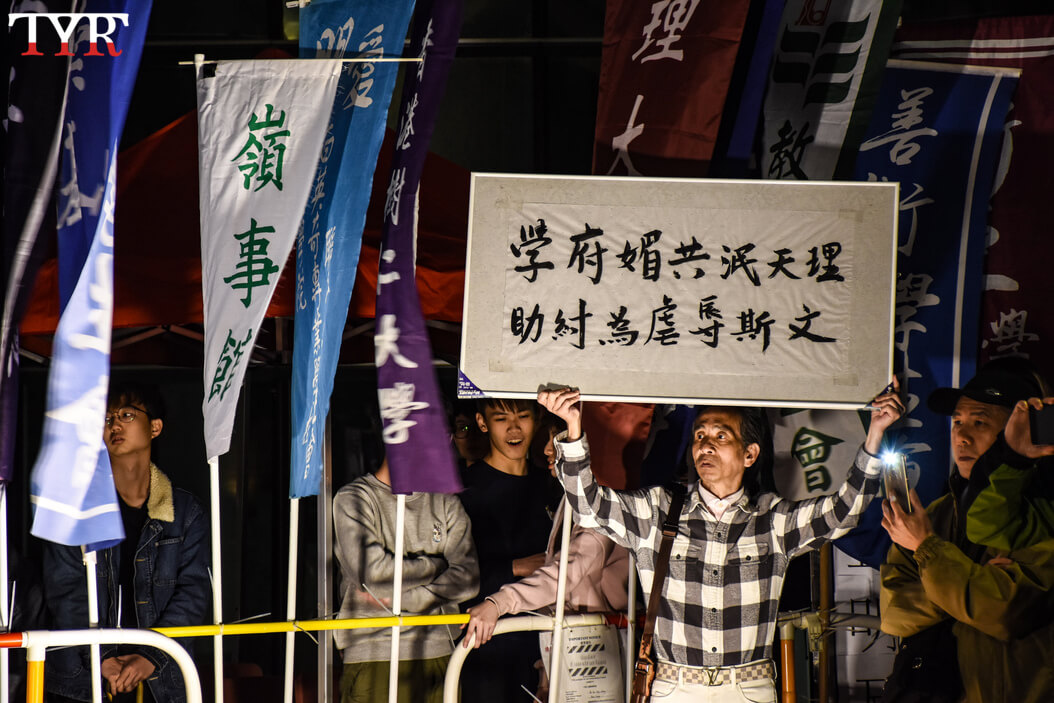 "Unjust trial system, revoke disciplinary order!" chanted the crowd under the lead of Wu Kwok-wang, newly elected student union internal vice-president, during a protest against the severe punishments meted out to four students of Hong Kong Polytechnic University who clashed with school officials over management rights of their democracy wall.
Around 400 people attended the protest yesterday while a collective letter with approximately 3,000 signatures was handed to the school representative by Mr. Wu.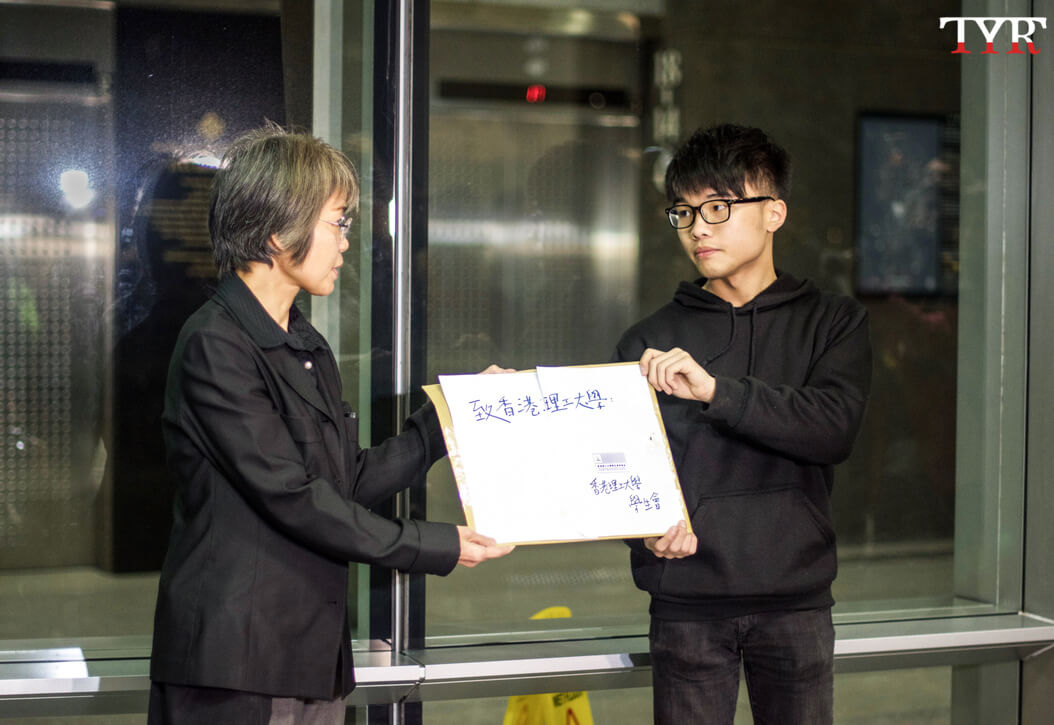 Students were irritated by the university's confiscation of the democracy wall on September 29th last year, one day after Umbrella Movement's fourth anniversary.
To demand a response, students intercepted Professor Geoffrey Shen, the PolyU Interim Vice President, and Professor Esmond Mok, the Dean of Students, outside their office and stopped them from leaving despite warnings given by the security.
Four leading students were sentenced heavily on March 1st, including Ho Jun-him who was expelled and permanently barred from re-admission.
"We tried so many different routes, but the school authorities simply kept stalling, which eventually provoked us to escalate things," said Mr. Ho, a graduate student of PolyU and member of Students Independence Union.
Though the school authorities have criticised their behaviour as disrespectful and "triad-like", Mr. Ho emphasised that he was never violent during this whole process.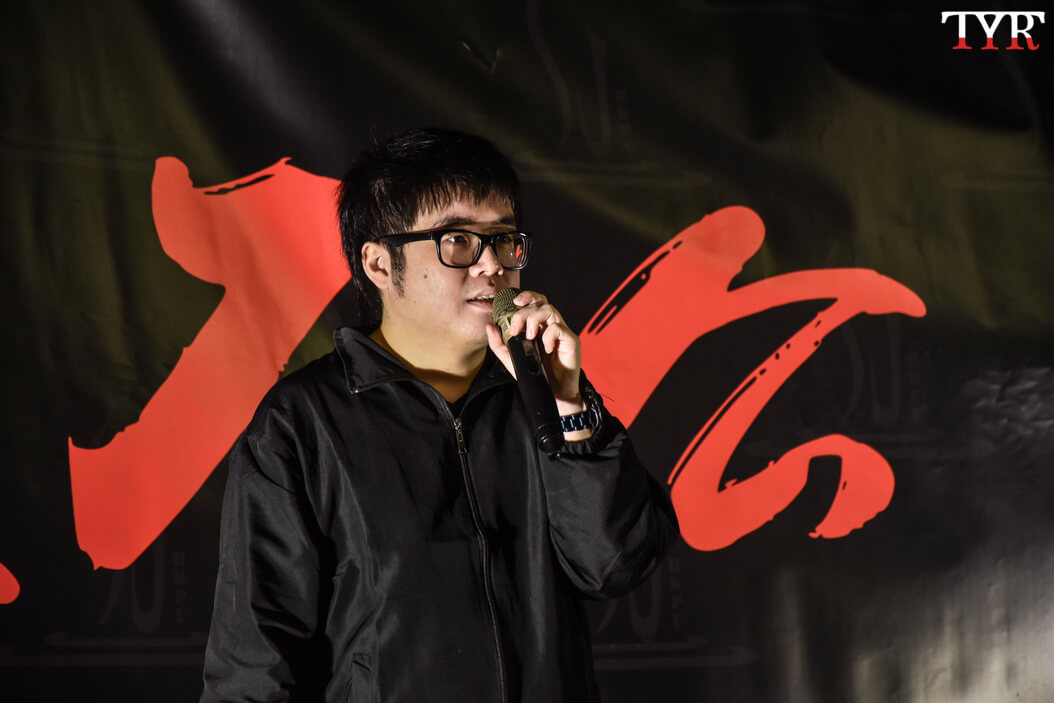 "Were we just a bunch of people looking to stir up trouble? Definitely not," said Lam Wing-hang, former PolyU student union president who is sentenced to a one-year suspension. "But what those school authorities did is unacceptable to the students and the student union."
Wong Hiu-ching, external secretary of PolyU student union, also warned the potential dangers of such an unprecedented level of punishment.
"PolyU is the only among the eight universities which does not have an appeal procedure and can permanently expel students," said Ms. Wong.
Despite the punishment, students of PolyU remains determined not to stand down.
"As long as I am still breathing, my determination to protect the rights of everyone in the school will not shake," said Owan Li, elected student member of university council who faces 120 hours of social service as punishment.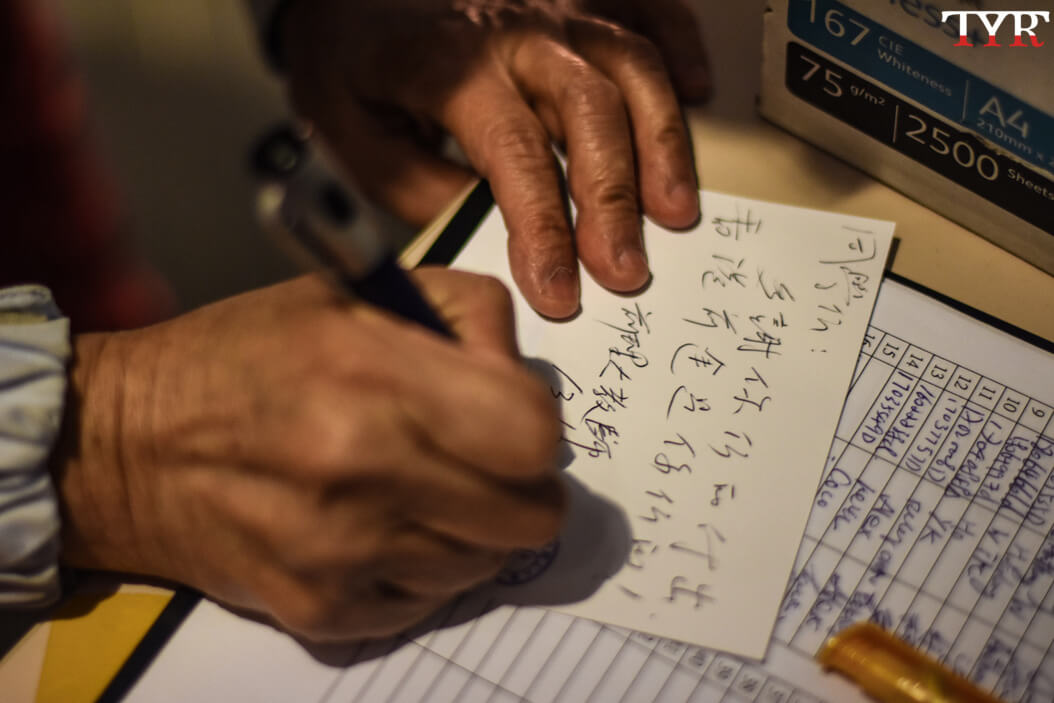 "This path is not easy, but I believe that when we have so many people who walk this road with us and fight alongside us, we are not alone," said Mr. Wu.
Cheng Yuet-ting, former student union external vice-president who is sentenced to 60 hours of social service as the fourth disciplined student, did not attend the protest.