Art Review: The Stars Exhibition in Art Basel
By: Oasis Li

Edited by: Fang-Yi Chen

2019-04-04
This year, the 10th Chancery Lane Gallery especially displayed early artworks of a trio of avant-garde artists to commemorate the 40th anniversary of a historically important art event, which challenged official aesthetics and called for free artistic expression in the Post-Mao Era.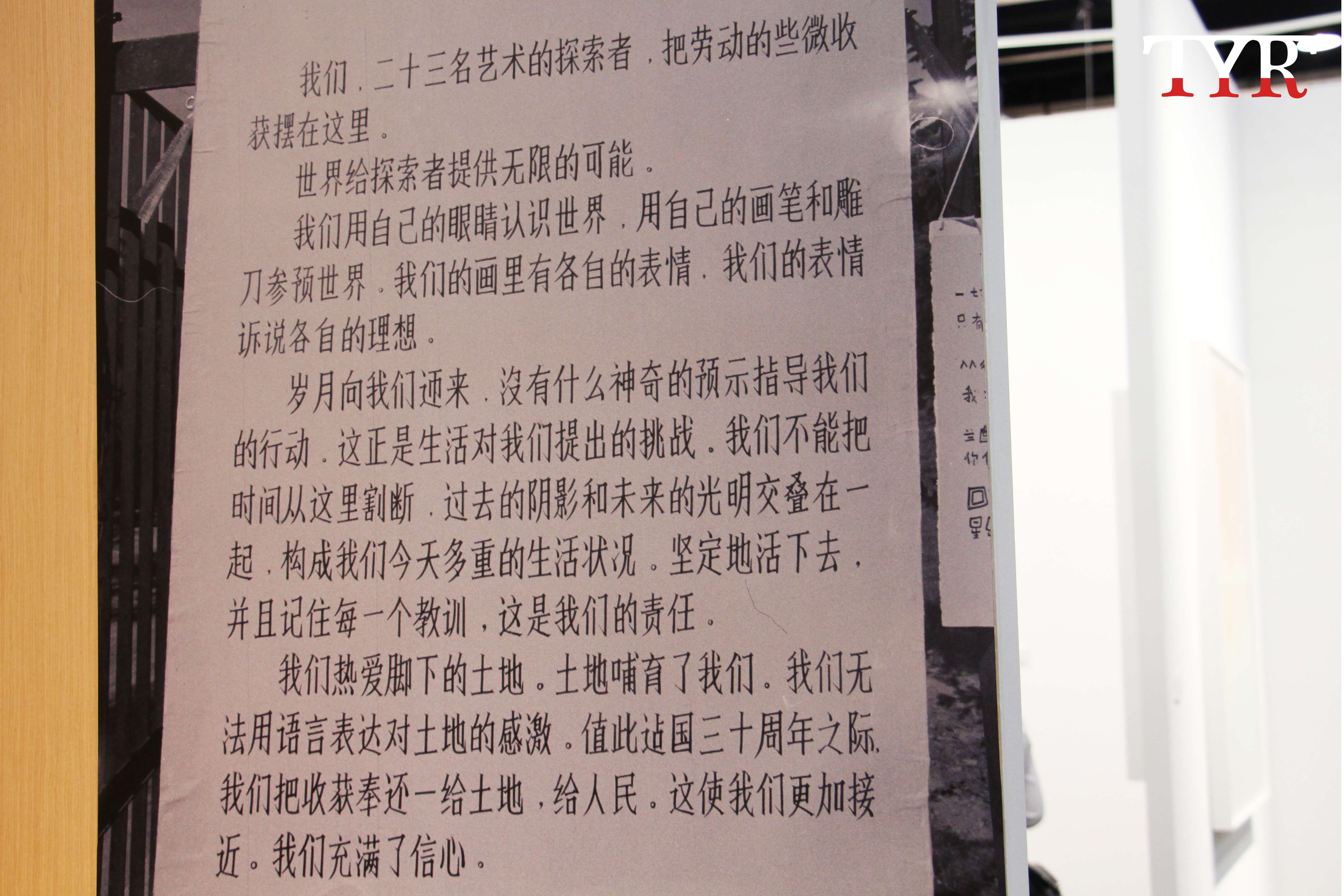 Wandering at the colourful Art Basel, visitors could not help but slowed down their pace when a series of black and white photographic documentation came into sight.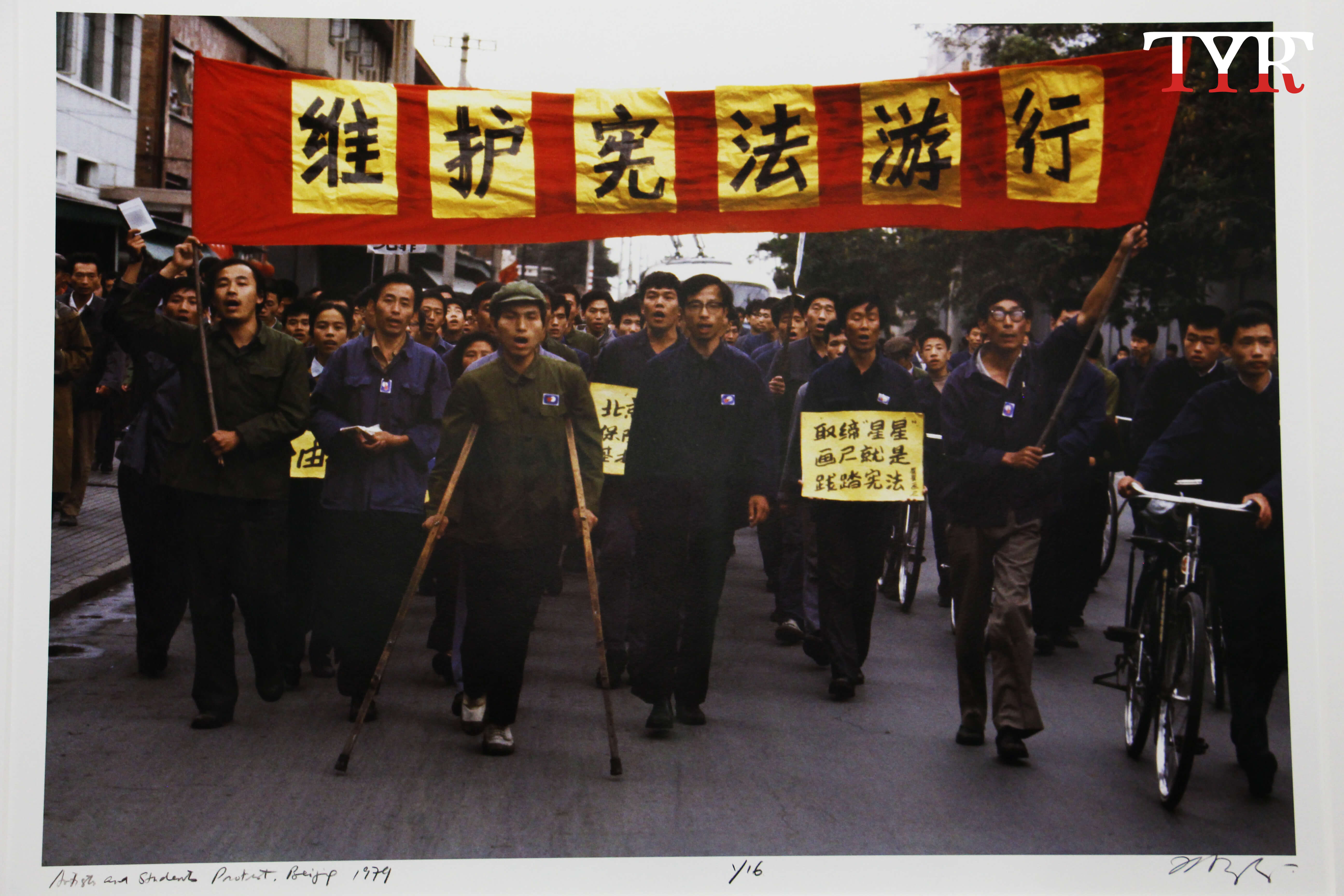 On an early morning in fall in 1979, the year after China initiated the economic reforms, a group of non-academy Chinese artists exhibited a total of 163 works with distinctive Modernist style and rebellious thoughts, displayed on the iron railings of The National Art Museum of China (NAMOC) after they were deprived the right to use an official exhibition space.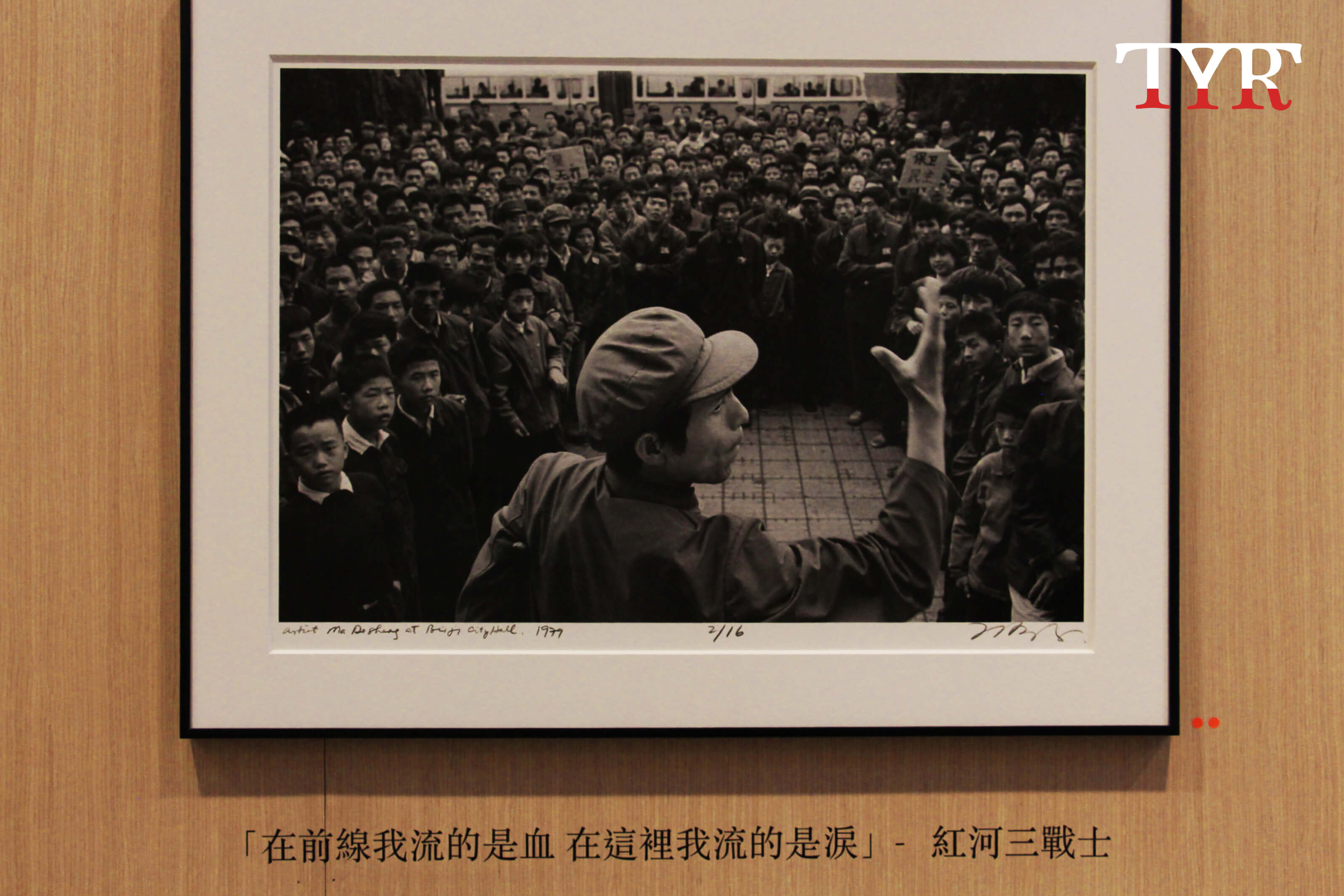 Curators named exhibition with the word, Star, which means each star exists as an independent illuminator rather than the only illuminator during the Cultural Revolution when Mao Ze-dong was hailed as sun. This art exhibition without official permission gained huge supports from art students and famous artists at that time.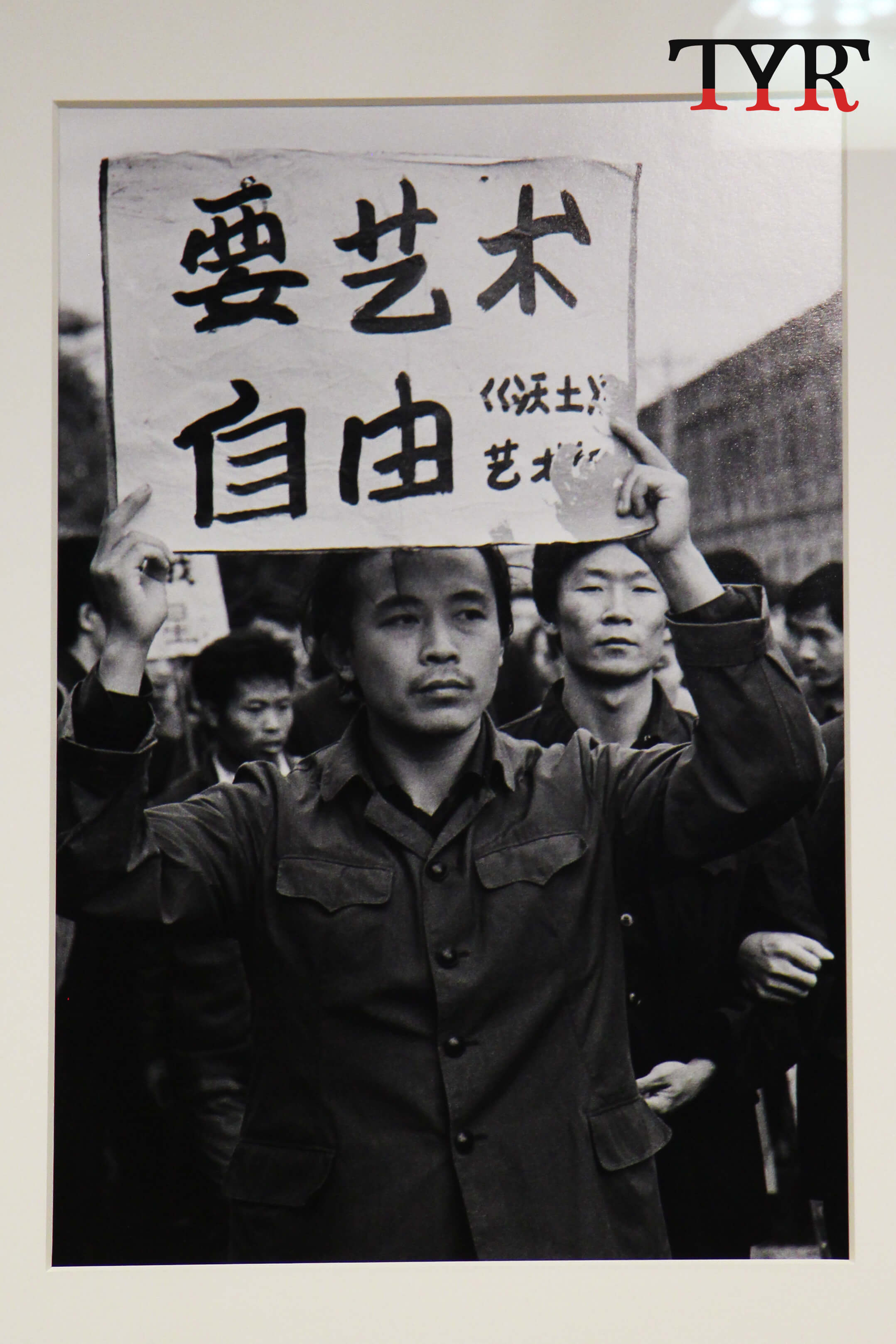 On the following day of the opening, however, the police from the Dongcheng District of Beijing arrested two core curators, Huang Rui and Ma Deng-sheng, and acclaimed that The Star Exhibition affected the daily life of the masses and social order.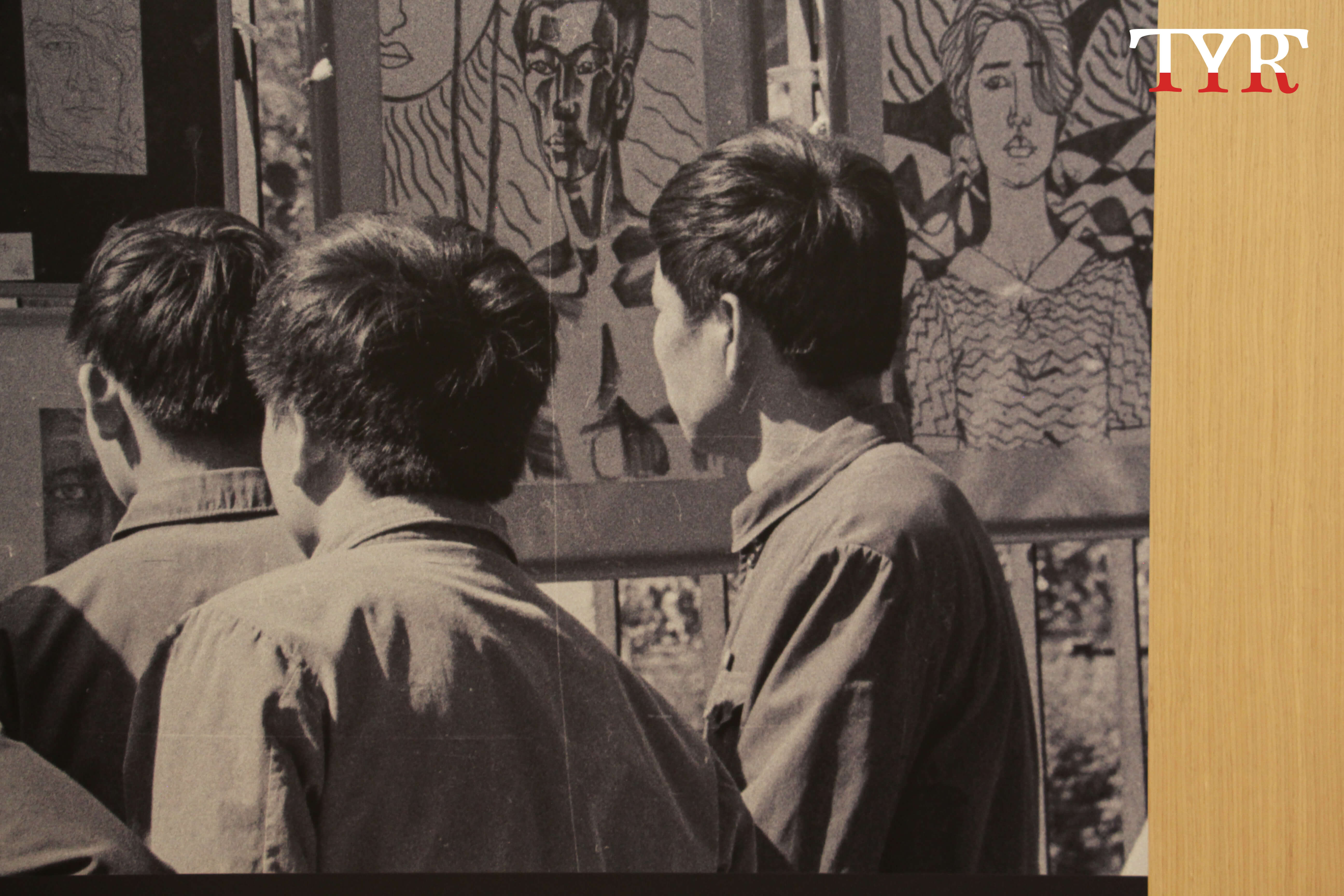 After two months of demonstrations and negotiations, folk artists from The Stars Art Group eventually got legal permission to exhibit their artworks at the gallery of Beijing Artists Association, which attracted more than two hundred thousand audience.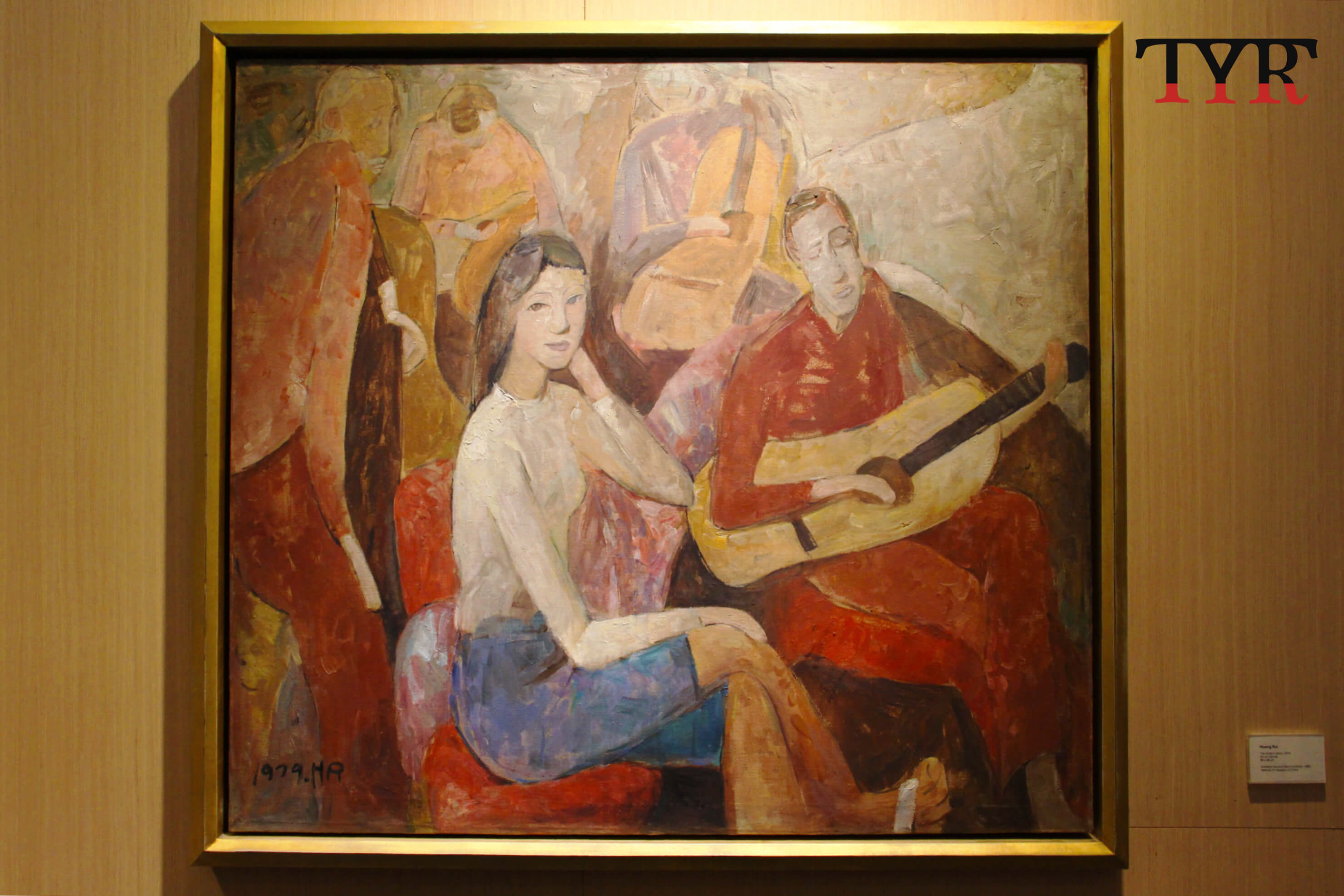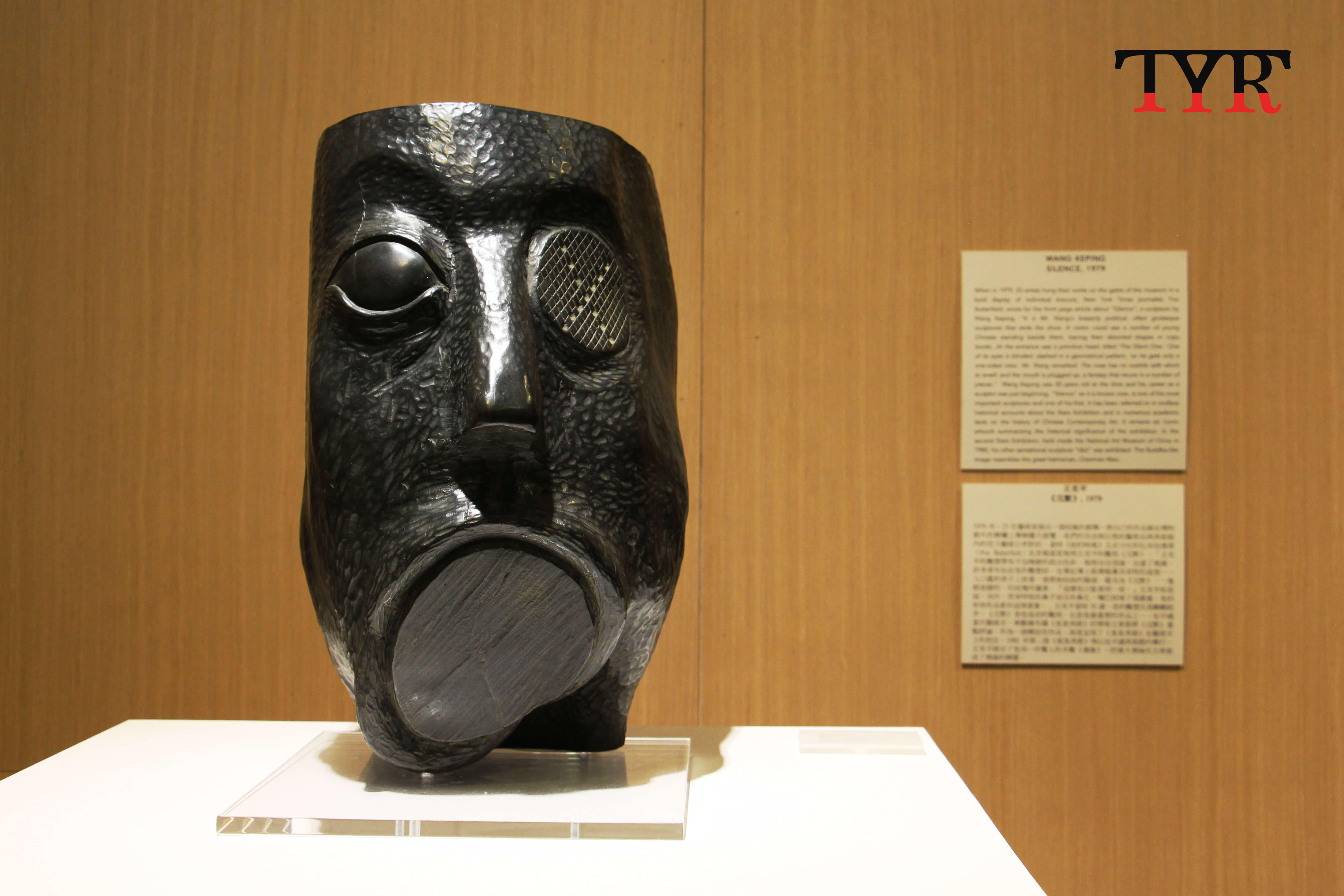 The second edition of The Stars Exhibition was successfully held in 1980, yet, it aroused the panic among senior figures of Chinese art field.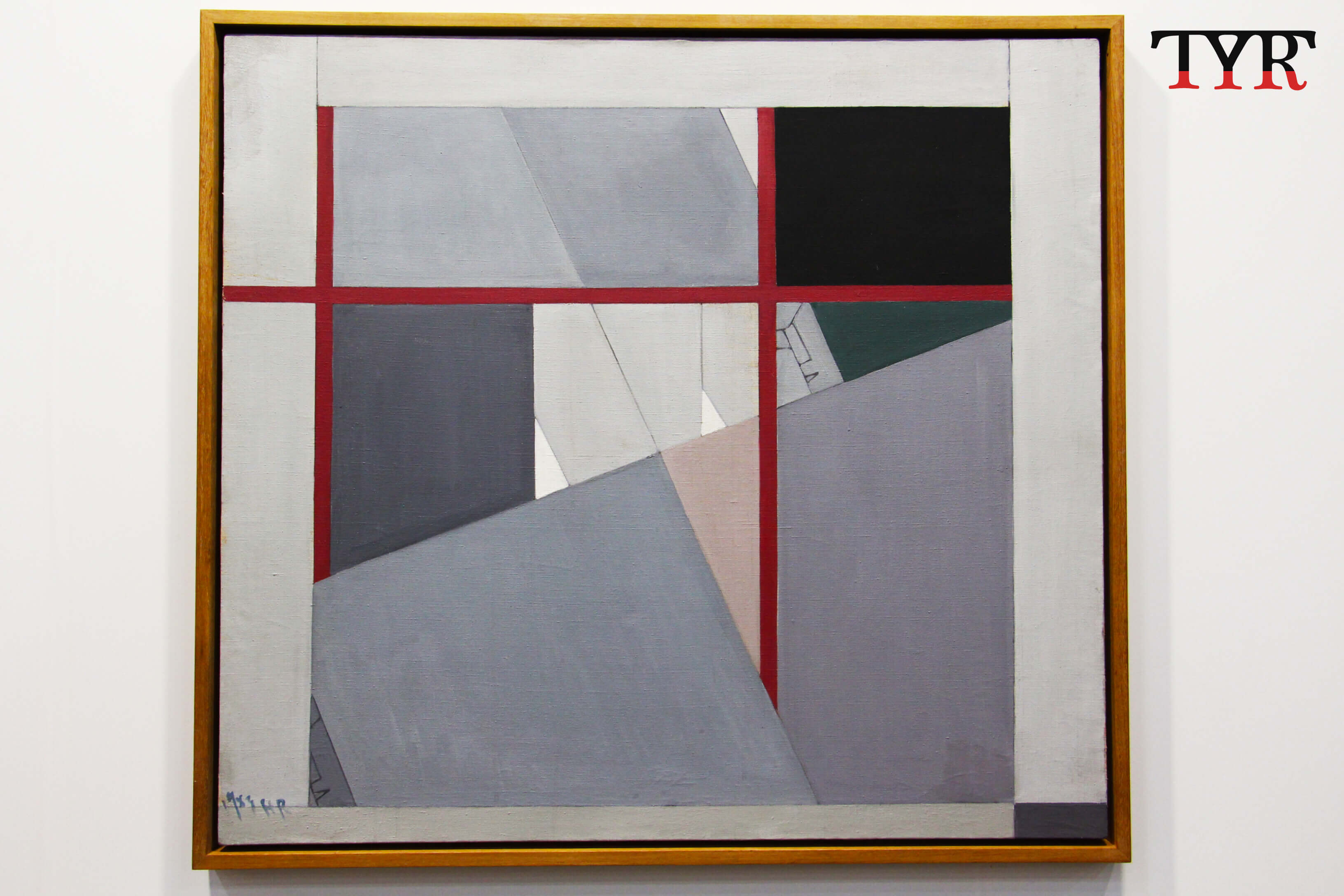 An art exhibition jointly organized by Huang Rui, Ma Deng-sheng and Wang Ke-ping was banned due to the Anti-Spiritual-Pollution Campaign launched by the conservatives within the Communist Party of China in 1983.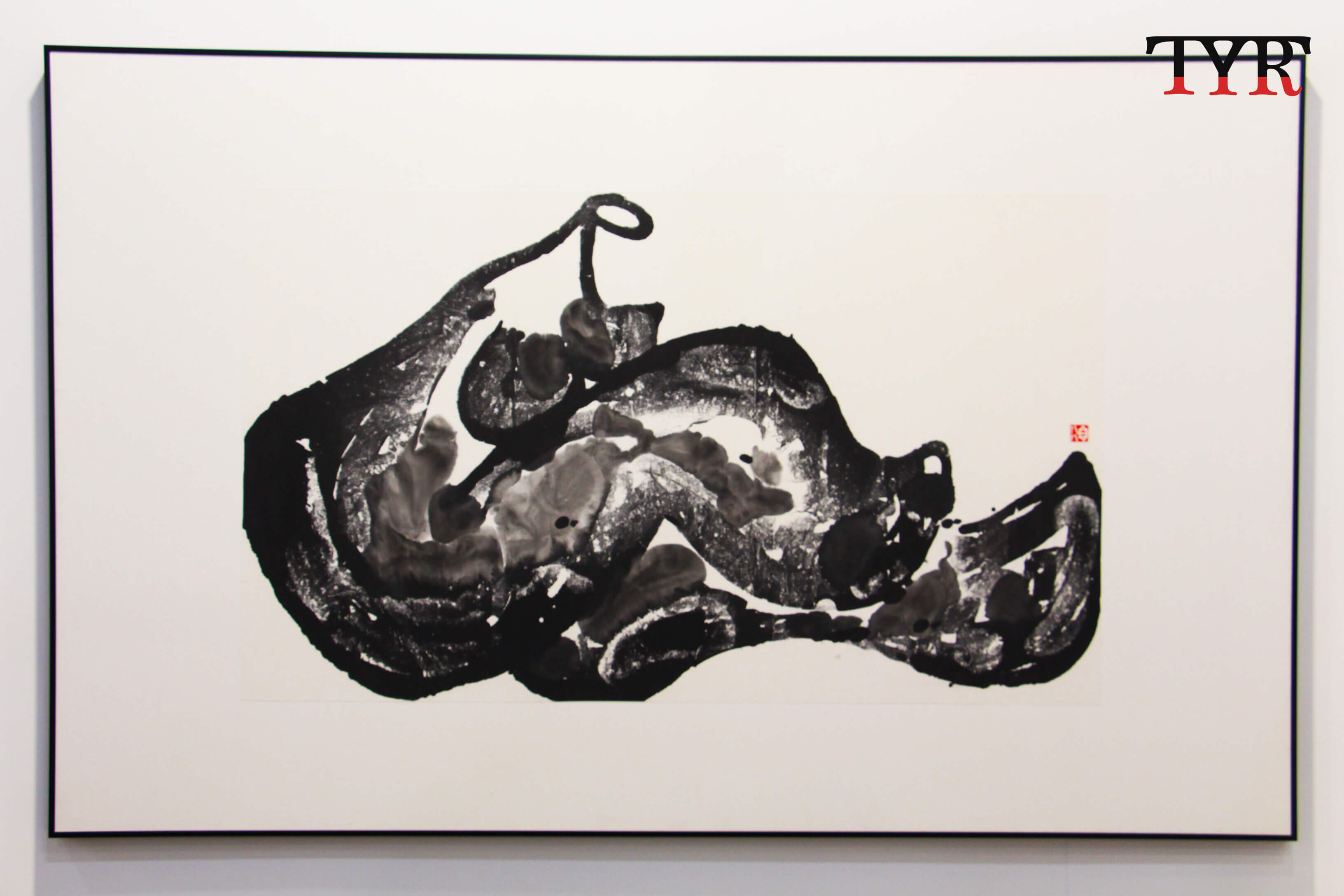 The Stars Art Group was then gradually disbanded after most members went abroad.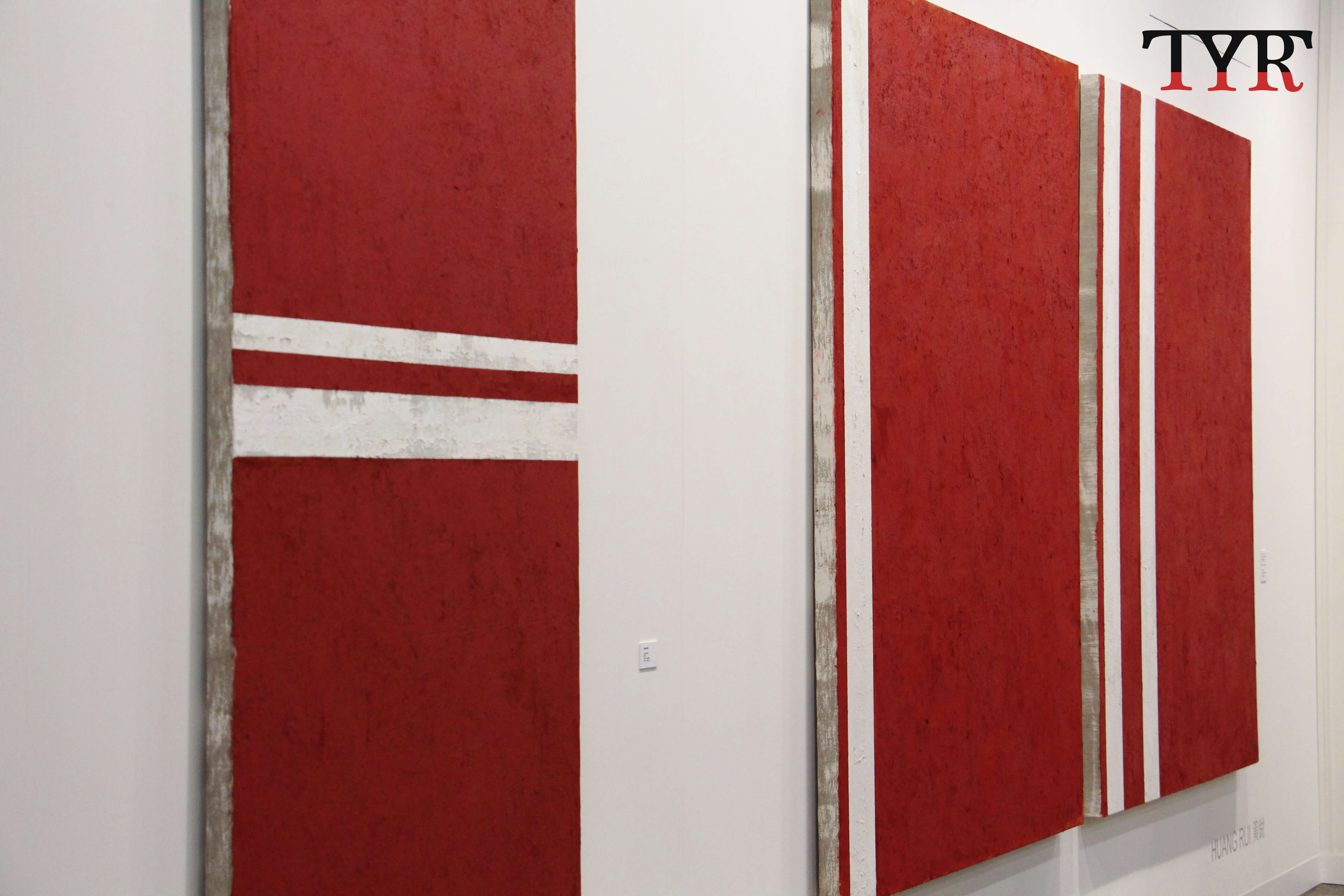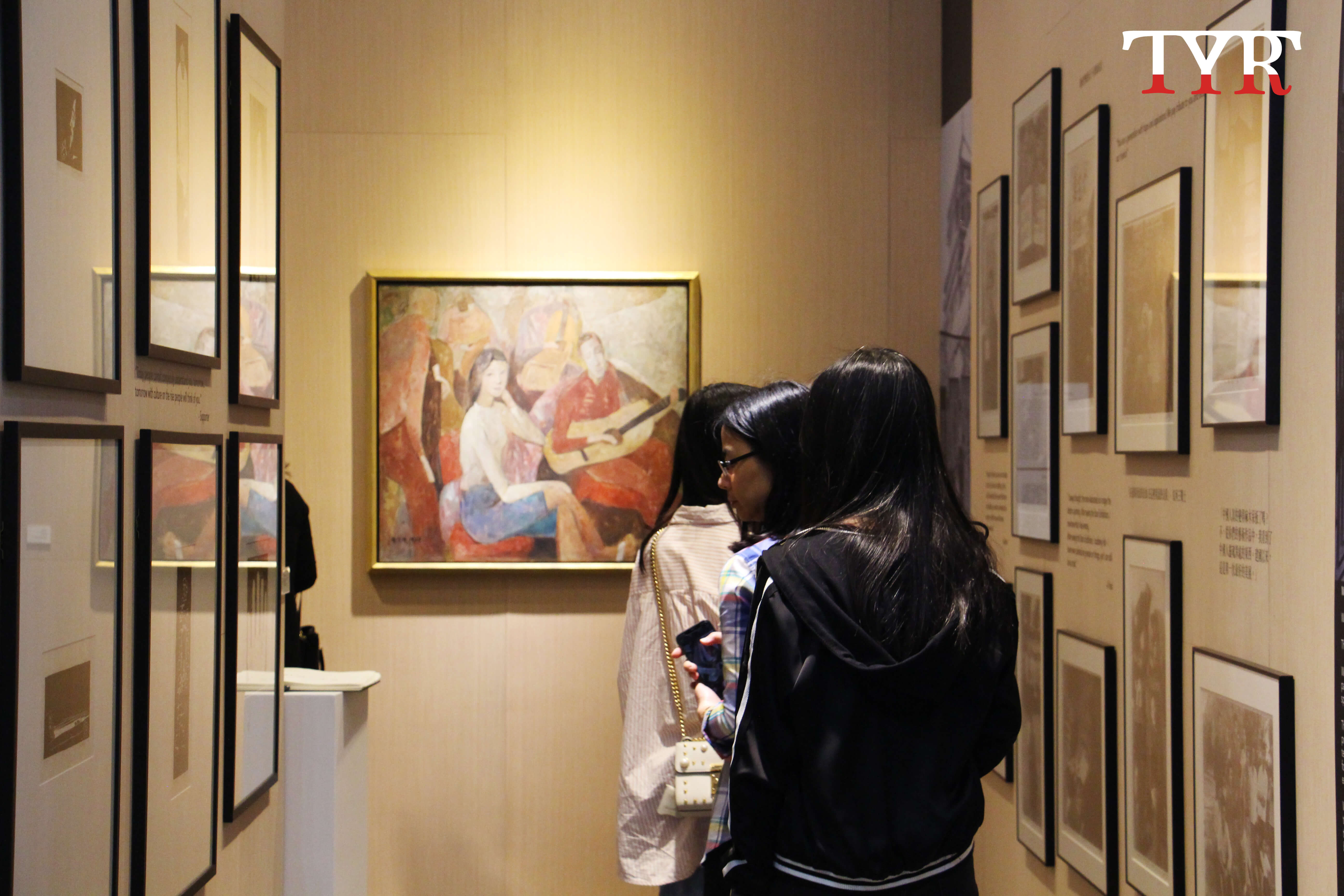 Art Basel Hong Kong 2019 features three mediums of arts from multiple Chinese art curators including oil paintings by Huang Rui, woodblock prints by Ma De-sheng and wood carving by Wang Ke-qing.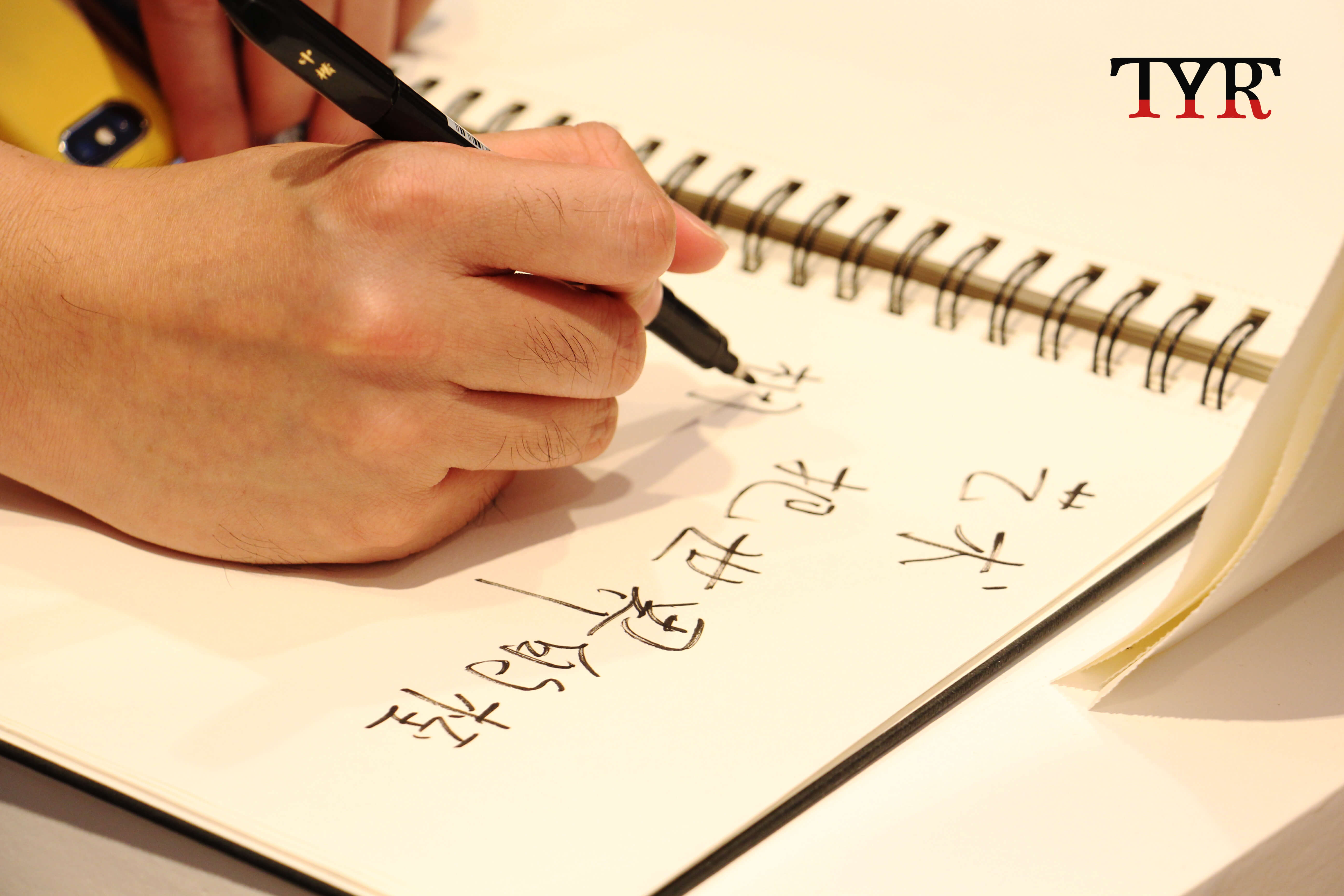 Besides, a series of photographs taken by Liu Heung-shing, a Chinese-American photojournalist and former Pulitzer Prize winner, was jointly displayed to mark this monumental year in the history of Chinese contemporary art.