Hong Kong's underprivileged face unequal access to healthcare
By: Mereen Santirad

Edited by: Jay Ganglani

2020-05-05
Fong Cheng-Mui, 75, relies on the government's old age subsidy of approximately $3,000 per month. She prefers to treat herself at home rather than go to a public clinic when she falls ill. 
"I once went to Queen Elizabeth Hospital with severe abdominal pain and waited for over five hours, but never got treated. I went home and took care of myself," said Ms Fong.
Ms Cheng is one of thousands of people in Hong Kong, who have not been getting adequate healthcare. A study by the Chinese University of Hong Kong in late 2018 found that 8.4% of respondents did not seek medical care due to financial problems. Others avoid public clinics because of overcrowding, according to a local non-governmental human-rights advocacy group. 
While many in Hong Kong can afford private healthcare with minimal fuss, the city's lower and middle income residents face long queues and hours of waiting at public hospitals. Consultation for primary outpatient care costs $50 per visit with speciality services at $135 for the first visit and $80 for a follow-up, according to the Hospital Authority's website.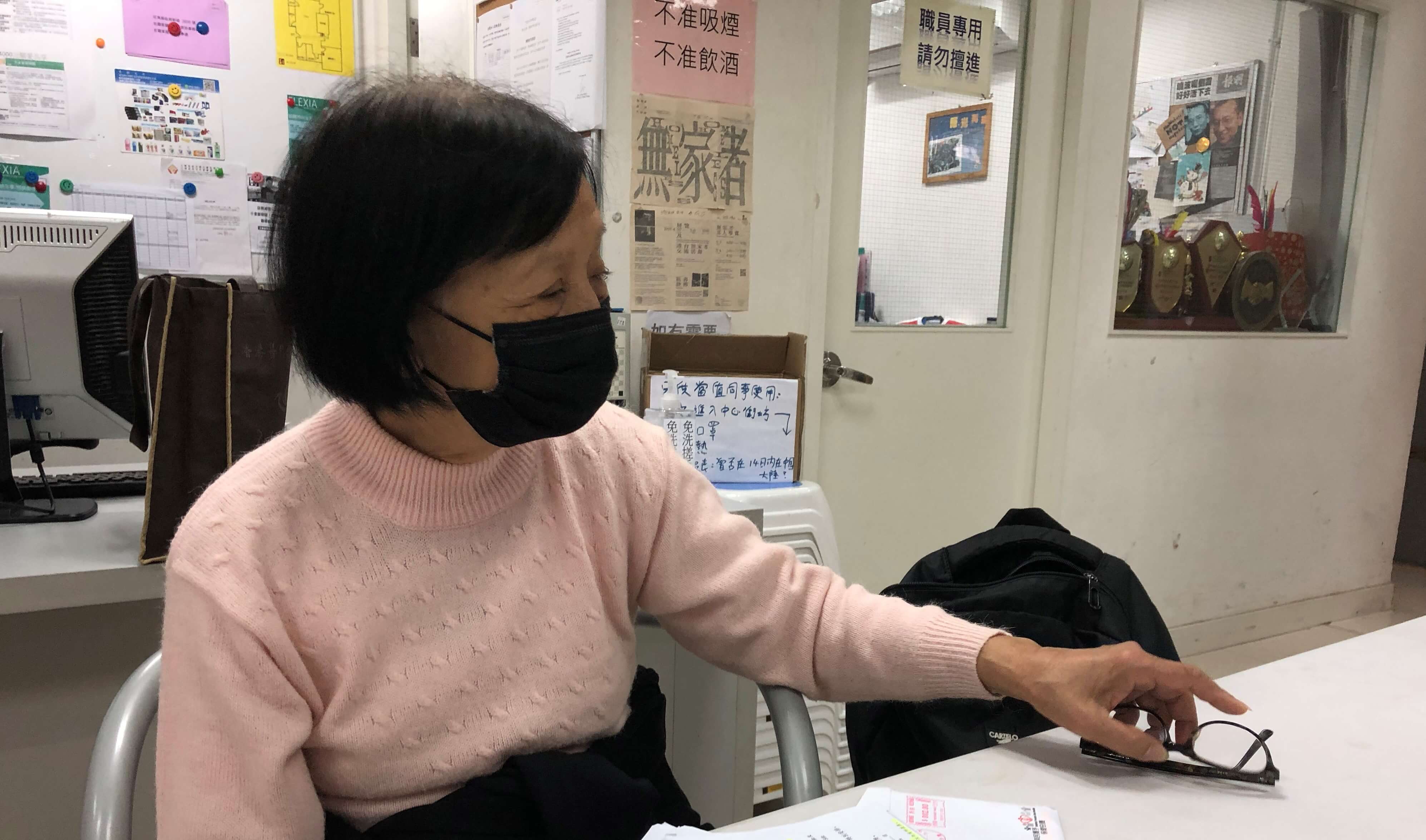 "When I found out that I had a lump in my stomach, I rushed to a private hospital because I could not wait at a public hospital because I was afraid that it might be cancer. But the charge was so high that I had no choice but to come back to a public hospital," said Fung Ho-Chu, 71.
Last year, for non-urgent cases, waiting times to see a doctor at a public hospital ranged from a minimum of six months to nearly three years, according to the Hospital Authority's website. For semi-urgent cases, it could take up four to seven weeks. 
Last year, Ms Fung had to wait five months to see a specialist in a public hospital and an additional year to get a CT scan for her hernia. 
"Getting a spot for patient consultation at a general outpatient clinic takes around half a day or a day if you are lucky," says Tim Pang, a community organizer at the Society for Community Organization.  
General outpatient clinics are open during business hours with only a few staying open at night. "Low-income families that work long hours are unable to seek medical treatment," Mr Pang said.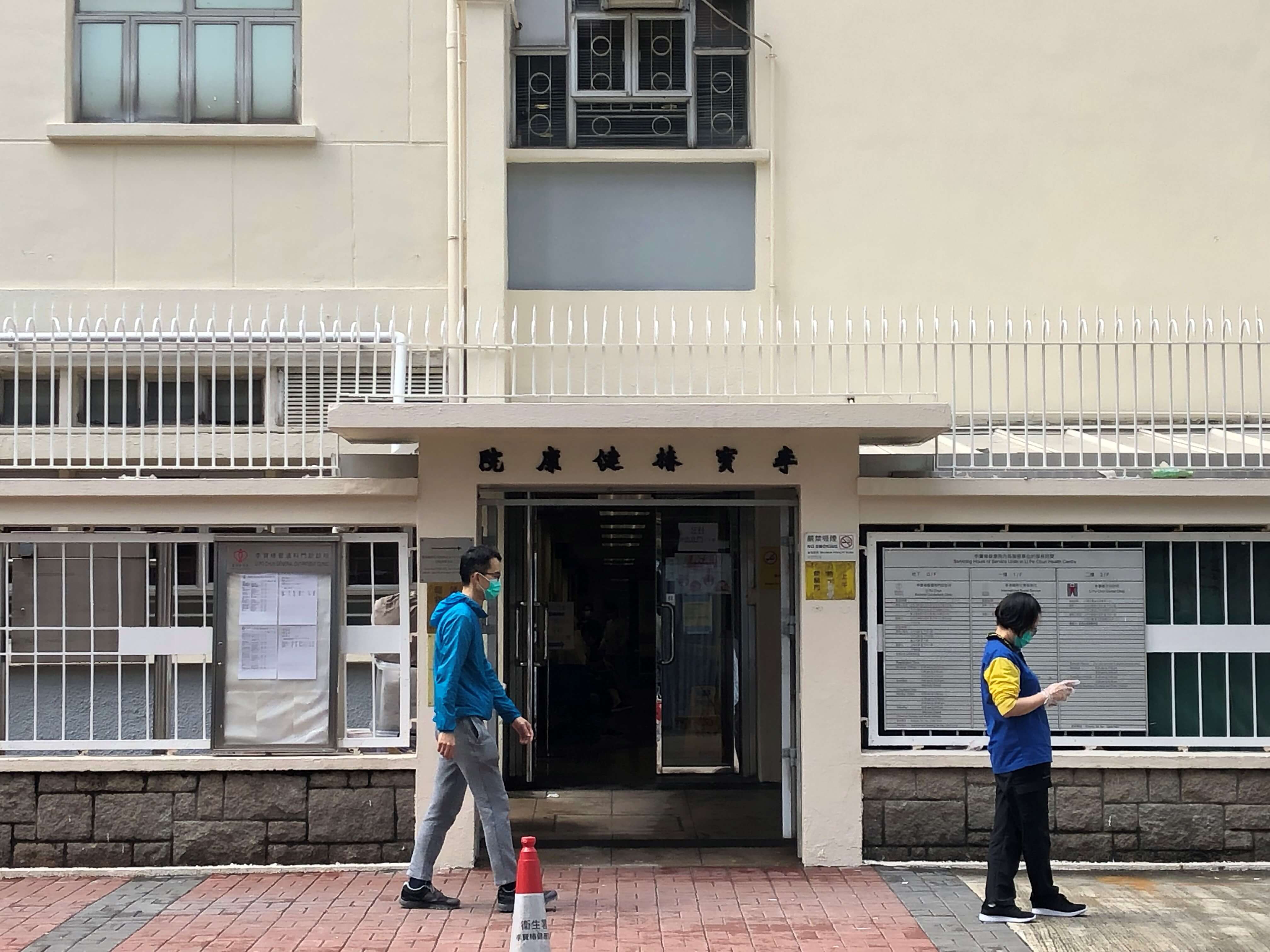 Long waiting times at public hospitals are the result of a lack of human resources. The doctor to patient ratio in Hong Kong stood at 1:511 in 2018, according to data from the Department of Health,. In Singapore, a city with a similar population size, had a ratio of 1:410, as stated by Singapore's Ministry of Health.
In Hong Kong, half of the city's doctors are employed to treat 90% of patients in the public sector while the remaining 10% are treated by the private sector. This imbalance in resource distribution creates extended working hours at public hospitals and increases the burden on both doctors and nurses. 
The government said this year that it would allocate an extra $5.3 billion, an increase of 8% to the recurrent Hospital Authority provision, to reach $68.8 billion in order to address the high turnover in hospitals and clinics, according to the Hospital Authority. 
But extra money won't stop doctors in public hospitals from moving to private clinics because of job dissatisfaction and an excessive workload, said Mr Pang.  
Subsequently, the government launched two programmes, the Elderly Health Care Voucher Scheme in 2009 and the Public-Private Partnership in 2014, to divert the flow of patients from the public to the private sector. 
Patients would receive a subsidy of up to 10 consultations for chronic and episodic illness in the private sector by practitioners who have enrolled in the Public-Private Partnership.
Under the Elderly Health Care Voucher Scheme, all eligible old persons are given a voucher that is equivalent to about $2,000 annually to choose from private healthcare services. 
Another initiative, called The Voluntary Health Insurance Scheme, was launched last year with the aim of encouraging more people to use the private sector.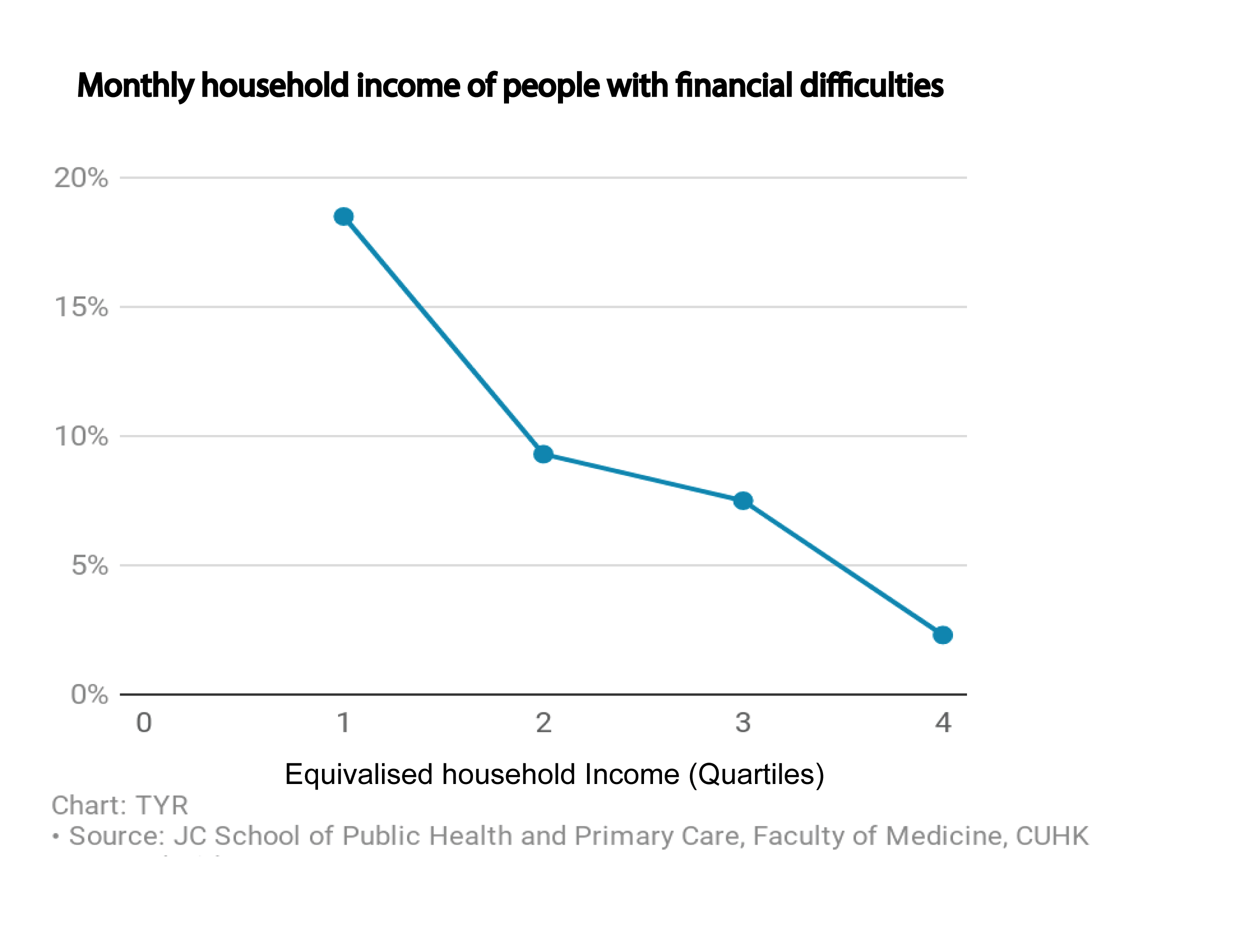 "This kind of mix of the healthcare system may result in unequal access to healthcare for socially disadvantaged groups," said Roger Chung, a professor from the JC School of Public Health and Primary Care at CUHK. 
Individuals, who are eligible can receive financial assistance through the Comprehensive Social Security Assistance Scheme, including free medical treatment at public hospitals and clinics.
"If you are very poor, it is likely that you are not employed at a company that provides insurance. You don't have a company to pay for that cost, then you have to pay out of your pocket if you want to visit a private clinic. So, you would choose to go to a public clinic, but the waiting time is quite long, so it's not convenient for a large number of people; therefore they forego going to the hospital altogether," says Prof Chung.