Covid vaccine advisory panel to consider Sinovac data before peer review
By: Jasmine Tse

Edited by: Janice Lo

2021-02-08
A health expert on the government's COVID-19 advisory panel denied on Monday that the mainland's Sinovac Biotech vaccine is being exempted from peer review. Professor David Hui Shu-cheong stressed that the vaccine will not be approved for public use before the data is published in a medical journal. 
"We are just trying to have an earlier meeting based on information that they provided to the World Health Organization or to the China National Medical Products Administration so that we can actually have some data to work on," said Professor Hui, a respiratory medicine expert from the Chinese University of Hong Kong.
The government announced last Friday that it would consider whether Sinovac should be approved for use in Hong Kong based on Phase 3 clinical data the company submitted to the World Health Organization. Sinovac said earlier that it was having difficulties compiling the relevant information for publication in a short period of time, according to a government press release.
Secretary for Food and Health Sophia Chan Siu-chee denied yesterday that the government was  lowering its standards with the exemption.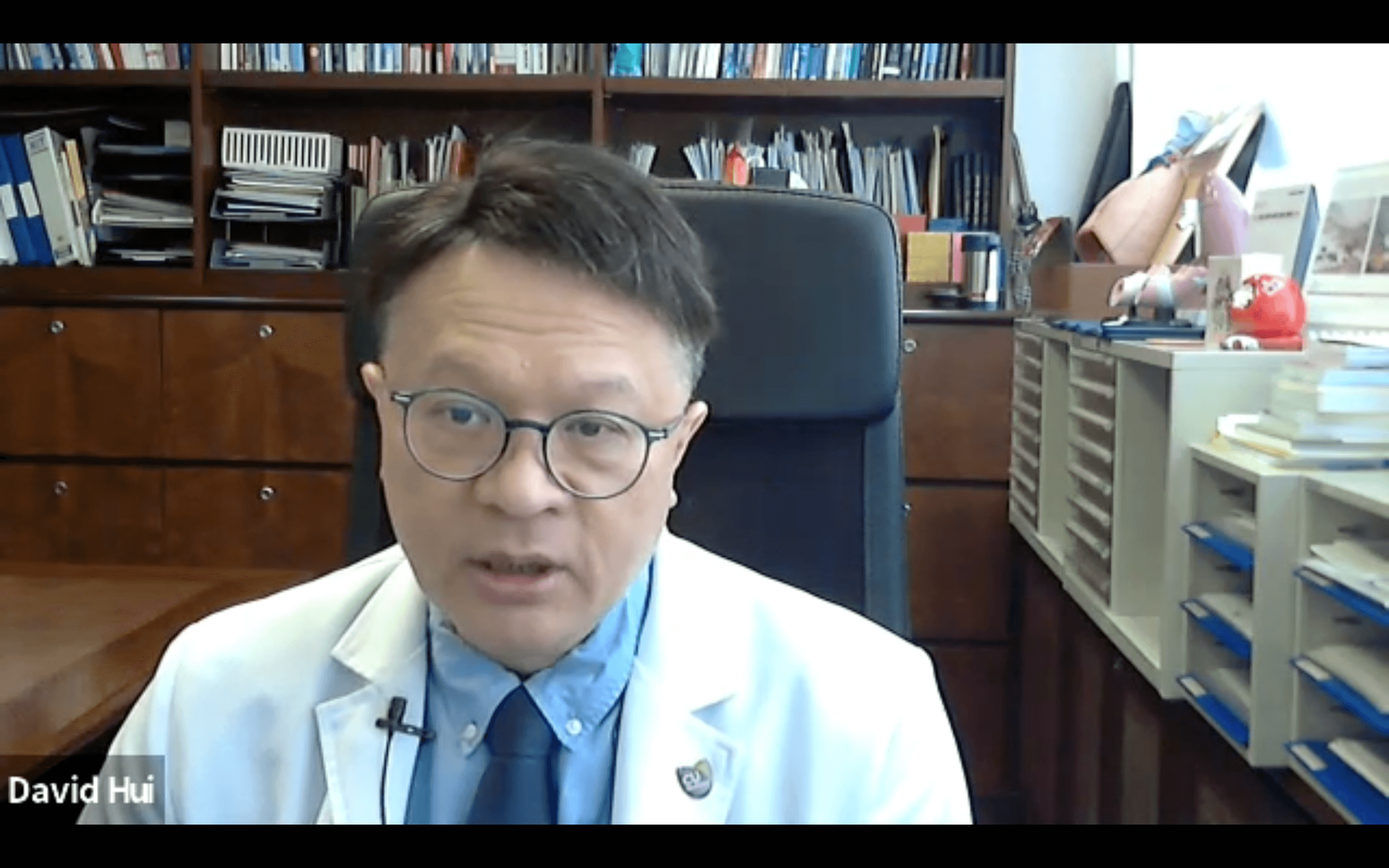 He explained that the publication process typically takes two to three months, including a lengthy peer review process where the manufacturer has to answer all questions presented by its external referees. 
"Eventually they will be able to publish," Professor Hui said. "But we don't want to wait for two to three months doing nothing."
The government ordered 7.5 million doses of the Sinovac Biotech vaccine in December 2020. Delivery was expected in January, but was delayed because the advisory panel was awaiting for more clinical information.
Sinovac has provided the Department of Health with its Phases 1 and 2 clinical data, based on studies in Brazil and Turkey. The Phase 3 clinical data has been submitted to the World Health Organization.
Mainland authorities approved  the Sinovac vaccine for the general public on Feb. 6 while Indonesia approved it for the elderly. The Indonesian food and drug agency said they took into account "the emergency situation of the COVID-19 pandemic and the limited information on the benefits and safety of that vaccine". 
But Sinovac warned that there is only limited data on the protection the vaccine can offer in people aged 60 and above.
"When the relevant institutions...use this vaccine, the necessity of inoculating this product should be evaluated in consideration of the health status and exposure risk of this age group," Sinovac stated.
Hong Kong approved the European-made Pfizer-BioNTech vaccine on Jan. 26. The first batch of 1 million shots is expected to arrive by the end of this month. The advisory panel took into consideration Pfizer-BioNTech's publication in the New England Journal of Medicine before approving the vaccine.