Hong Kong-Singapore travel bubble cancelled after nine months, leaving some disappointed
By: Jayde Cheung

Edited by: Robin Ewing

2021-08-20
The Hong Kong-Singapore travel bubble was terminated based on differing anti-pandemic strategies, the Hong Kong government announced Thursday.
As Singapore moves to a "COVID-resilient" strategy, the Hong Kong government said it is still aiming for zero local cases.
The much anticipated travel bubble was delayed three times since it was announced in November last year as Hong Kong and Singapore both dealt with waves of increased COVID-19 cases.
The bubble would have removed quarantine restrictions for fully vaccinated travellers landing in Hong Kong.
"From Hong Kong's point of view, the air travel bubble should not worsen the epidemic," said Hong Kong Secretary for Commerce and Economic Development Edward Yau Tang-wah at a press conference this morning. "We hope normal activities can continue under the premise of epidemic prevention, so we will continue examining the situation."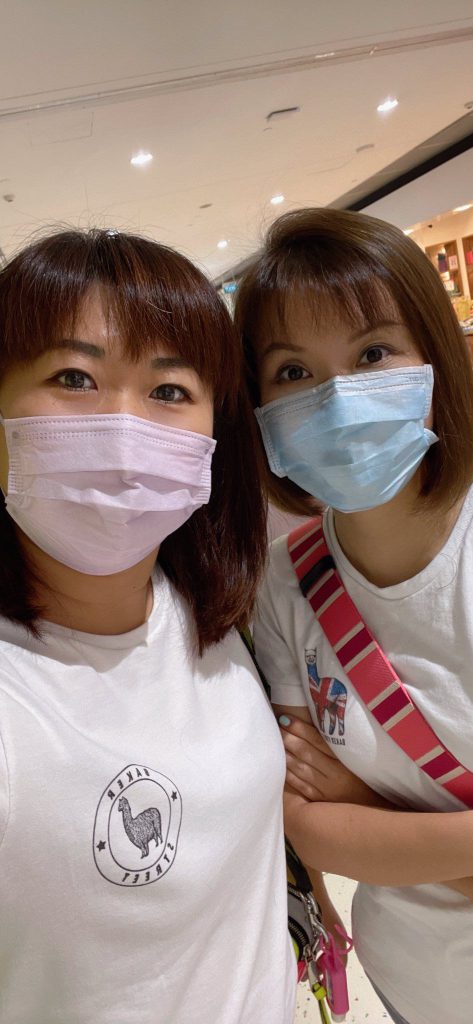 Yan Lau and Feliz Lee, Hongkongers who live in Singapore and manage the YouTube channel "Kong Wife", said they have been longing for an opportunity to visit their relatives in Hong Kong after moving to Singapore more than a year ago. 
"We expected the air travel bubble could help us return to Hong Kong more easily, " said Ms Lee. "We are so disappointed."
Current arrivals from Singapore are required to quarantine in a hotel for 14 days, with costs running from HK$7,000 to more than HK$20,000. 
"Time is what matters the most," said Ms Lau. "It is not fair when we are not allowed to come to Hong Kong directly, even though we are already vaccinated."
Singapore will allow arrivals from Hong Kong to enter Singapore without quarantine from Aug. 21.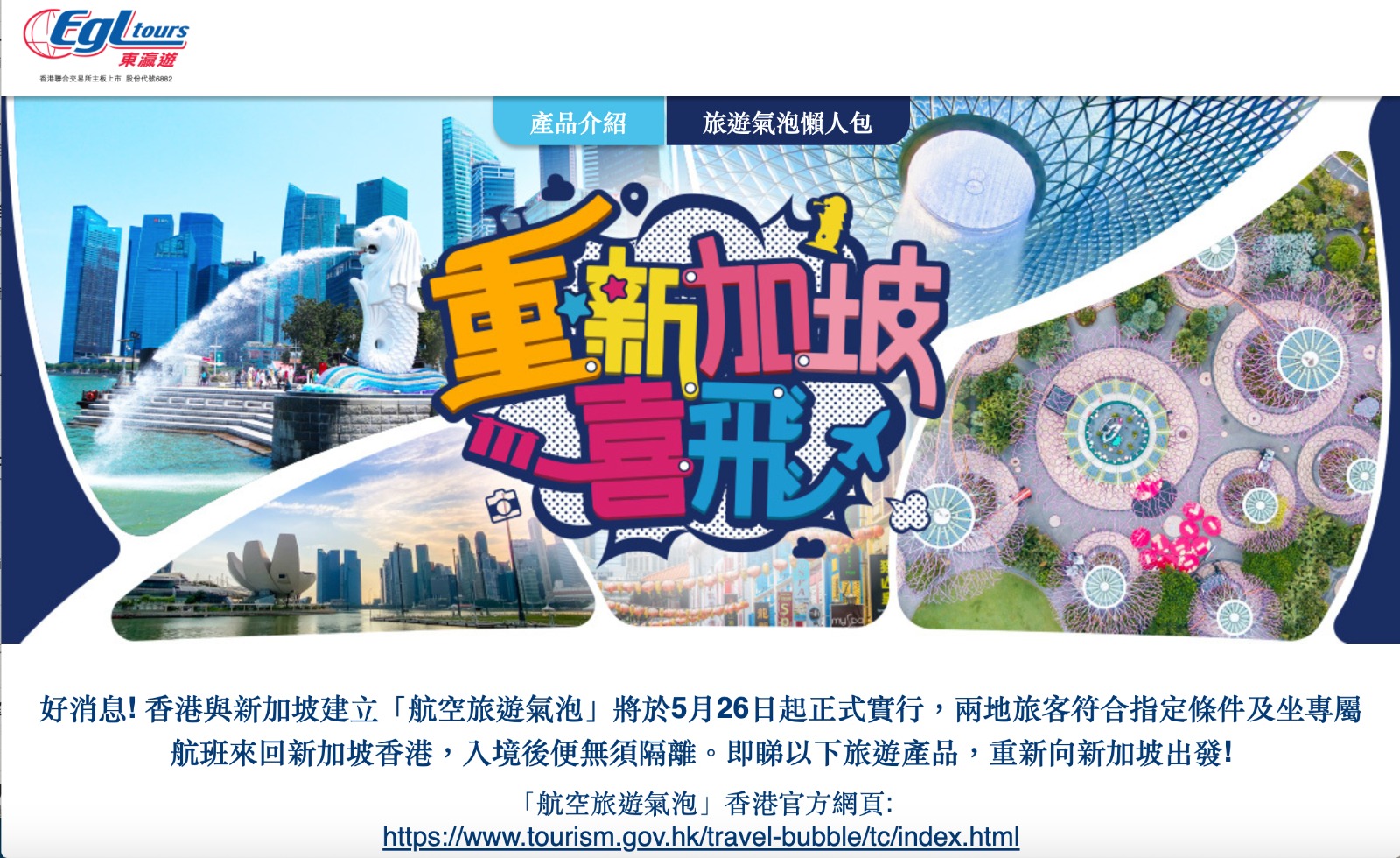 Singapore tour plans by Hong Kong travel agencies, including EGL Tours and Miramar Travel, were dashed. However, the travel agencies said they expected the decision. 
"We did not expect the trips within the travel bubble could revive our business," said Lee Chun Ting, President of Miramar Travel, in a phone interview. "People travel to Singapore mostly for business and family-visit purposes. Singapore is not a big tourism attraction for Hong Kong."