Hong Kong's air quality hits yearly low
By: Jiaxing Li、Summer Li

Edited by: Ziyu Bruce Zhao

2022-09-23
With Hong Kong's air a faint yellow haze for the last two weeks, the Environmental Protection Department reported that the city's Air Quality Health Index reached "serious" level four times in the past two weeks, a first for this year.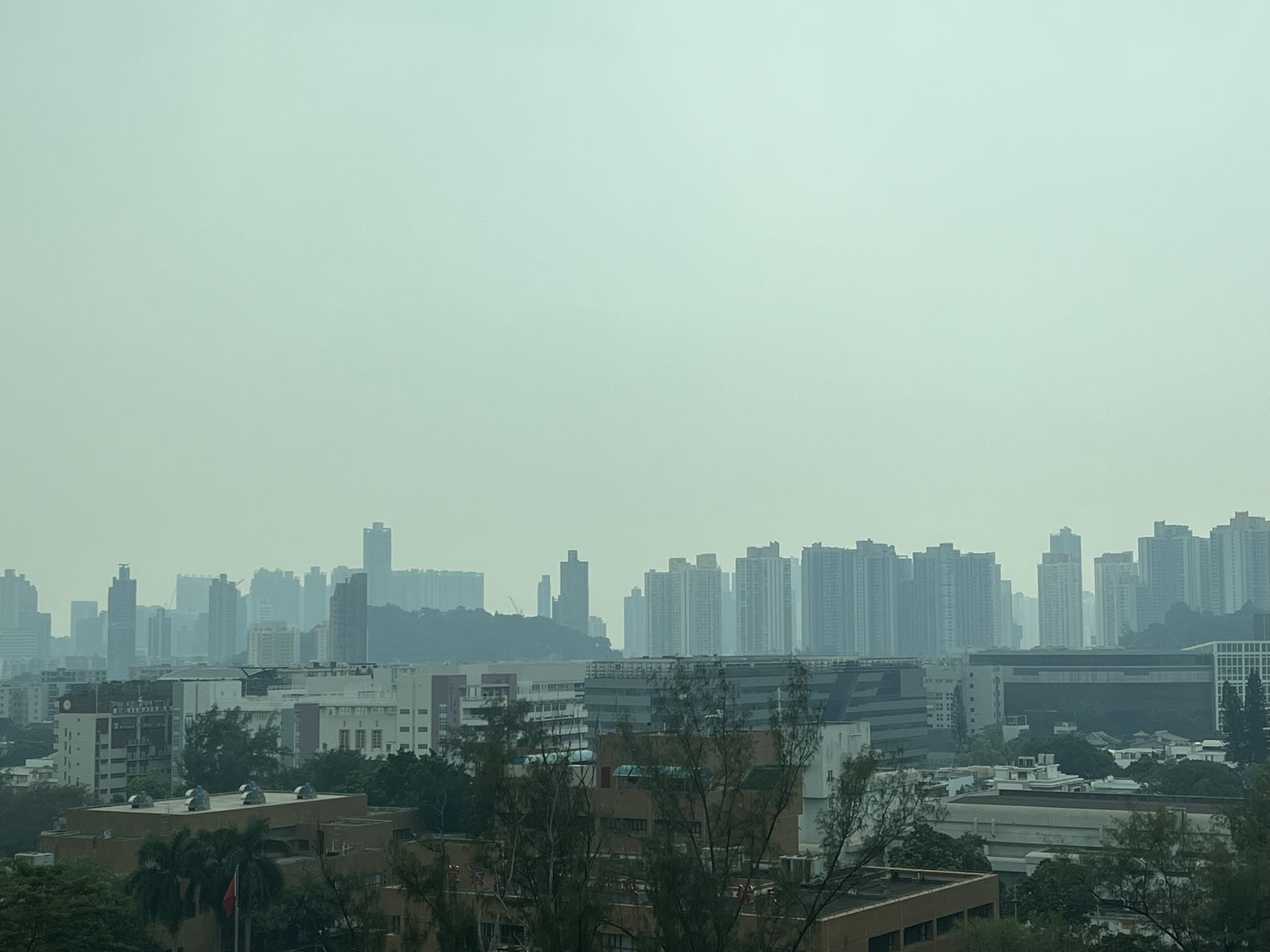 The AQHI warning system was launched in 2013 to alert the public to potentially dangerous levels of four air pollutants: ozone, nitrogen dioxide, sulphur dioxide and particulate matter. Anything over a 10 on the AQHI scale is classified "serious".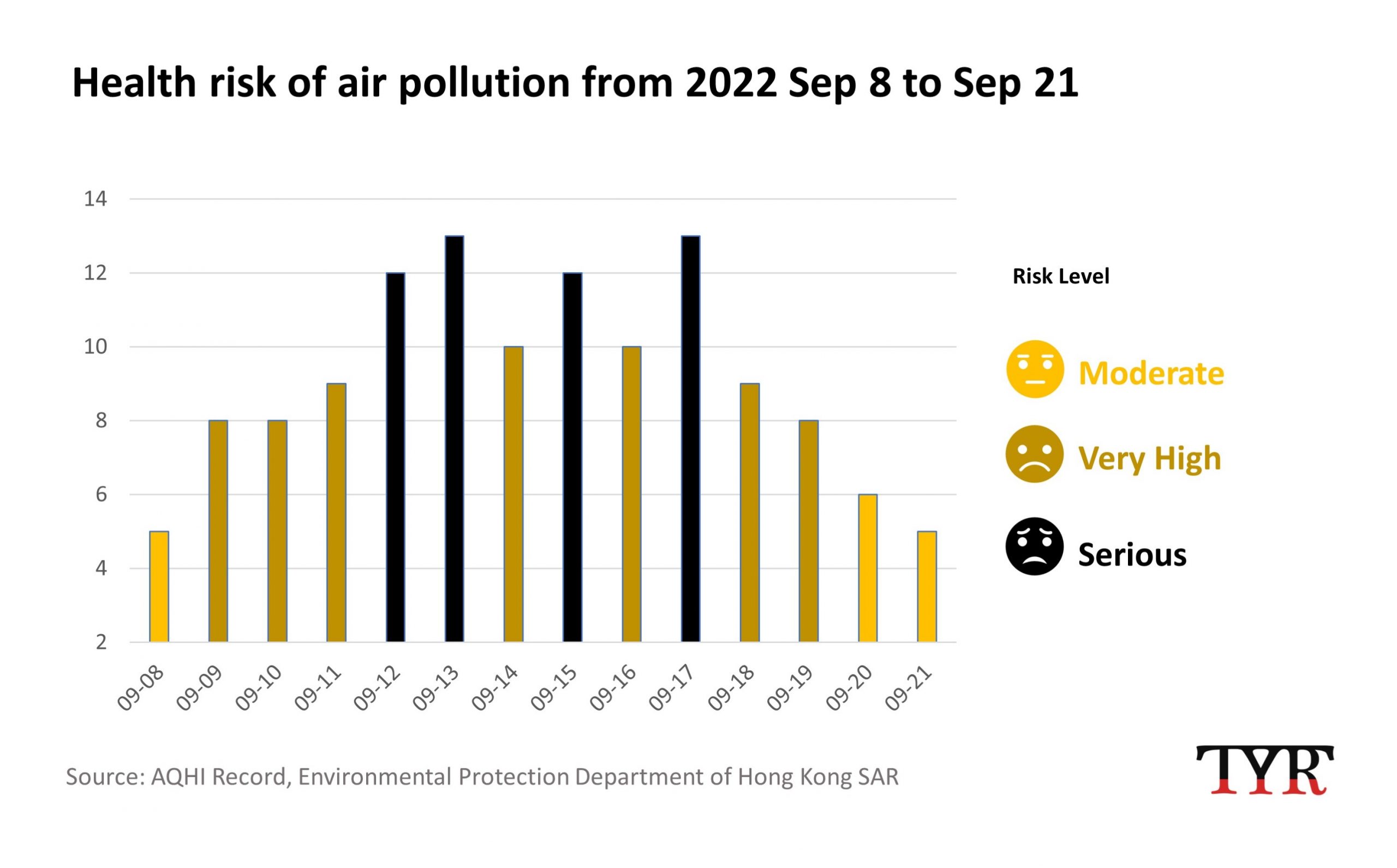 "The major cause for the pollution of this time is the rising concentration of ozone pollutants trapped in the air," said Gao Meng, an Assistant Professor specializing in air quality modeling and climate change at Hong Kong Baptist University. He described the problem as a "long-lasting issue" for Hong Kong in autumn each year when ozone pollutants climb to their peak as the dry season begins.
"This year's polluted weather came a little bit earlier than before," Gao added. "It is because the tropical storm Ma-on hit the city in late August, bringing a dry autumn with more sunshine."
On "serious" days, the EDP says people should minimize outdoor physical exertion and avoid staying outdoors, especially in areas with heavy traffic. Employers of outdoor workers are advised to assess the risk of outdoor work and take appropriate preventive measures to protect the employees' health.
"My sore throat has been more and more serious recently because of the air pollution," Hauky Han, a student at Hong Kong Baptist University, said. "I feel like something is stuck in my throat, and I never felt this situation in Hong Kong before."
"It is essential for the public, especially people who are vulnerable to certain air pollutants, including children and the elderly, to take a good job of protection amid such days, " Gao said.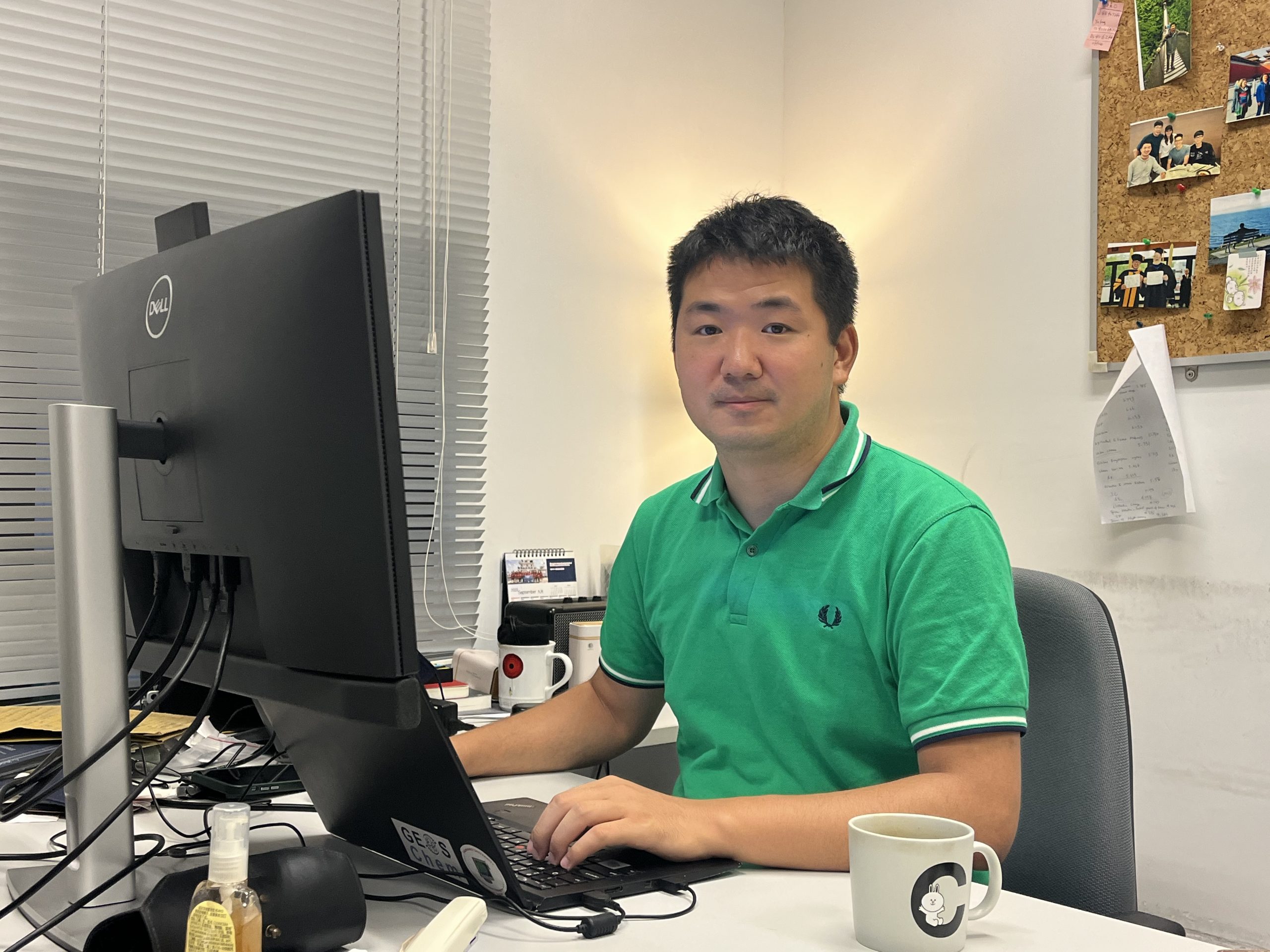 Neighboring areas, including the city of Shenzhen, have also been affected by the ozone pollution.
Gao predicts this season's ozone pollution might linger until October.