Hong Kong Cantopop: K-song's popularity reduces diversity of local music
By: Ka Ki FUNG、Kin Hou POON

Edited by: Lokman Yuen

2022-12-30
Cantopop has played an important role in Hong Kong music culture since 1960, yet faced criticism for being dominated by mainstream love songs, or so-called "K-songs".
The term "K-song" appeared 20 to 30 years ago and comes from the word "karaoke", a popular choice of activity teenagers like to do in the 80s-90s, according to Michael Kam Wing-hin, associate programme director of the associate degree in social sciences at College of Institute.
Some say that the emergence of "K-song" reflects the musical preferences of mainstream audiences while critics say K song is a commercial act adopted by music production companies to gain profit.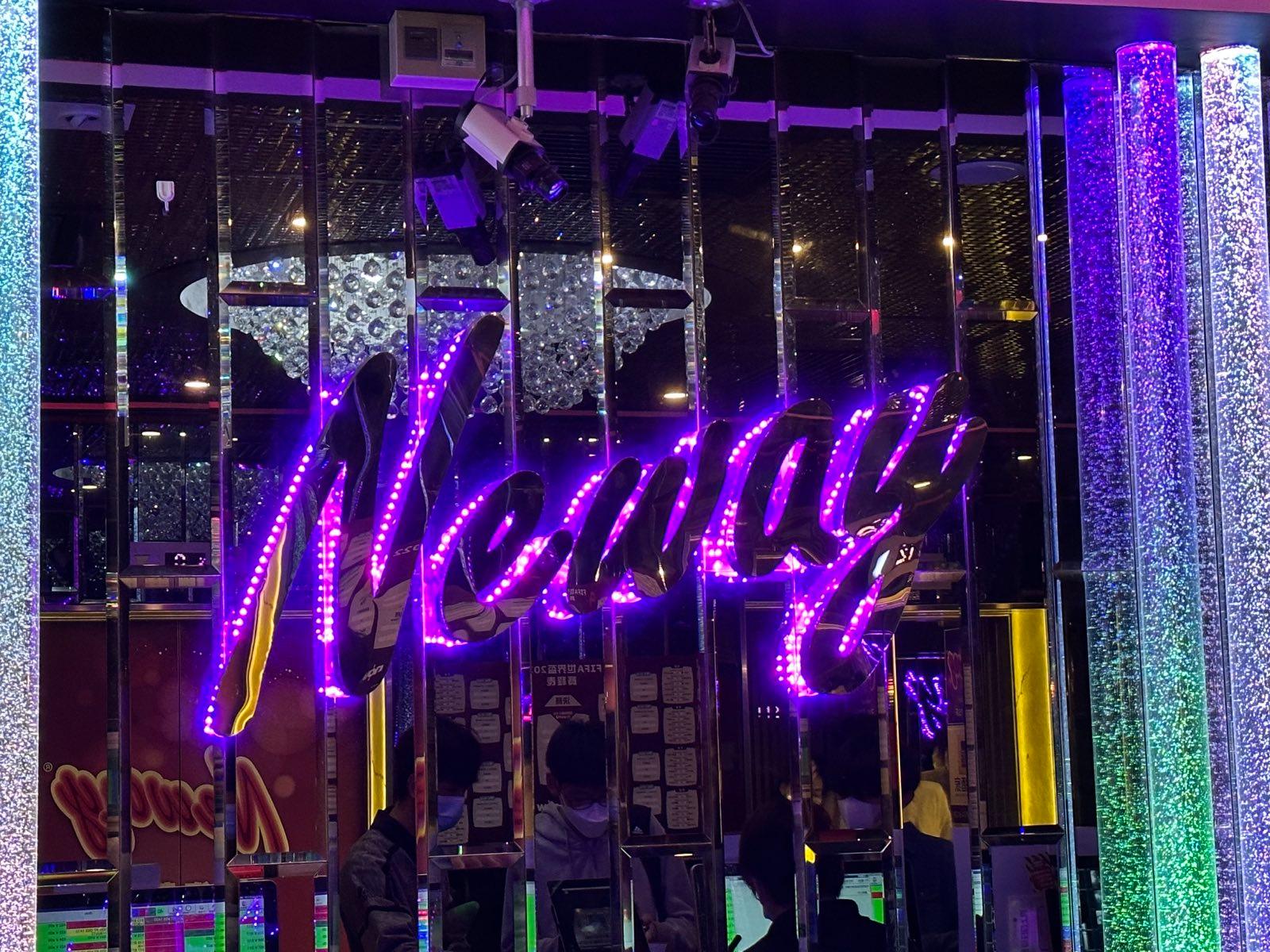 Jacky Chueng, one of the four "Heavenly Kings" in Cantopop, had high sales of his K songs in the 80s and 90s, but his jazz style in the later years led to mediocre sales, Kam said.
"This situation may reflect that 'K songs' have a good response and audience acceptance, but it does not necessarily mean that the quality of 'K songs' is high. While those with a high level of musical quality does not mean that they are easy to become hits," said Kam.
As K songs guaranteed commercial success, companies have shifted their attention more to producing these types of songs, which reduced the diversity of songs in the music industry, and led to mass production of songs with similar characteristics.
Kam agreed K songs are a product of the music market. Songwriters tend to produce K songs because audience acceptance and market response is the key to decide whether a song is hot or not, and K songs are mostly about love, with catchy melodies that are easy for people to sing along with, gaining a lot of concern and support, Kam said.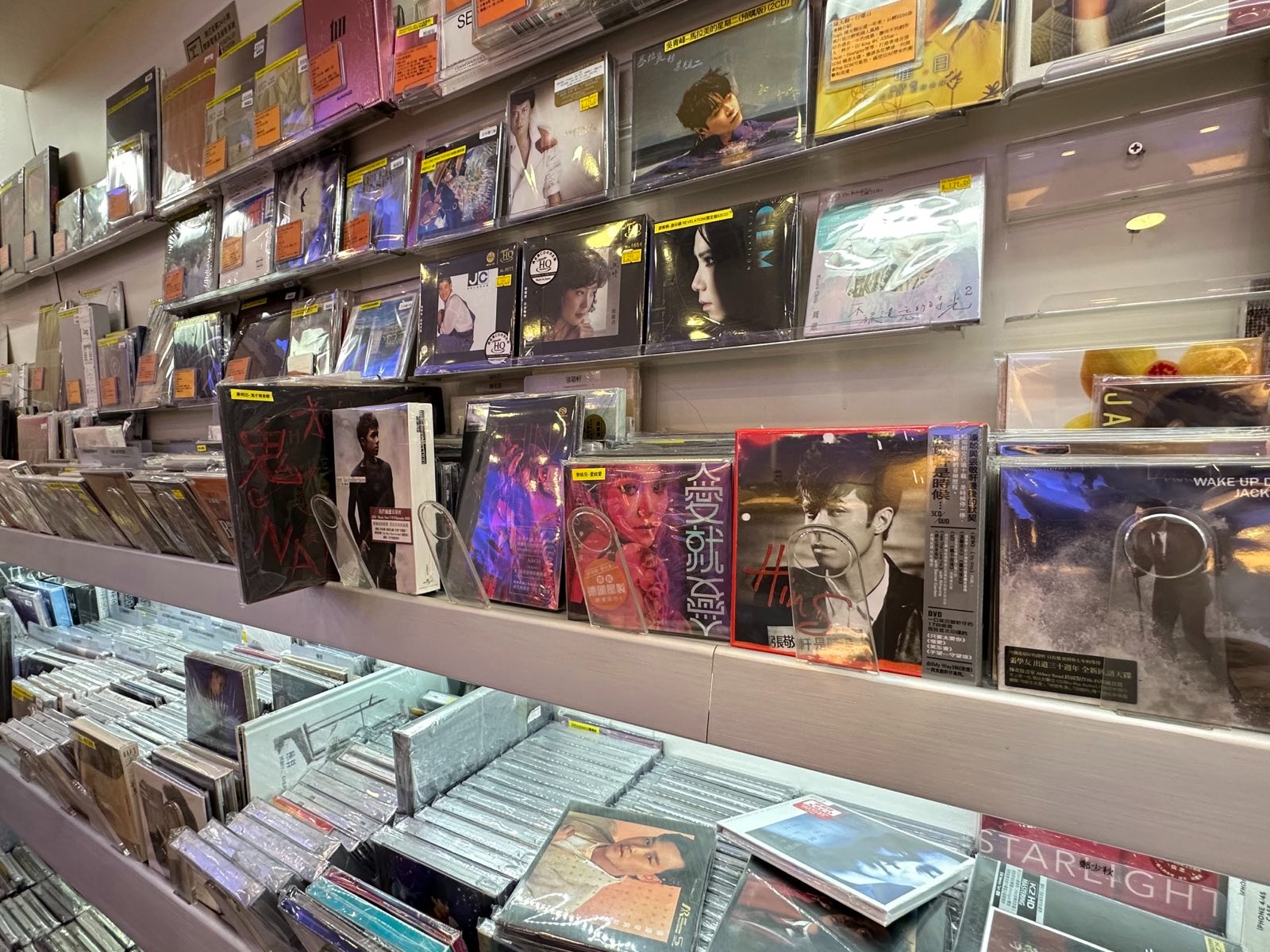 "K song" is also seen as a way for artists to gain more visibility or public attention, and even help them win local music awards.
Leo Ku Kui-kei was one of the singers who became a big success with his performance of "K songs''. In 2007, he won four awards at the Ultimate song chart awards ceremony in 2007 with his piece "Love too late", including the Voted favorite song award, the Voted favorite male singer award, Song of the year award and the Gold award for male singer. The song "Love too late" has been played over 7 million times in Hong Kong karaoke back then.
Hins Cheung King-hin was another singer who became popular with "K songs". His song "Ku Ai" swept the song awards at major music award ceremonies in 2007, including Ultimate song chart awards presentation's song of the year award and the voted favorite song award.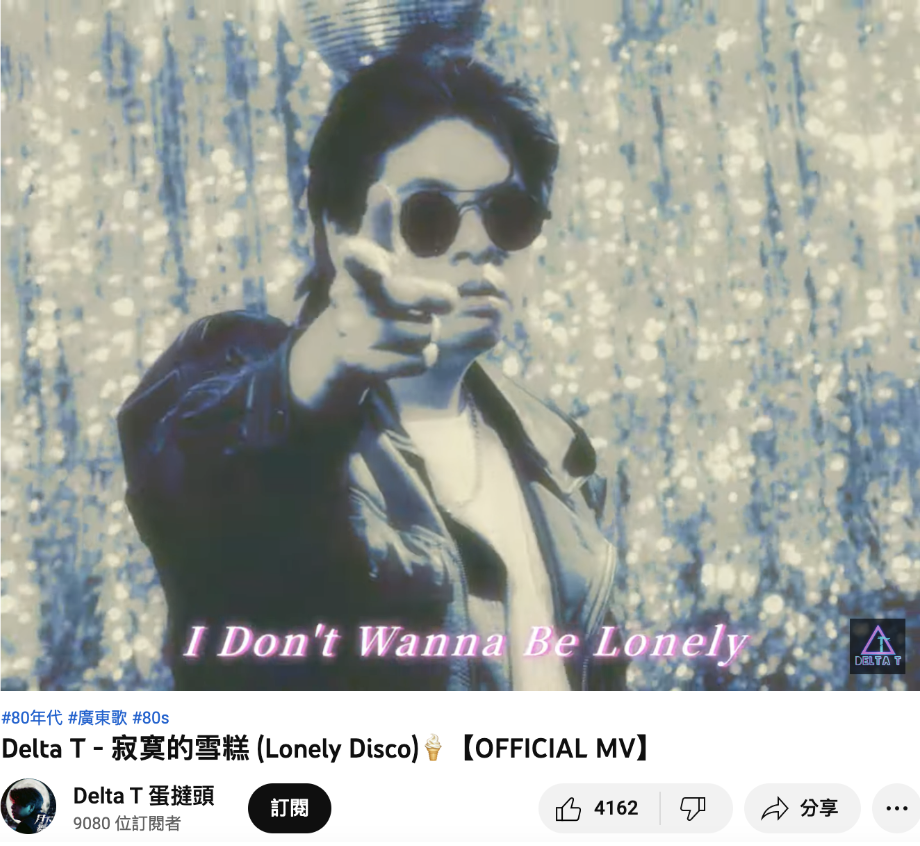 But Delta T, a current local songwriter who has worked with many singers including Hins Cheung, said if K songs dominate the market, it is not a healthy music environment.
"The domination of Karaoke will lead to a lack of diversity," he said.
Delta T agrees that K-songs could bring popularity or commercial events to artists, adding that he expects the most popular artists to sing K songs as well.
"It's easy for people who sing K-songs to become popular. That's the trend," Delta T said.
He sees a bright future for the music industry in Hong Kong, but K-songs will still dominate the industry.
"Because K songs can resonate with the emotions of Hong Kong people," Delta T said. "Everyone needs love. So love songs resonate easily with them," he added.