Motion capture technology helps to preserve traditional martial arts
by Susan Gao & Tracy Zhang
He's dressed in a skintight black bodysuit dotted with 99 position markers.  A martial arts master demonstrates his Kung Fu styles in a 3D motion-capture studio, equipped with cameras and sensors.
Certain Hollywood Sci Fi films, such as Avatar, are shot in a similar way. But here, the purpose is to document hundreds of different martial art styles in Hong Kong. The clips will be used to compile a new "Kung Fu Bible" called "The Hong Kong Martial Arts Living Archive".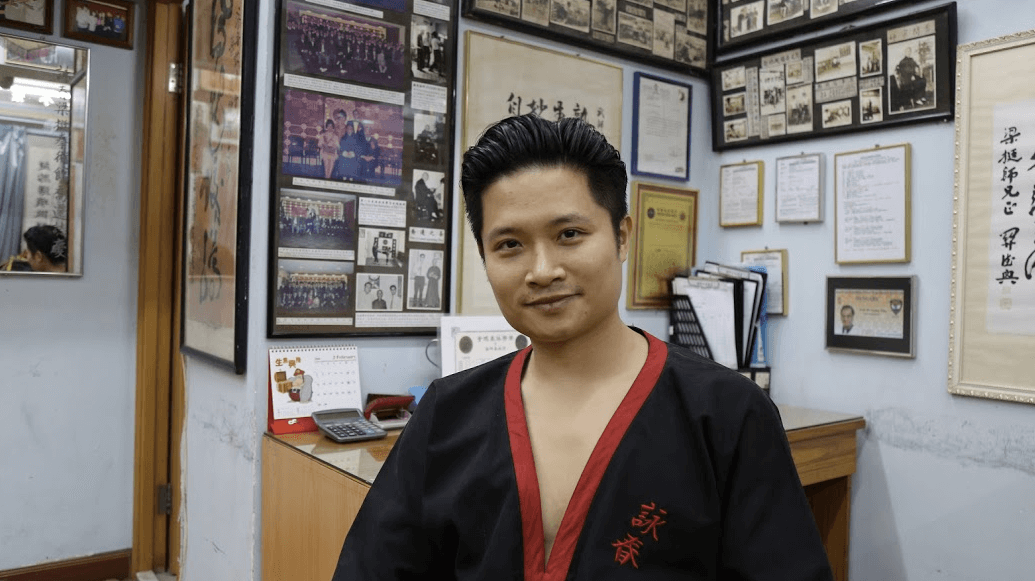 High technology such as 3D modeling, is used nowadays to revive traditional martial arts.Motion capture allows swift movements to be recorded in an accurate, lively and precise way.
" 3D technology brings us closer to reality," said Hing Chao, Chief Executive of the International Joshua Association who launched the archive in 2013.
He said 3D imaging approximates live instruction to a greater degree, in comparison with manuals, photographs or videos as references for learning complicated martial arts.
"The technology will be used at exhibitions, installations, mobile apps and other digital learning applications, in order to preserve the art of Kung Fu as well as promote it to the public public," according to Chao.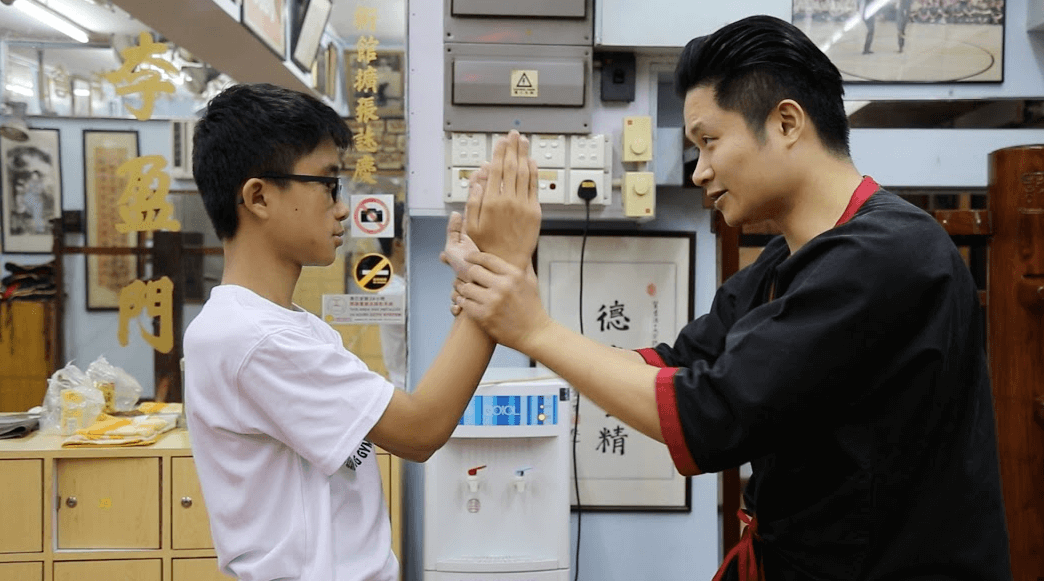 The novelty of motion capture is fascinating to some traditional martial arts master.
"In the old days, we followed the movements demonstrated by our instructors. It depends on whether the instructor can explain well," said Tsang Ho-pan, a veteran master of Wing Tsun, a form of concept-driven martial art rooted in Southeast of China and Hong Kong.
The 36-year-old Kung Fu master is now a high rank instructor of the International Wing Tsun Association. "With the help of 3D technology, we can check if the movements are similar to those of our instructors."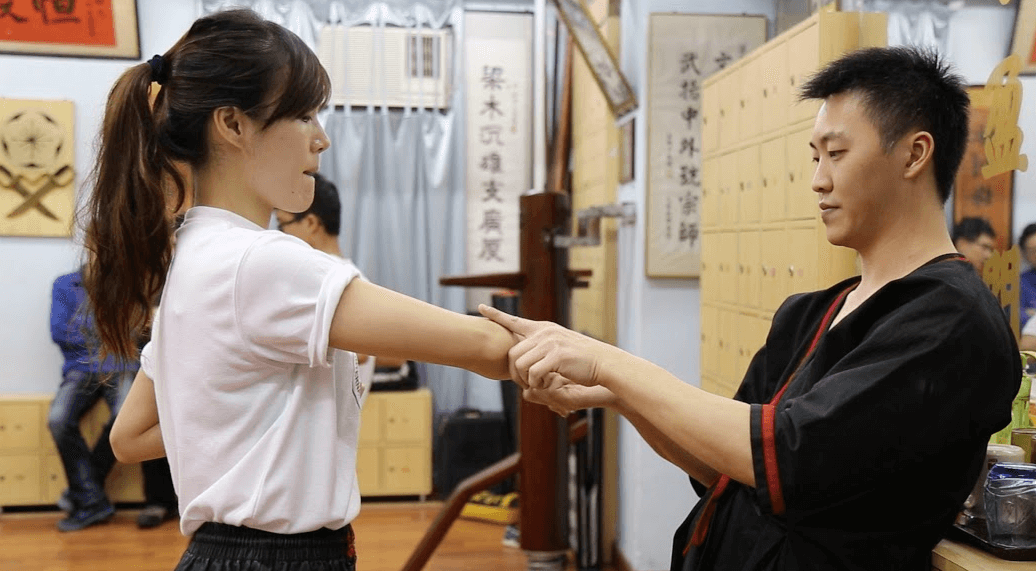 But four years since the introduction of 3D technology, there is still room for improvement.
"If you record the movements with this technology, the movements are really shaky. It's not exact, even with expensive optical motion capture equipment," said Professor Tamás Waliczky from the School of Creative Media at City University of Hong Kong.
"Some details of the original movements may be lost,"  he said, "when the computer tries to stabilise the shots during swift Kung Fu actions."
Mr. Chao, who started the trend, admitted that the technology is still developing. "We make small, gradual changes, such as tweaking the details of how we capture, cleanup and annotate the data."
He said it is a budding technology, and it will take some time before it can be available to the public at an affordable price.
"We have to wait for the market to catch up and then we can expect this immersive learning revolution, or virtual reality to transform the way we learn and interact," he said.
However, some students of Kung Fu believe the real challenge lies in convincing people of the need to preserve martial arts.
"Martial arts in Hong Kong nowadays, is not what it used to be," said Hing Chao at TEDxHKBU in 2015, "because society has changed."
Mr Tsang, the Kung Fu coach, shared the opinion. "In the past, there were not so many entertainments. People spent a lot of time practicing martial arts, but now we have too many ways to have fun. People find it too tiring to practise martial arts."
Even so, Mr Chao remains hopeful. "I have a dream….a dream to make martial arts trendy again."
(Edited by Fred Lai)