Catalonia's brewing independence
By: Japson Melanie Jane

Edited by: Holly Chik

2018-06-08
Spain has a new prime minister this week. Pedro Sanchez defeated his predecessor, Mariano Rajoy in a vote of no confidence. Rajoy is embroiled in a corruption scandal. Although Basque and Catalan nationalist parties voted in favour of Sanchez, it is unclear whether they will support his government. Sanchez, like Rajoy, will likely have to contend with Catalonia's continuing fight to split from Spain.
Walk past any major street in Barcelona and you will notice row upon row of flags fluttering from balconies. In Catalonia, the Senyera estelada, is a symbol of independence. Some of these yellow and red striped ensigns with a lone white star have been there for so long that the stripes have been bleached almost pink and white by the sun.
But the newer polemic symbol of Catalonia's quest to split from Spain are the yellow ribbons. These too are all over Barcelona: spray painted on pavements, tied to railings and lampposts, some of them, giant displays outside residential building stretching several storeys high.
Yellow ribbons have become more common since last October when pro-independence parties claimed that most people in Catalonia chose independence from Spain in a referendum.
Liz Castro is an American writer and publisher living in Barcelona. In May 2015, she was elected national secretary of the Catalan National Assembly, a grassroot movement for Catalan independence and Ms. Castro is currently chairwoman of the Assembly's international committee.
She has been writing about Catalonia's fight for independence for years and is also an activist in the Catalan independence movement. Following last year's referendum, Ms. Castro wrote The Street Will Always Be Ours. Ms. Castro said that Spain is actively suppressing the Catalan economy by not funding the infrastructure that the region needs. "Catalonia represents 16% of the population but Spain only allocates ten or 11% of its budget to Catalan infrastructure," Ms. Castro said.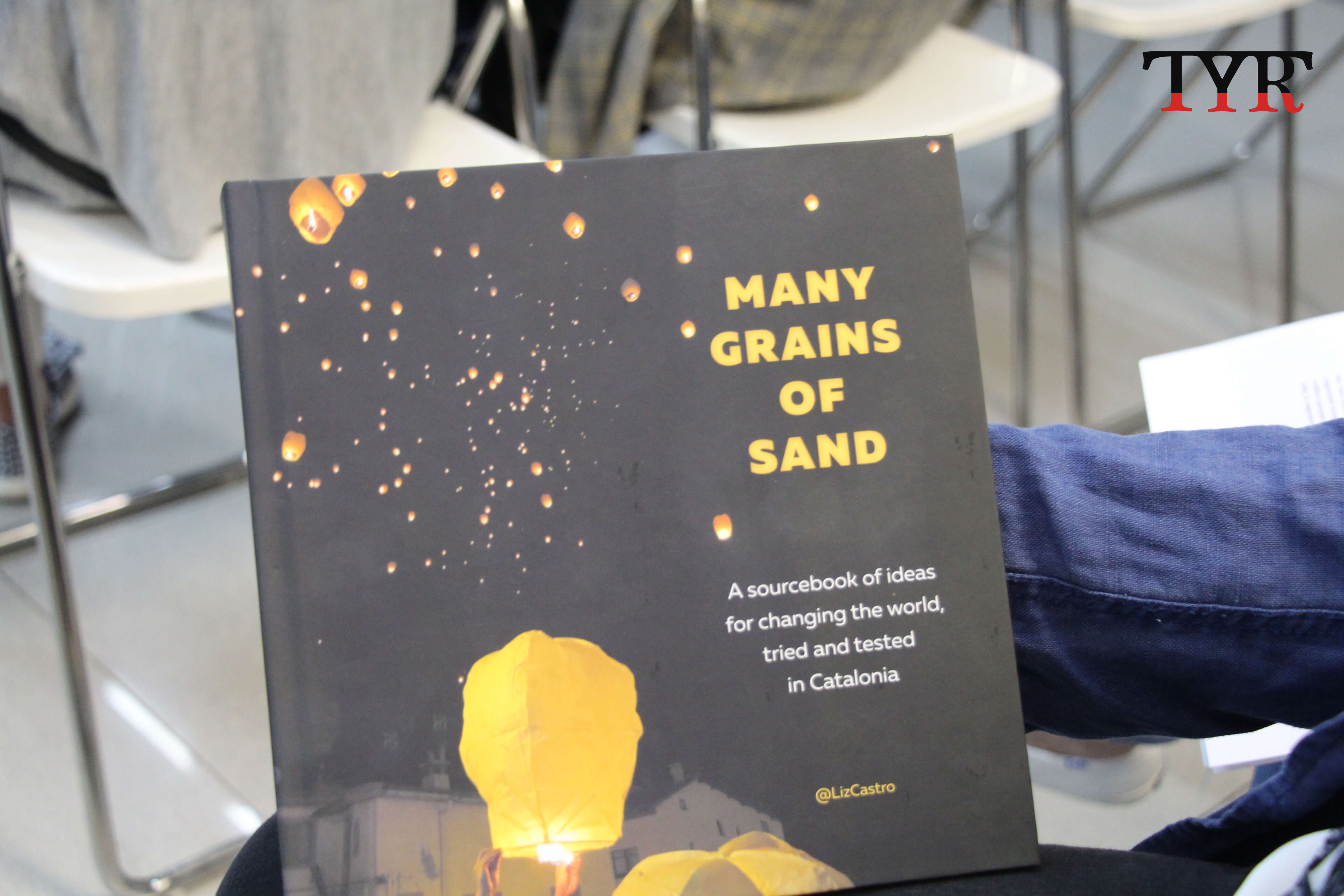 Although Catalonia accounts for only around 16% of Spain's 46 million population, it contributes about 20% of the country's GDP produces one-third of its exports and receives one-third of its foreign investment.
Ms. Castro believed Catalonia gives far more to the Spanish economy than it gets back.
Christophe Bostyn, a Belgian consultant and officer working in the ANC's international relations officer said that Spain refuses to invest what is necessary for the Catalan economy. "That is one of the reasons why Catalonia needs to be independent so that they can choose how to use its resources properly," he said.
Bostyn is convinced that Catalonia would fare better as an independent state. "Catalonia has done everything possible to change Spain and it is hopeless," he said.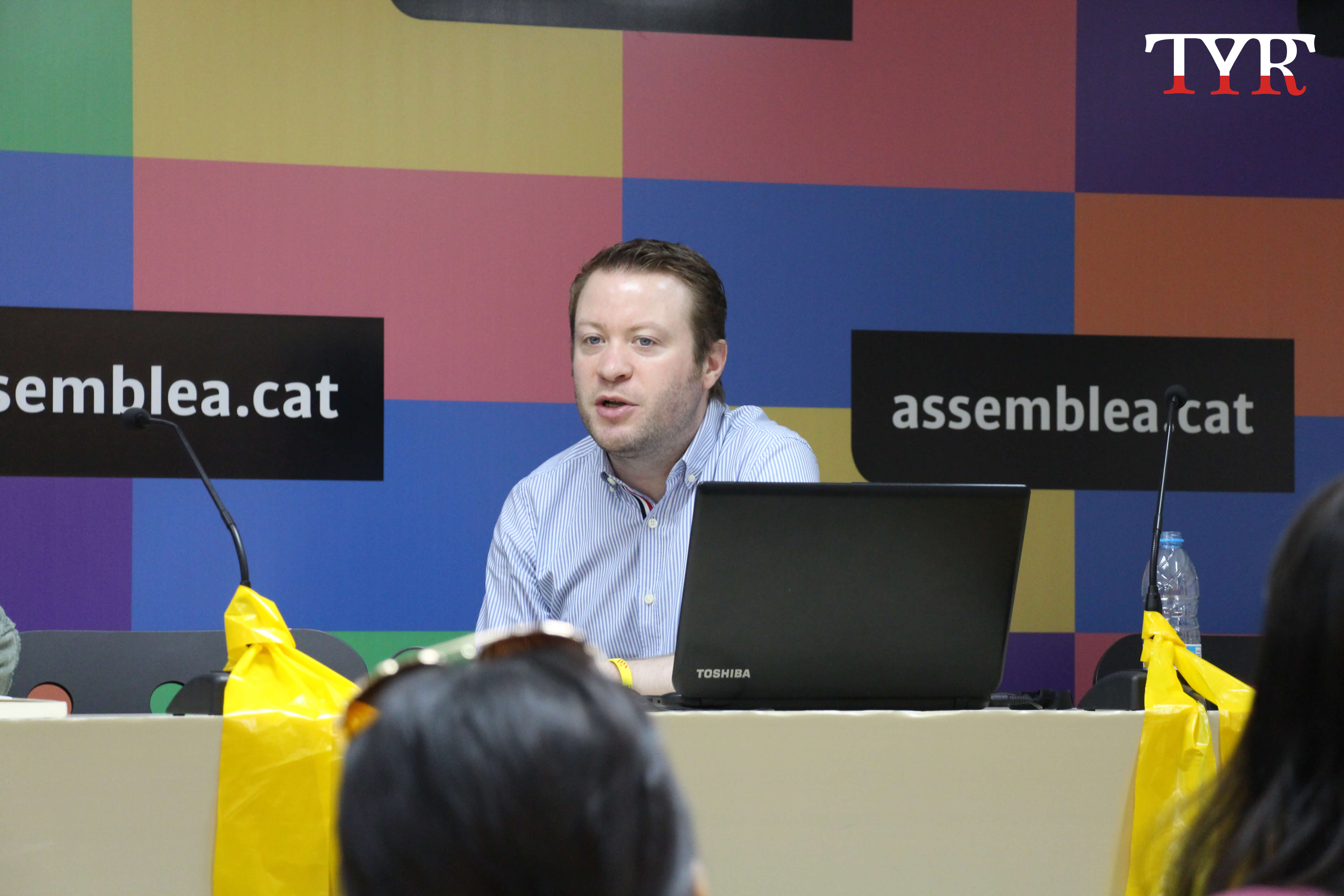 Both Christophe and Liz agreed that Catalonia should contribute to the less prosperous parts of Spain, but it should not be bled dry. They claimed that the financial agreement between Catalonia and Spain and that the central government did not allocate the resources promised to Catalonia.
"Yes, some believe that Catalans will face an economic backlash," Ms. Castro said, "but Catalans are famous for being entrepreneurs, small and medium-sized businesses are the ones that have big support here."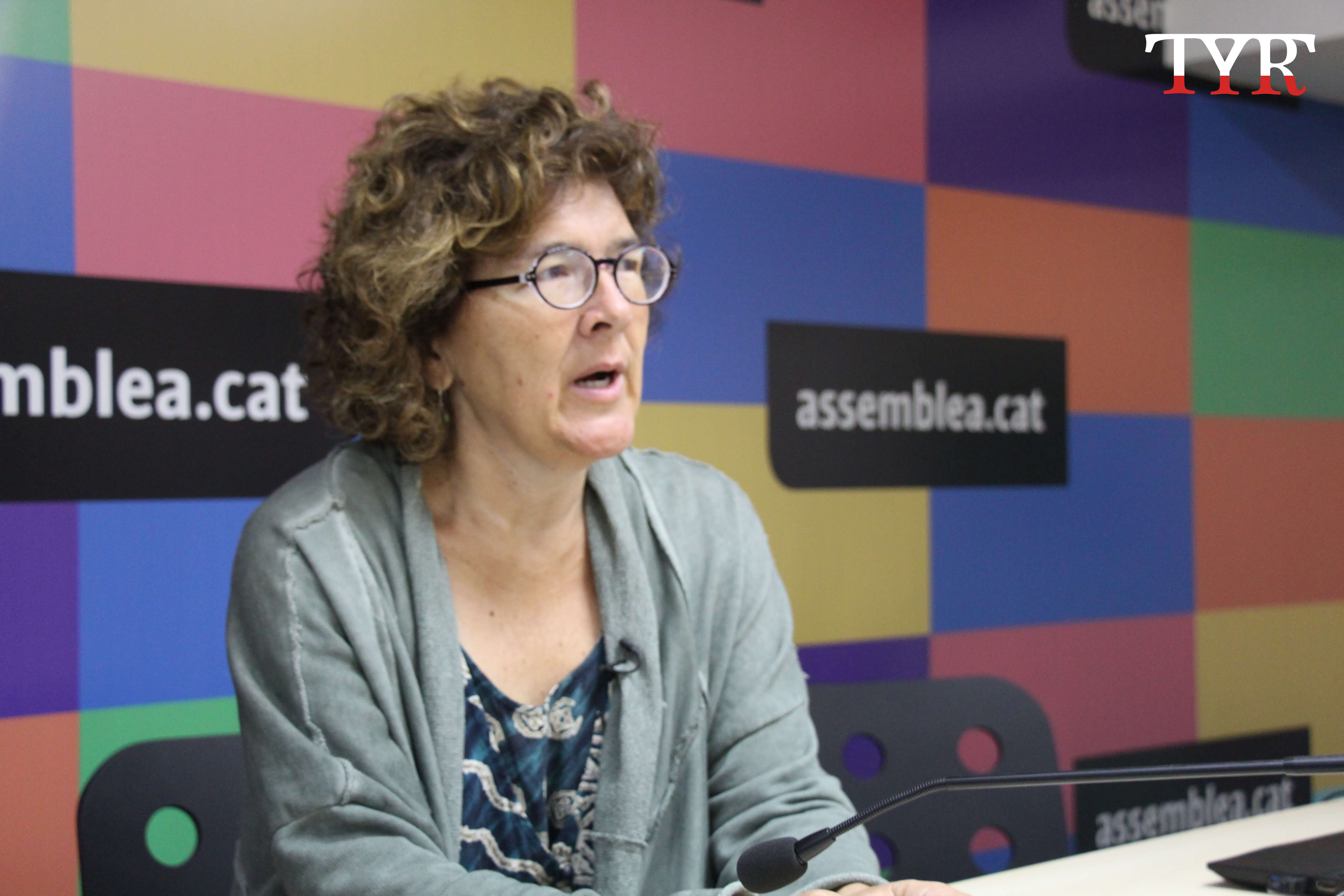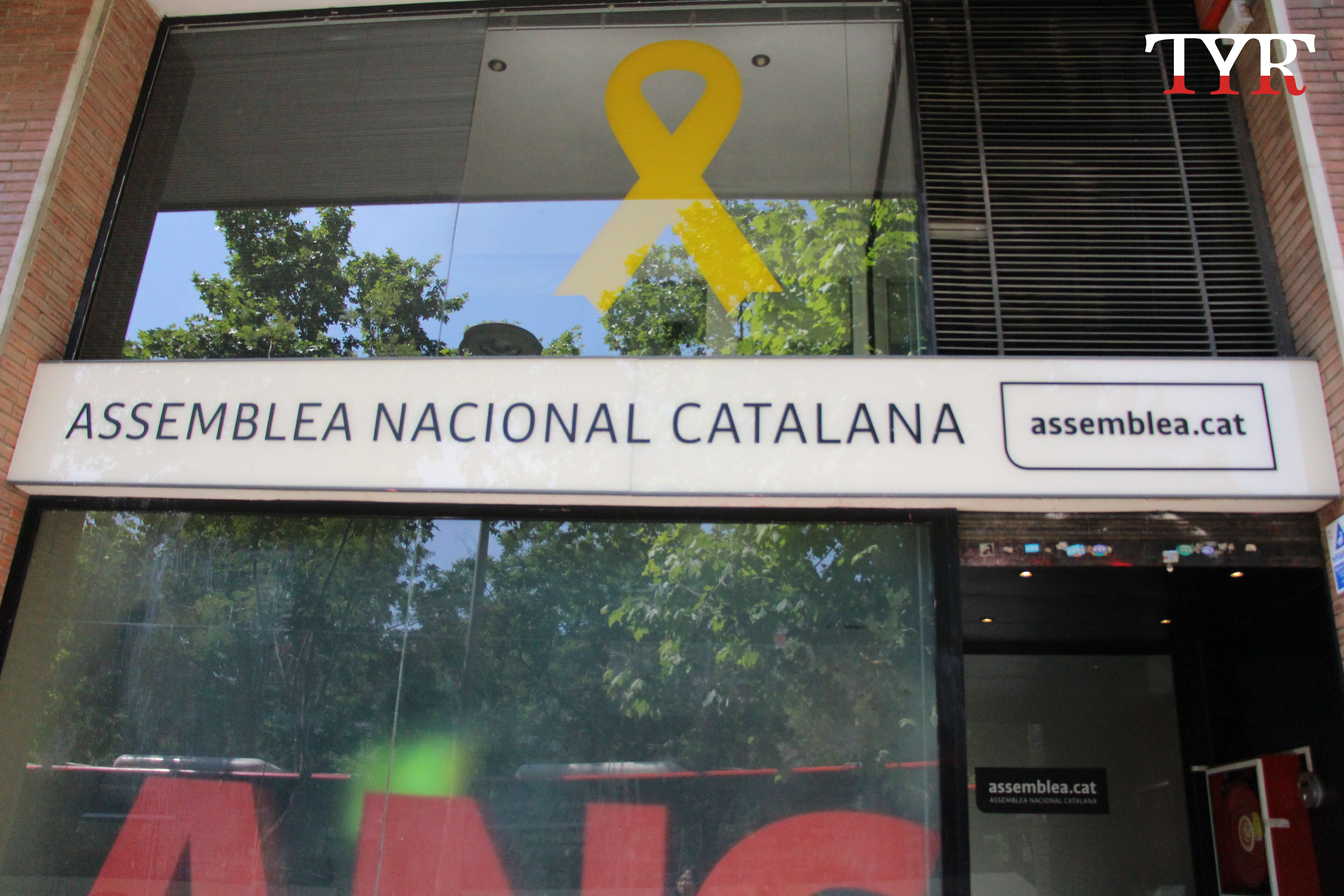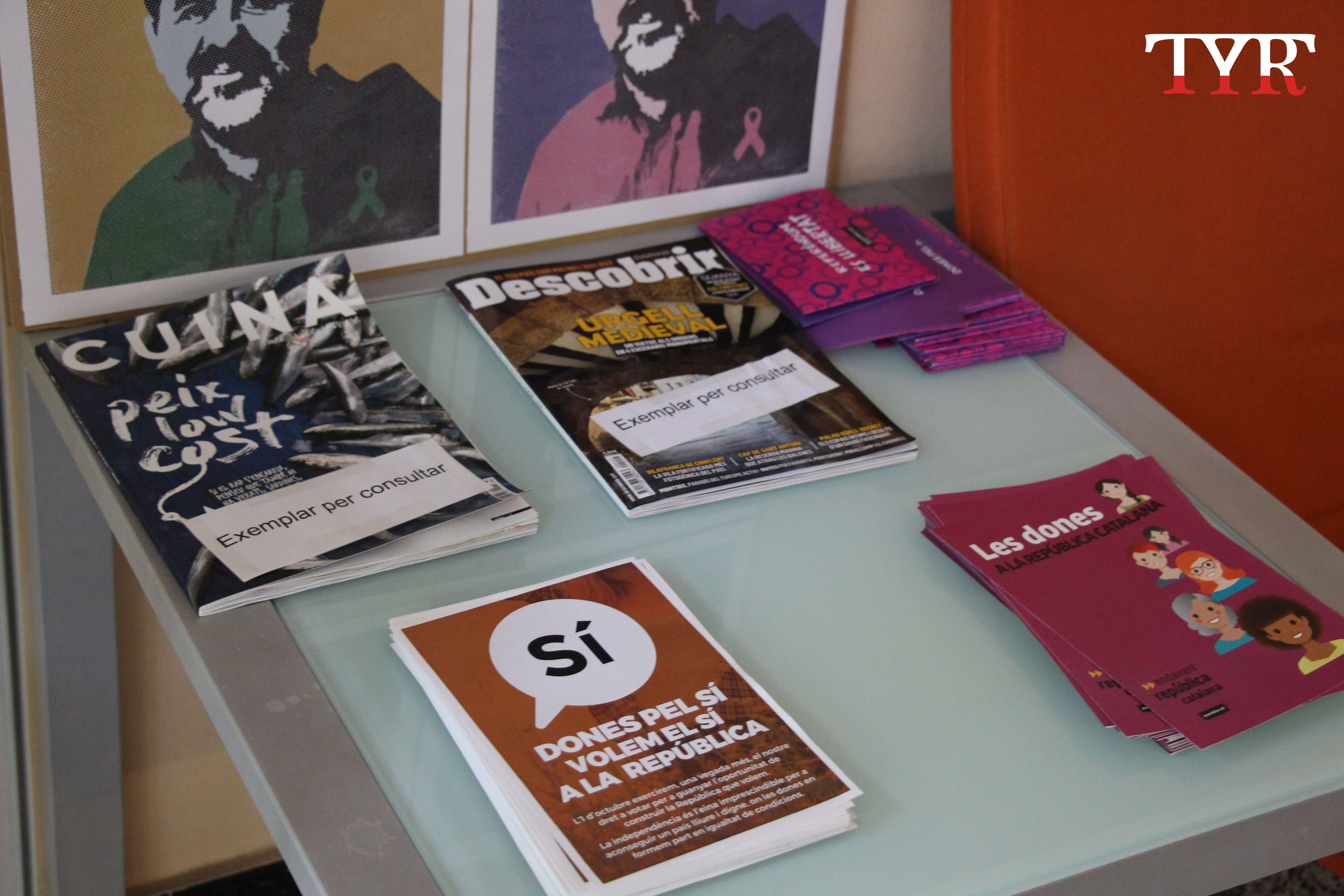 Traditionally, businesses in Catalonia prefer to keep their control within the region, and some, within the family. One of Catalonia's biggest beer brewery, Estrella Damm is one such example. It is Spain's number three biggest selling beer after San Miguel and Heineken.
Since 1876, the brewery has been making beer with its unique recipe that uses rice and hops grown in Catalonia. At its factory in Barcelona, hundreds of solar panels soak in the Spanish.
Celia Elisabeth, a cultural guide at Estrella Damm explained that the panels produce enough power to allow the brewery to be energy self-sufficient. To add to that, the choice of location was such that the brewery can benefit from the natural thermal energy of the area plus the aquifer which it uses for its beer. But Estrella Damm has to first sell the energy it produces to the government and then buy it back to power its production lines. " That's because of corruption," Ms. Elisabeth said.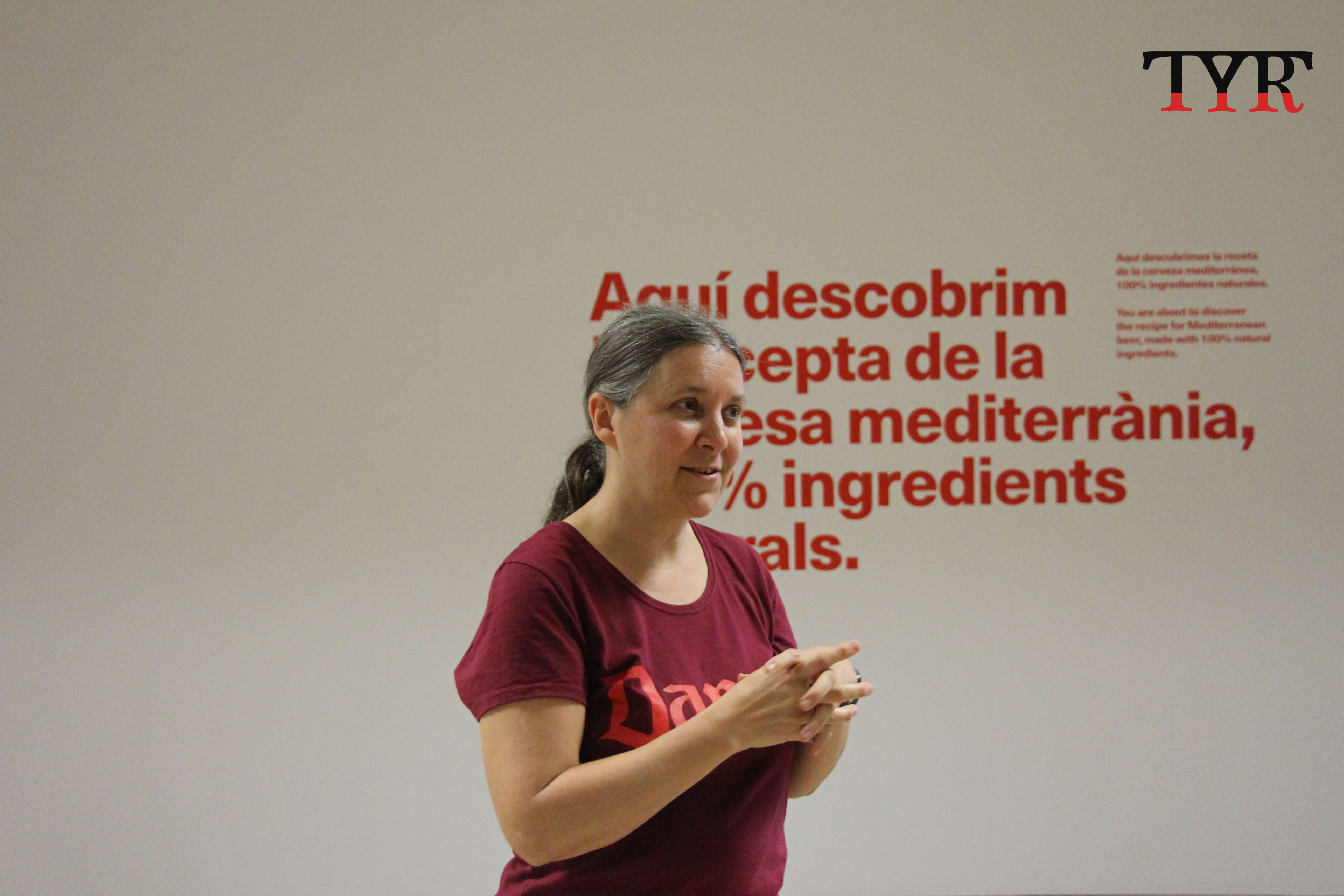 She said that although Damm is not clearly in favour of independence, the company itself is based on Catalan values and it gives jobs to Catalan people. While it is a listed company, the main shareholders are still members of the founding family.
"All the bottles, all the cans, the labels, everything is all from Catalonia. Damm wants to be local and recognised as such," Ms. Elisabeth said.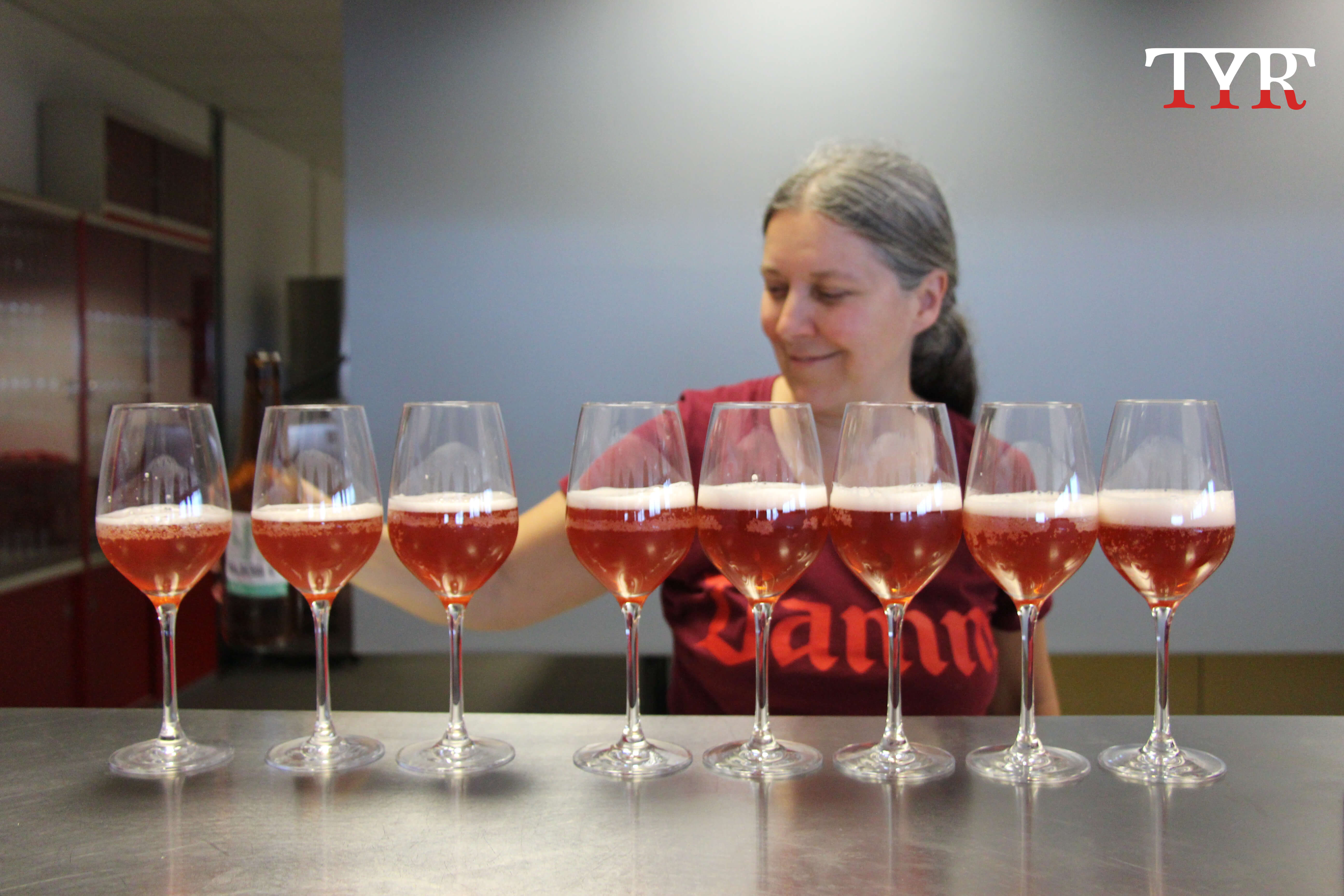 When asked about the imbalance economic relationship between Catalonia and Spain, Ms. Elisabeth thought that the Spanish government is more of a problem than a help.
"It is not only for Damm but the whole of Catalonia. We are paying lots of taxes to Madrid. They (the Spanish government) keep a lot of the money each year but it does not give back," Ms. Elisabeth added.
She believed that Estrella Damm does not need help from the Spanish government but instead they need more Spanish consumers.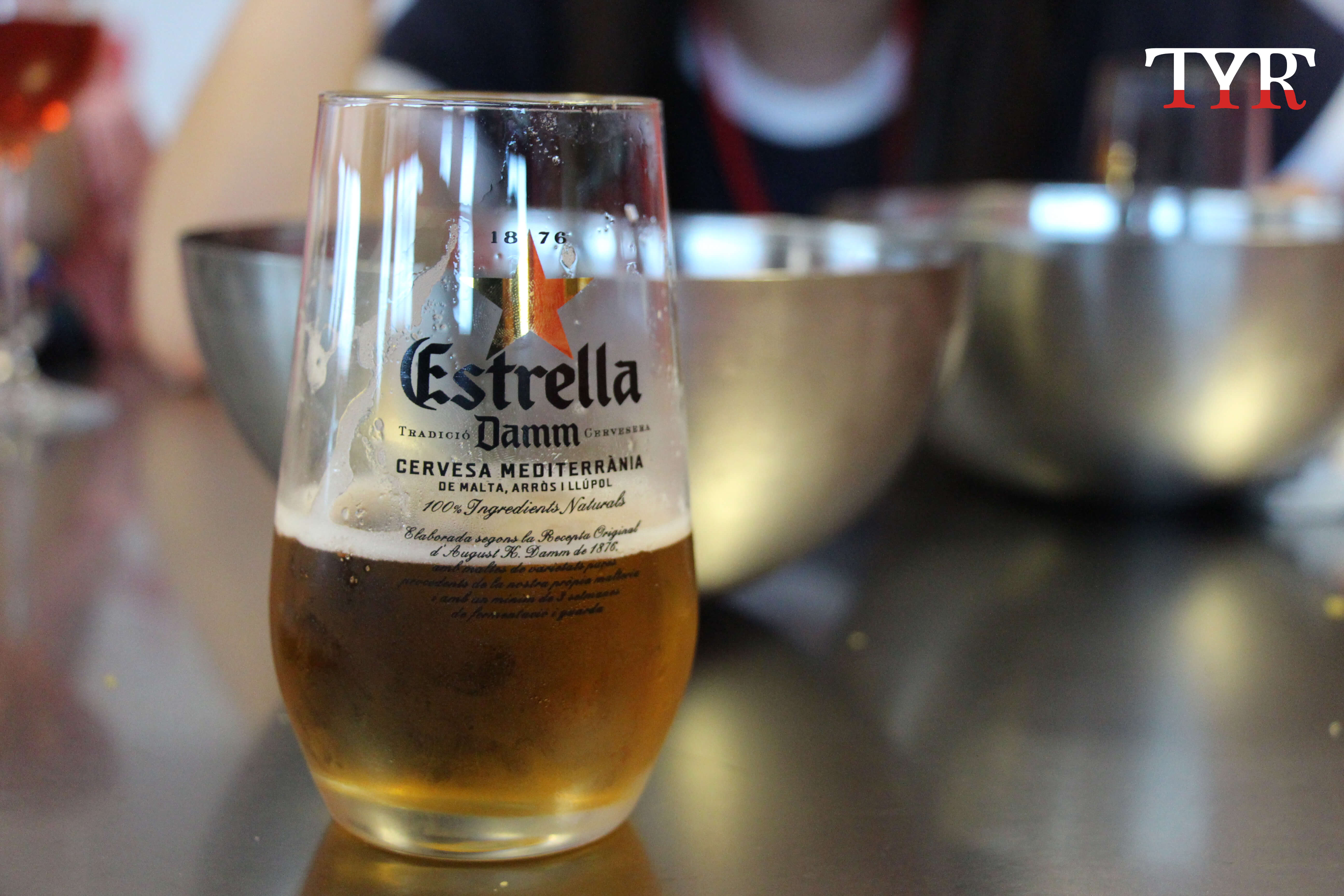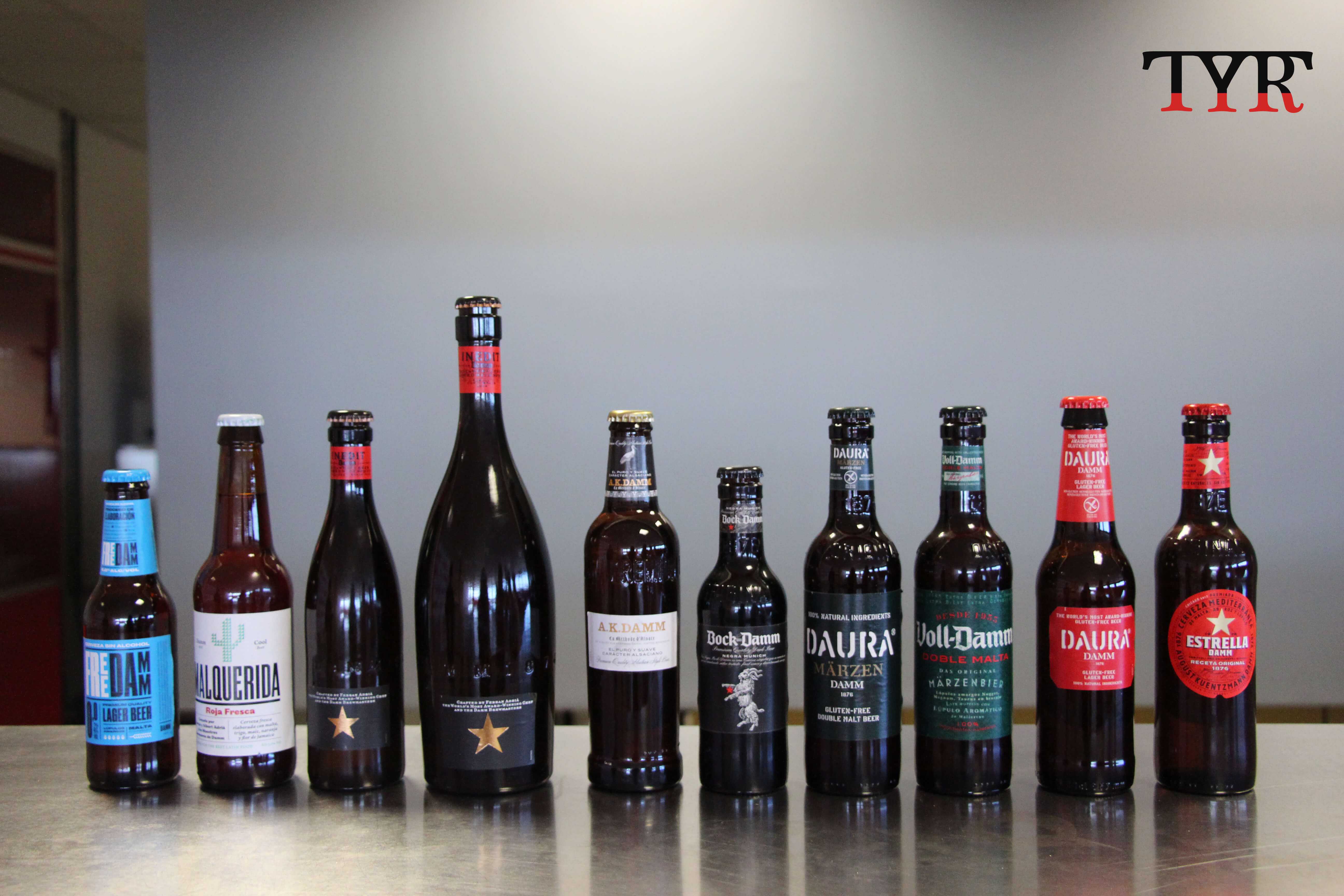 In Madrid though, the call to keep Spain's territorial integrity is evident. The national flag instead of the Catalan flag hangs from the balconies.
Francisco Cabezuelo, a professor at the Department of Journalism and Global Communication at Complutense University in Madrid said he respected Catalonia's wish to become independent. He acknowledged the outcome of the Catalonia referendum. " But they have to respect the constitution and democracy," he added " and as a Spaniard, I would like to vote as well about the future of Spain," he said.