Airbnb quarantine service boosts with local residents' concern
By: WANG Yichun

Edited by: Carol Yuan

2020-12-16
A girl with an electronic wristband dragged her huge suitcase into a building but dared not make a sound. 
Chen Yanni, a student from the mainland, was going to do her 14-day quarantine in a flat in a residential building listed on Airbnb.
Many mainland students, like Yanni, preferred to be quarantined in an Airbnb flat rather than a hotel. The fact that renters of Airbnb are not required to provide their travel history and usually conduct self-quarantine raises concern over hygiene safety among local residents.
Airbnb, the world's largest lodging platform, has been operating in Hong Kong for four years. Up to July 2020, the number of mainland students who stated their intention to study in Hong Kong increased by 30.77% from the previous month, according to Kai Tak Education, a mainland education agency for Hong Kong Universities Application.
At Hong Kong Baptist University, more than 90 Year 2 and Year 3 mainland students returned to Hong Kong for the new semester in September. That's about one-third of the mainland students at the University.
"Compared with hotels, Airbnb has the advantages of having cooking facilities. I am less lonely and space is bigger," Ms Chen explained. She quarantined with two friends in an Airbnb apartment in Tsim Sha Tsui. "No outdoor activity for 14 days is already frustrating enough, not to mention in a very tiny space," Ms Chen added. She wanted to live somewhere that felt more like home.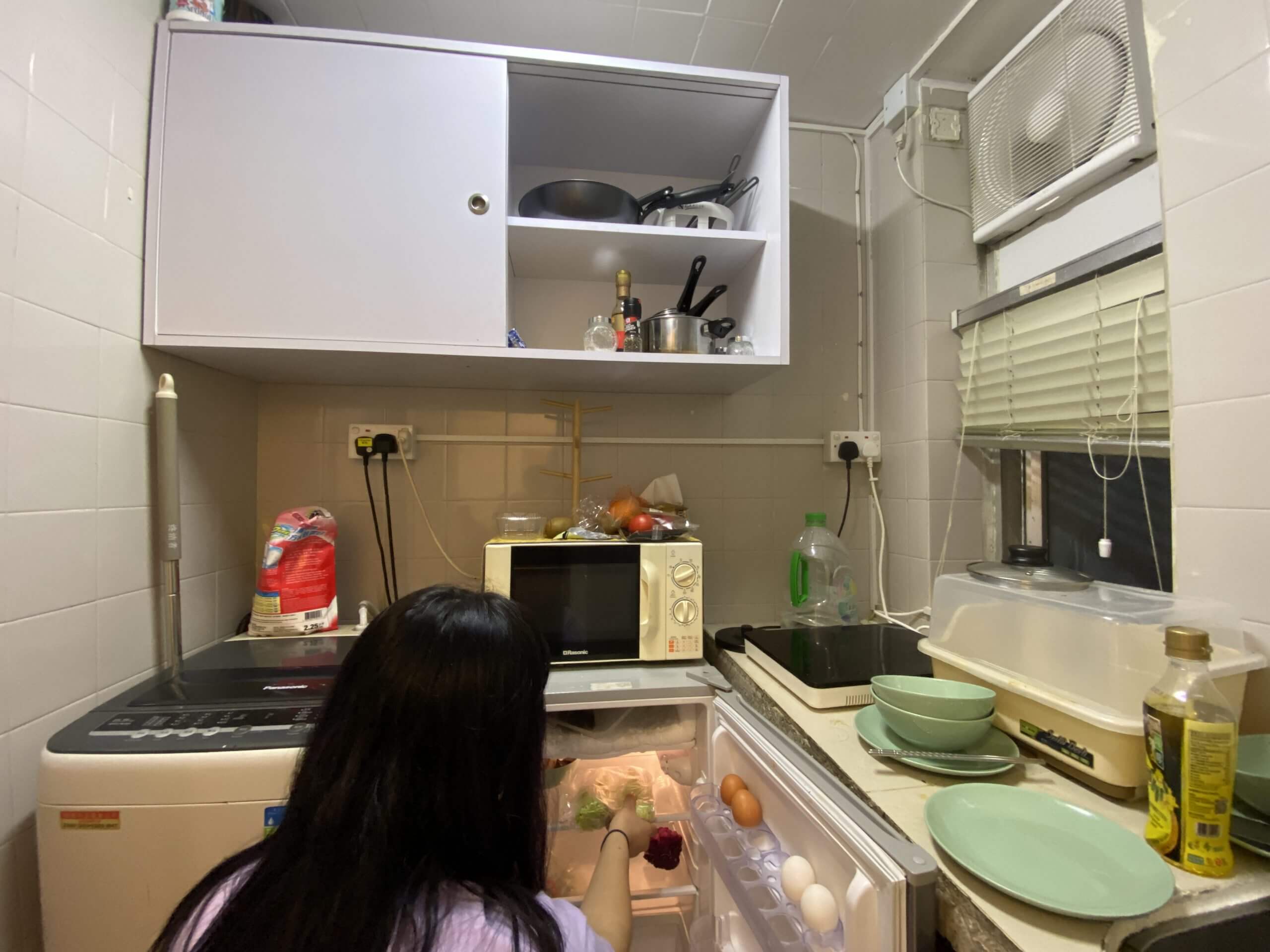 On the Airbnb listing, there was no description of whether this apartment accepts quarantine tenants. Potential tenants need to personally message the house owner to ask. "After texting about 30 landlords in person on Airbnb, about 28 replied that they accepted quarantine but needed to make sure nobody would notice us when we enter the apartments," said Ms Chen.
Currently Airbnb has no clear regulations on apartment quarantine service according to their customers' hotline. Airbnb's coronavirus rules are only based on the World Health Organisation and Center for Disease Control and Prevention's regulation.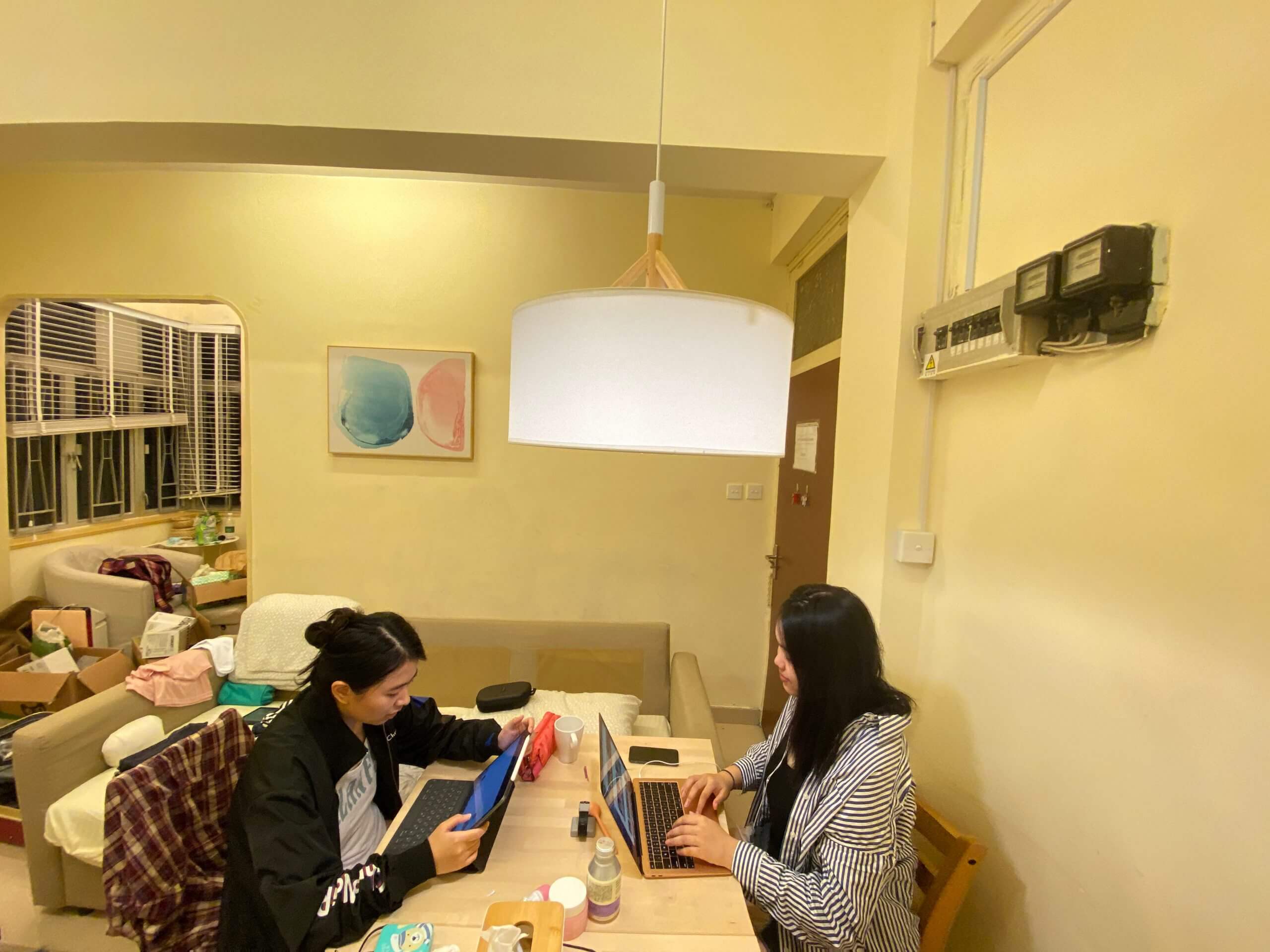 "Airbnb is a potential risk to consumers," said Song Haiyan, an International Tourism Professor at Hong Kong Polytechnic University. Dr Song stated that Airbnb is not licensed to provide quarantine service.
Dr Song was concerned about the hygiene standards in these flats. The properties, he pointed out, are managed by the landlords and there is no checking procedure to ensure standards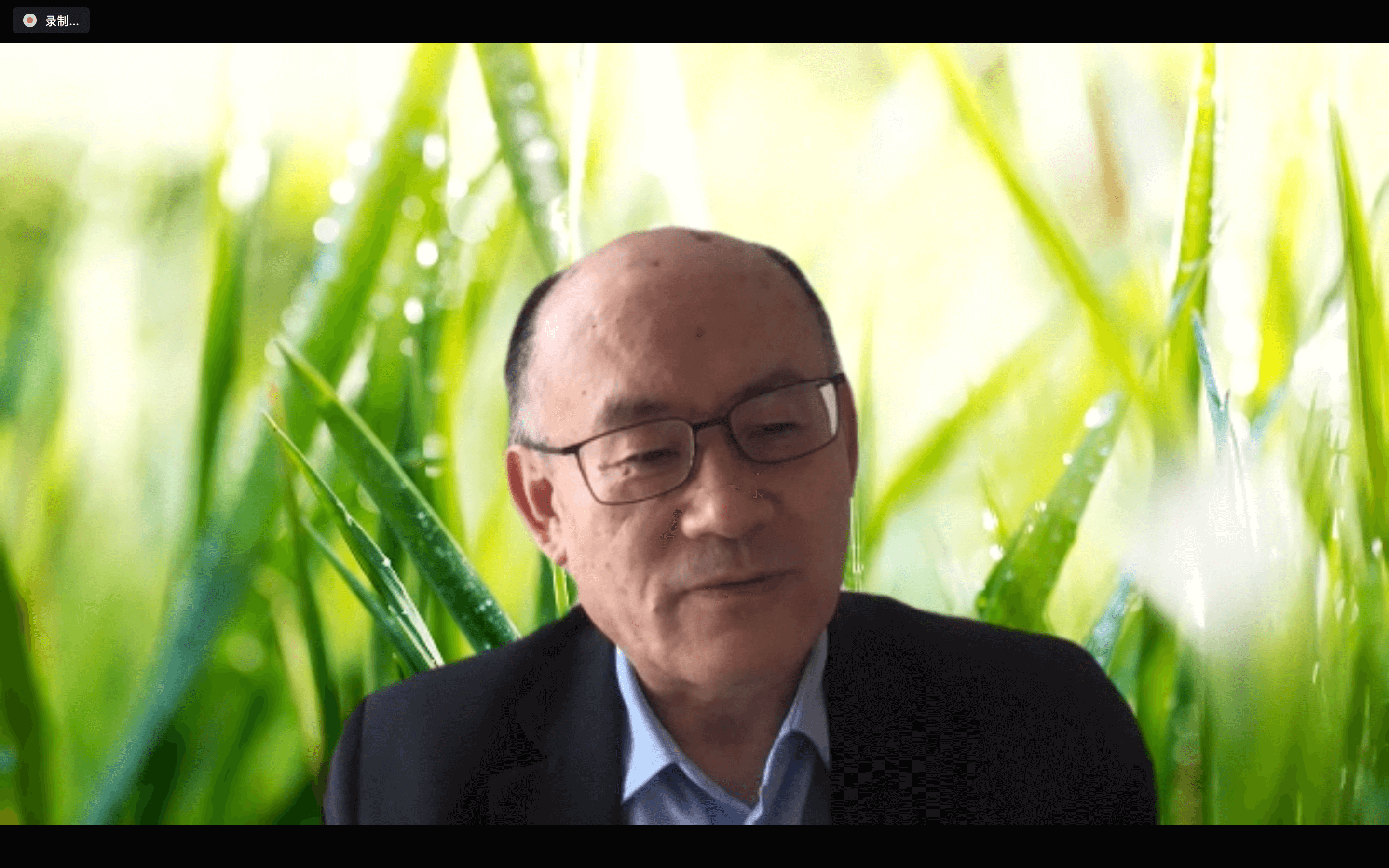 Ms Chen, though, said some of the landlords she talked to weren't particularly concerned about the potential spread of COVID-19.
"A landlord I consulted on Airbnb told me that if we have problems, we would be sent to the hospital as we arrived at the Hong Kong custom, so she was not worried about potential danger during quarantine," said Ms Chen.
However, some renters are cautious. One houseowner Ms Chen consulted, asked very detailed questions.  "When he knew I am from the mainland and needed to be  quarantined, he asked me a series of questions about which city I came from, whether we have done the nucleic acid testing before and so on."
Before reaching the quarantine location, Ms Chen's landlord, Mr Cheung texted her many times on Whatsapp, "Don't show you electronic wristbands. If they ask you what you are doing there, just say you are a friend of mine and want to live here for fews days," Ms Chen read out the owner's message.
"When we entered the building with big suitcases, the security people asked us where we were from, which made us nervous," But because she knew the door password, the security people allowed them in.
"If my neighbours or security people find out I rent my apartment for quarantine service, it will cause unnecessary trouble both for my customers and me," said Mr Cheung, the host of the apartment, who didn't want to reveal his full name.
 "If such service exists, I am totally against it," said Lee Mei, a local resident in the same building where Ms Chen was quarantined. She was not aware that her neighbour Mr Cheung, was letting out his flat for the purpose. 
 "It is so scary and unbelievable," Ms Lee said.
Since December 22, travellers from the mainland have been the only renters of Airbnb apartments in Hong Kong. Travellers from countries outside China have to stay in designated hotels for 14 days.
"There will be fewer renters once the new regulation takes effect on December 22, but I don't care," said Mr Cheung.  Up till December, 13 out of his 15 customers were mainland students who went back to Hong Kong for the new semester. 
"I love to rent my apartments to students because they don't have much social experience and are easier to communicate with," Mr Cheung smiled, adding that he would be happy to provide help to students during their quarantine. 
Helping students to change their bed sheets every week, doing daily disinfection, Mr. Cheung said he really understands their difficulties and boredom during the quarantine. 
But Mr Cheung expected this market to end soon if mainlanders can come and go from Hong Kong with no quarantine requirement.
"Most of my customers are from the mainland, I can't imagine the quarantine service will survive without them," said Mr Cheung.  
Dr Song pointed out that Airbnb is competing with the hotels for customers.
"Airbnb offers customers more choices and different experiences," said Dr Song. 
"If they can somehow adopt their best practices in keeping the hygiene of the flats, and also publicize the hygiene standard through social media, that will attract more people," said Dr Song. He thinks Airbnb should learn from traditional hotel service standards and use social media to promote their efforts. 
"Airbnb has potential to develop as long as it is within the regulatory framework," said Dr Song.