Surge in complaints on wedding services amid Covid
By: LAM Tsz Yau

Edited by: Shameel Ibrahim

2021-03-15
The number of complaints against wedding-related services has reached a three-year high, according to the Consumer Council. Of 233 complaints the Council received last year, more than half were about catering services, and 122 had to do with wedding banquets, the Council said in an online press conference today.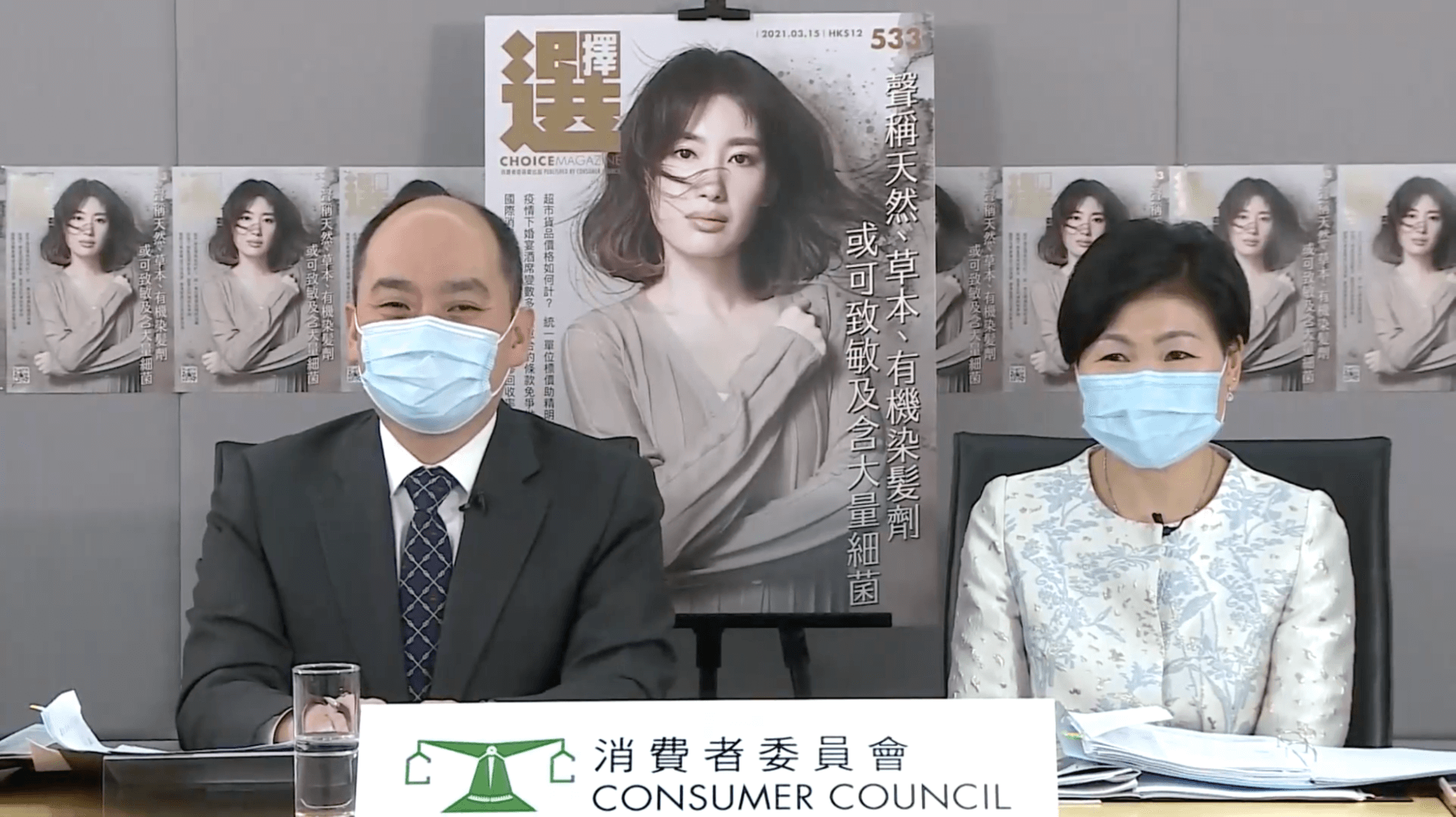 In January, the consumer watchdog conducted a survey on cancellation and postponement policies for Chinese wedding banquets.
All 10 catering providers said they allowed special arrangements because of the pandemic, customers were guaranteed the same services or menu prices despite the cancellation.
Deadlines for cancellation also varied.
The sum involved in the complaints to the Council ranged from HK$250,000 to HK$400,000, according to Gilly Wong, the council's chief executive.
In one case, a couple had paid a $72,000 deposit, but when they wanted to cancel the booking after several postponements, they were asked to pay the remaining sum as compensation for terminating the contract.
"The couple ended up giving 30% of the deposit to the venue", Ms Wong said.
"Don't trust verbal contracts, this is the most important advice that we would offer to consumers," she added. "Think of all the 'devil in the details', and think through before you talk to the provider."
The Council has outlined a number of guidelines for consumers before signing up for a wedding banquet contract:
Understand the service terms and conditions carefully and thoroughly before signing the contract. Retain all relevant records and important information such as promotional flyers, quotations, contracts or receipts, so it can be used as evidence and for follow-up in case of future disputes.
Ask the provider to put all verbal promises in writing, and request confirmation of all phone and text communications in an official company email;
Should both sides agree to postpone the wedding banquet, set up a new contract which clearly states the payment schedule and the arrangements in case the banquet affected by the pandemic again;
If the customer fails to reach a consensus with the provider and resorts to legal action, be aware that claims over $75,000 must be heard by the District Court, which may incur hefty legal costs. Consumers are advised against paying deposits of over $75,000. This reduces the chances of financial loss.