RTHK producer Bao Choy goes on trial for false declaration while searching public database
By: POON Hiu Lam

Edited by: LAM Tsz Yau

2021-03-24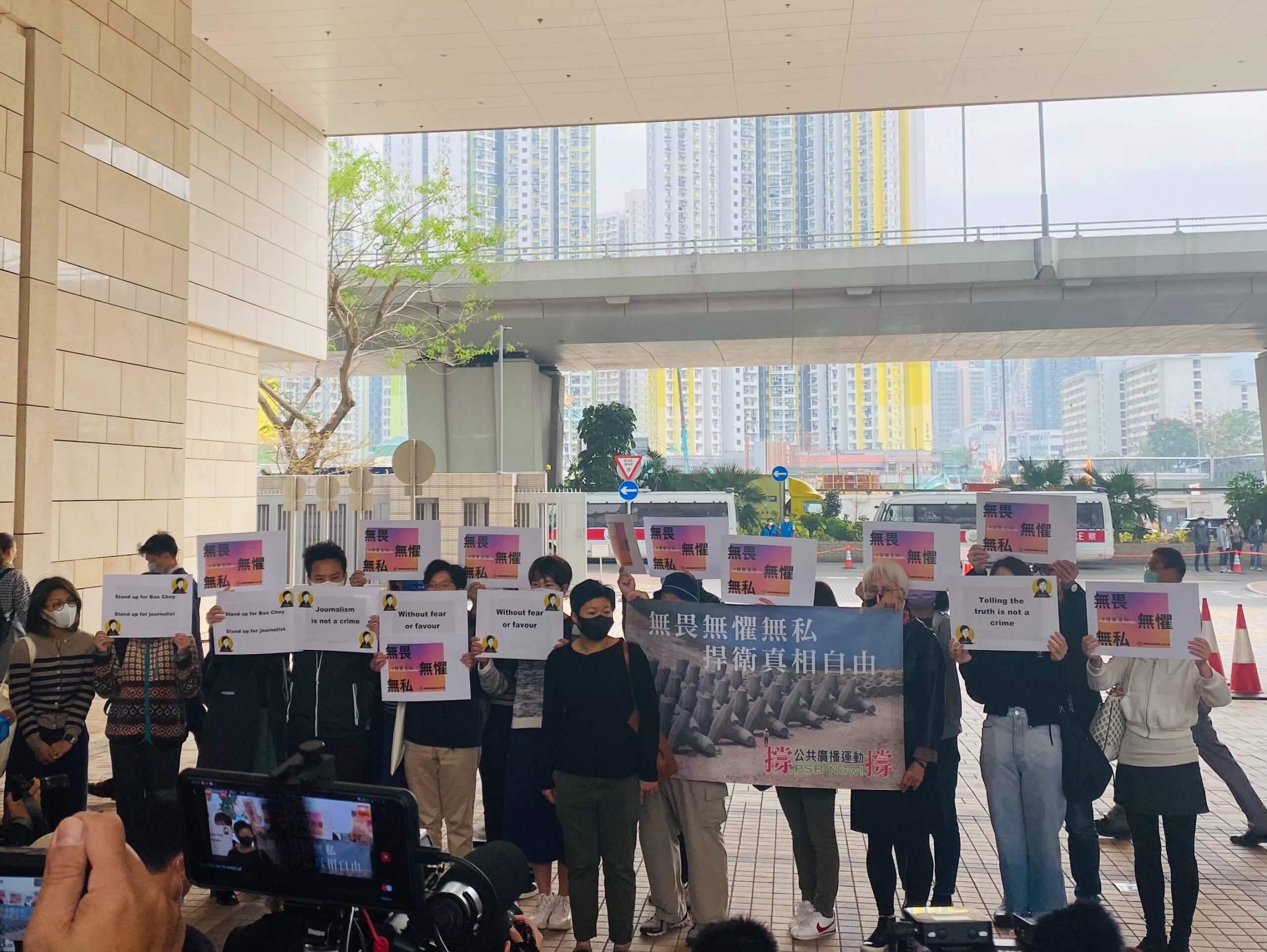 RTHK producer Bao Choy went on trial on Wednesday, charged with two counts of making false declarations in breach of the Road Traffic Ordinance.
Ms Choy pleaded not guilty to two counts of making a false statement in obtaining license information from an online vehicle registration department.
Prosecutors said Ms Choy used the public database for her reporting rather than for traffic issues as she indicated on her user application.
The defense attorney played Ms Choy's RTHK documentary episode, "Hong Kong Connection: 7.21 Who Owns the Truth", to show her use of the database was related to traffic issues.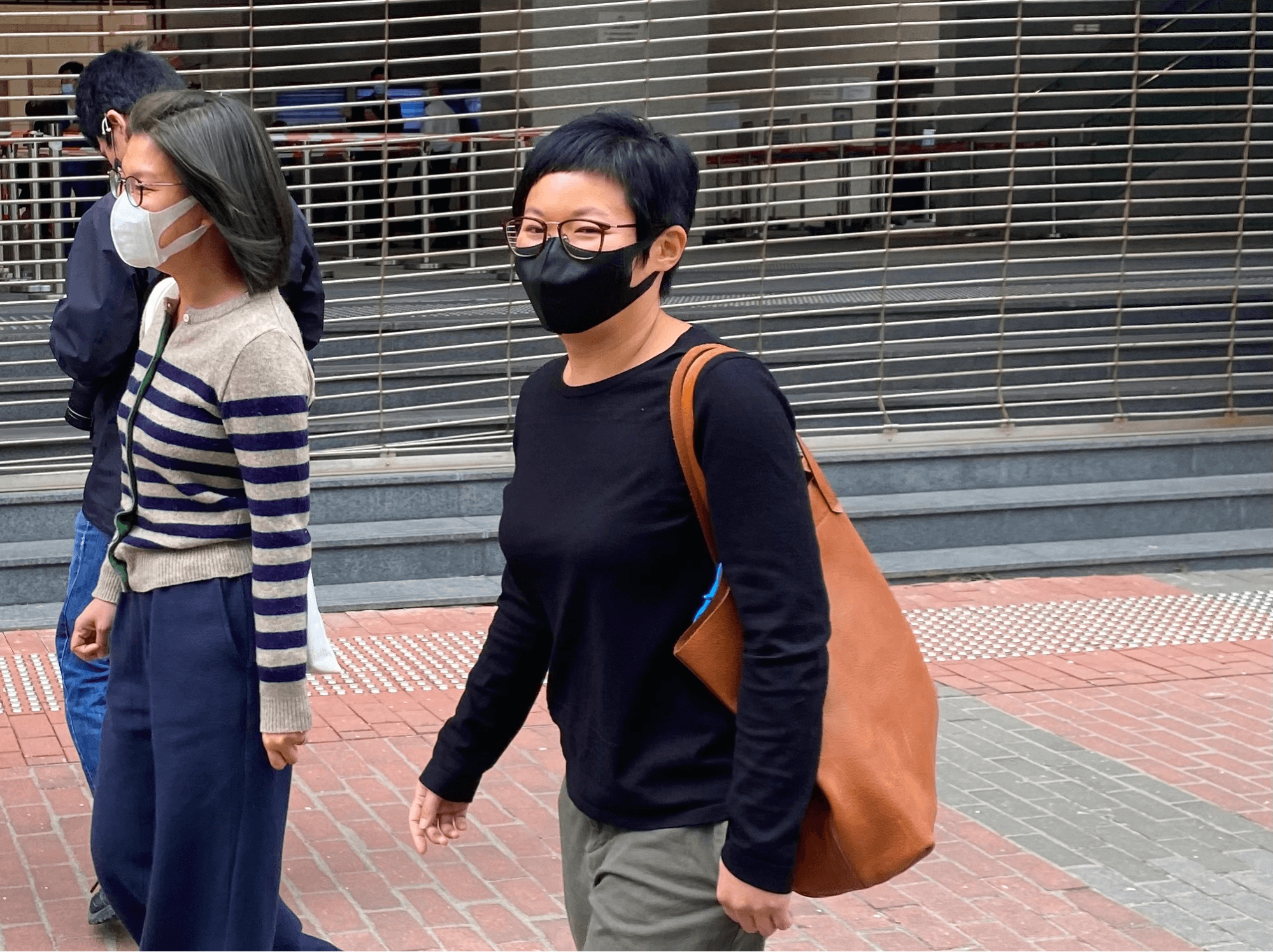 Prosecutors read out a witness statement by an employee from the Transport Department who said people should only make a vehicle registration search for transport-related proceedings or traffic and transport-related matters.
Before the hearing, around a dozen members of the RTHK Programme Staff Union staged a demonstration outside the court. They shouted slogans -- including "Support Choy Yuk-ling! Fearless and selfless! Protect the truth and freedom!" -- and held up placards that read "Journalism is not a crime" and "Without fear or favour".
Principal Magistrate Chui Yee-mei adjourned the case until April 22, extending her bail period.