China's ride-hailing app Didi still in use as authorities review cybersecurity
By: WANG Jingyan 王婧言

Edited by: Jenny Lam

2021-07-06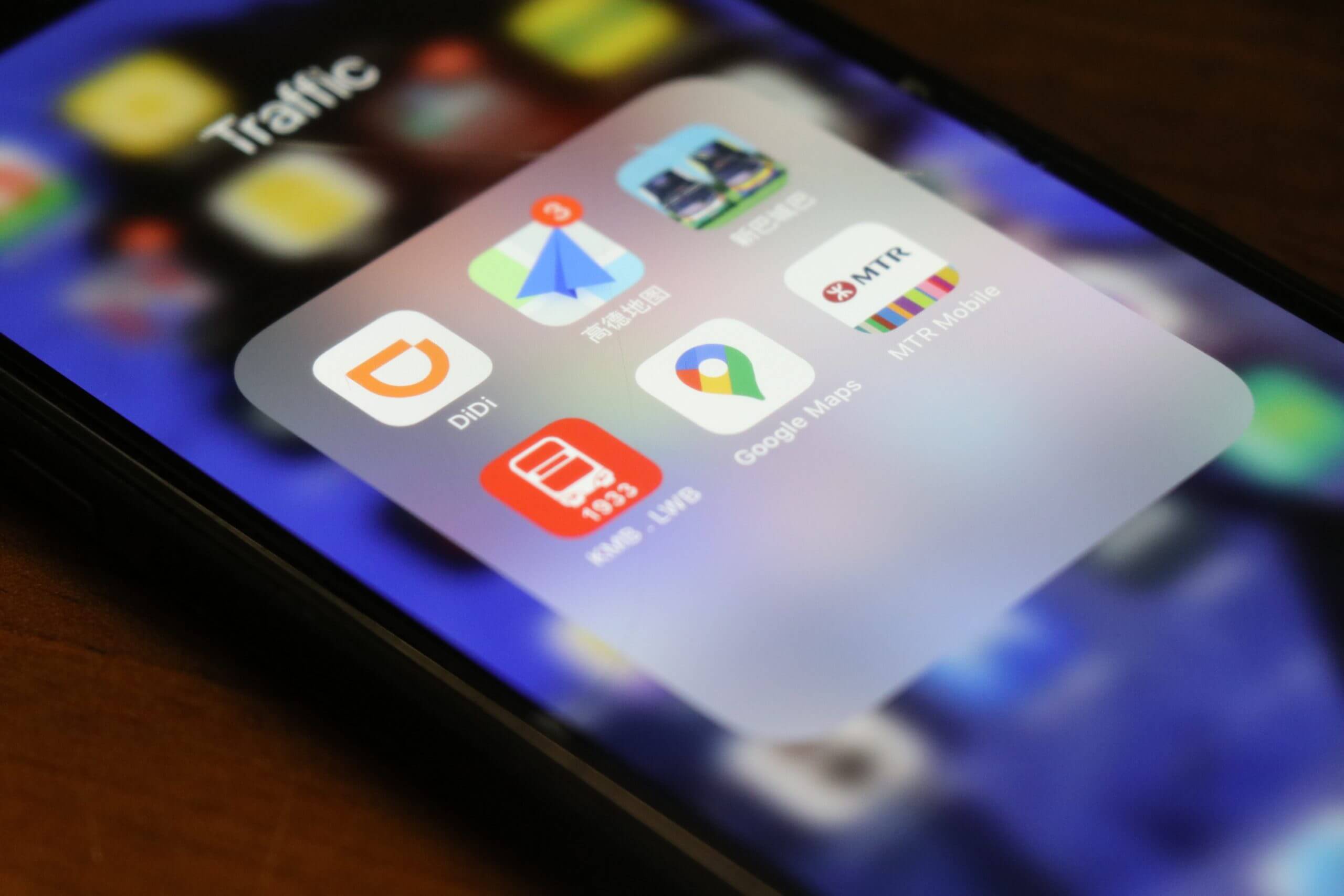 Two days after mainland authorities ordered the removal of ride-hailing app Didi Chuxing from China's app stores, it is still the preferred way of transport for many diehard customers
For 29-year-old engineer Li Haining, who works in Qingdao, hailing a car from Didi Chuxing to get to her office has become part of her daily routine.
"Honestly this incident will affect my choice in the future as I'm concerned about my privacy, but I will keep using this app as long as it's the most convenient and affordable one for me," she said.
The Cyberspace Administration of China ( CAC)  removed Didi's app from local app stores last Sunday, shortly after it announced that it would start a cyberspace probe. 
"Didi Chuxing app has serious violations of laws and regulations concerning the collection and use of personal information. The Cyberspace Administration of China notified app stores to remove Didi Chuxing in accordance with relevant regulations of the National Cybersecurity Law," the CAC said in a statement on July 4.
Didi, a household name in China, raised US$ 4.4 billion in its IPO at the New York Stock Exchange on June 30. Its stock gained 1 percent on the first day of trading.
Besides Didi Chuxing, the CAC also launched cyberspace reviews into Boss Zhipin, Yunmanman and Huochebang, three other companies listed in New York this year, and removed their apps from the country's app stores on Monday.  
When using those apps, customers need to provide their identity information such as identity card and phone numbers and their location.
Cao Jing, 40, who is used to calling a car from Didi to work almost every day, said the fact that Didi was collecting data was no surprise to her.
"Every app can give out your personal information these days, and I won't boycott Didi Chuxing because of this," she said, adding that she will stick to Didi because she likes the convenience.
Tang Jianing, a university student in Xi'an who often uses the app for travelling, also said that he won't change to alternatives because he is used to Didi.
"Also, what's the point of changing to other apps? I don't think my privacy can be protected in other apps either," he added.
Registered users can still use Didi Chuxing so far but the app cannot take on new customers until further notice, according to Didi.