TYR investigation: mainland housing agency u-turn on student evictions; failed payments to landlords
By: Nicholas Shu、Leona Liu、Kylie Wong、Nick Yang

Edited by: Malick Gai

2022-03-10
At least 113 mainland students from seven Hong Kong universities were threatened with eviction notices on March 2, The Young Reporter  has found.
The students rent accommodation from Gang Piao Jia Management Limited, a Shenzhen-based housing agency that provides services to mainland students studying in Hong Kong. 
Its mode of operation is renting apartments from landlords and then re-renting them to students. The Estate Agency Authority of Hong Kong said in its reply to students that Gang Piao Jia and companies related to it are not on the licence list.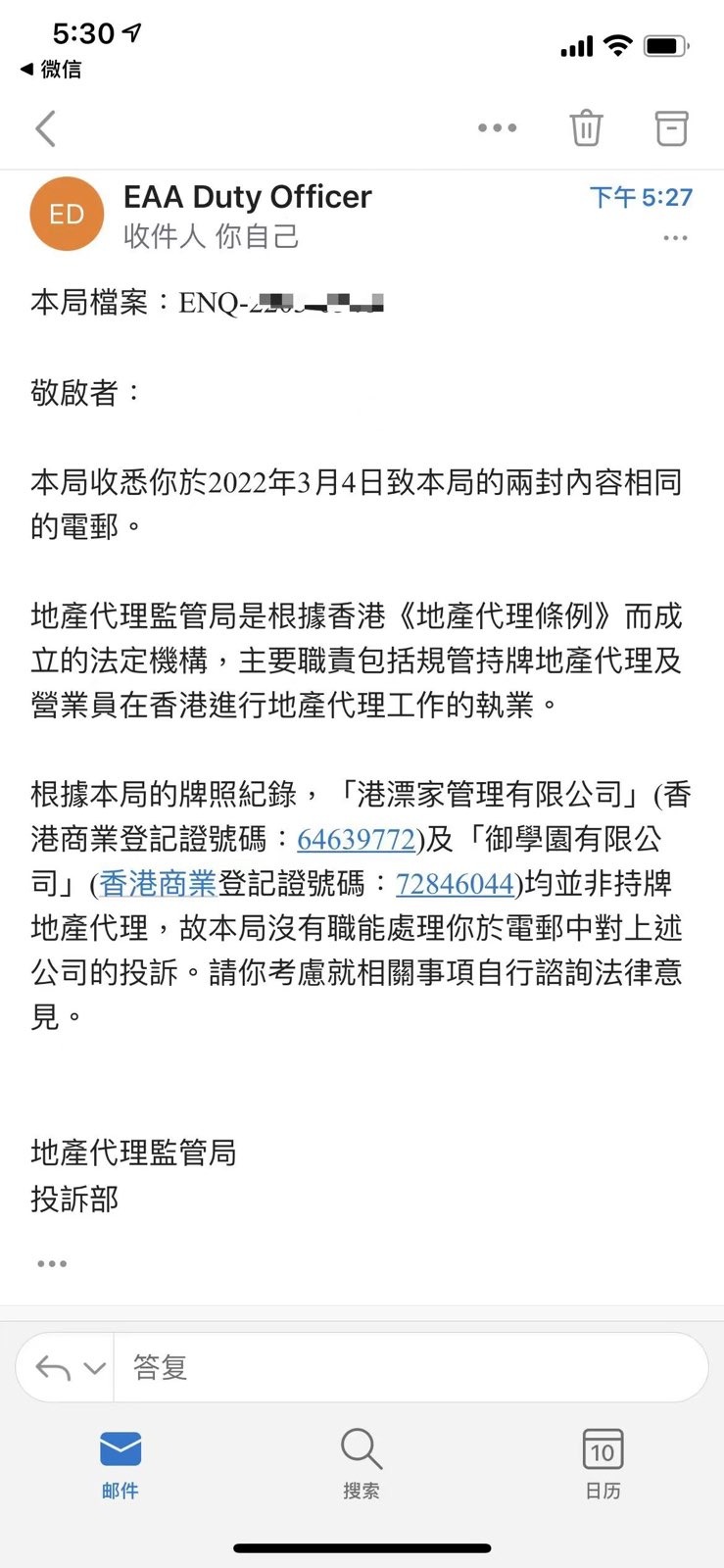 The students received the eviction notices via text messages on WeChat from staff members of Gang Piao Jia. One staff member, under the name Xiao Cute Cute, messaged students that "there is a shortage of medical facilities in Hong Kong and many people who have tested positive [for Covid-19] cannot be quarantined at home. Gang Piao Jia has decided to change the use of some of their flats so that people who have tested positive or their close contacts can quarantine there. The students therefore need to move to other low risk accommodation."
Most of the students paid for an entire year's rent in August last year and have housing contracts until August this year.
"I am nervous and mentally tired because I am in the midterm of my semester," said Nana, a Hong Kong University of Science and Technology student, who only wants to be known as this name.
Nana moved into her flat in Residence Oasis Club House in Sai Kung in August last year, signing a 12-month rental contract. She also received the March 2 notice telling her to move, despite having five months left in her lease. 
"It's really hard to connect with the staff at Gang Piao Jia. They usually just give meaningless answers in the WeChat group," said Nana.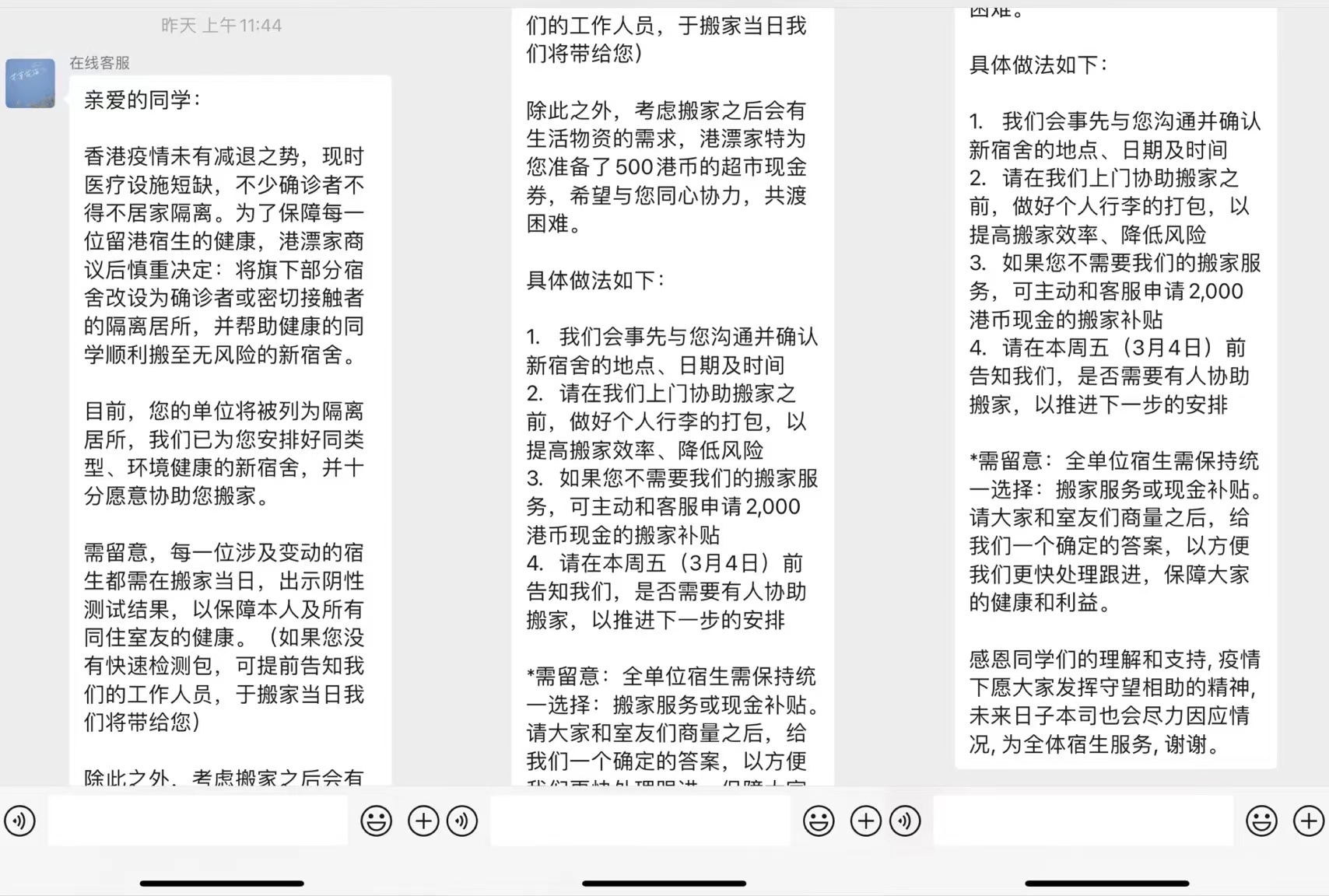 A week later, Gang Piao Jia sent another notice to say the students no longer have to move because the agency has now "suspended" its plan to rehouse tenants following complaints by the students. But The Young Reporter has found that in at least four cases, the company is not paying the landlords rent.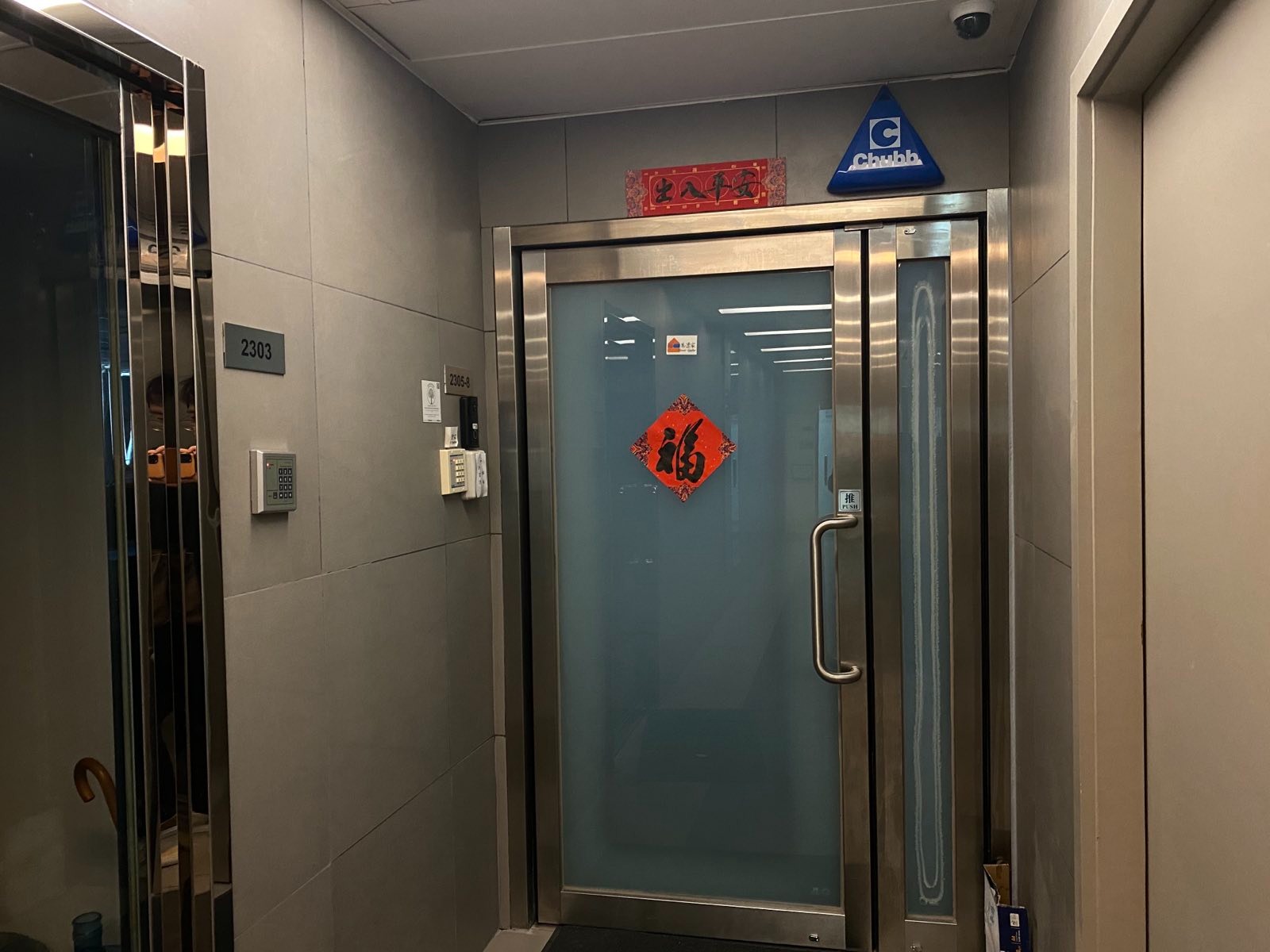 Gang Piao Jia is a study abroad service company that mainly provides study and other services such as Cantonese classes, social activities between universities and rental accommodation for students from the mainland studying in Hong Kong. Their apartments are recommended by the official website of Chinese University of Hong Kong. Last year, the agency received the Greater Bay Area Outstanding District Student Service Award organised by the Hong Kong Trade Development Council. 
Gang Piao Jia has been renting apartments to mainland students since 2014. It acts as the middleman between students and landlords. In the eviction notice, the agency told the students that since the social movement in Hong Kong in 2019 and the current pandemic, it has run into financial difficulties.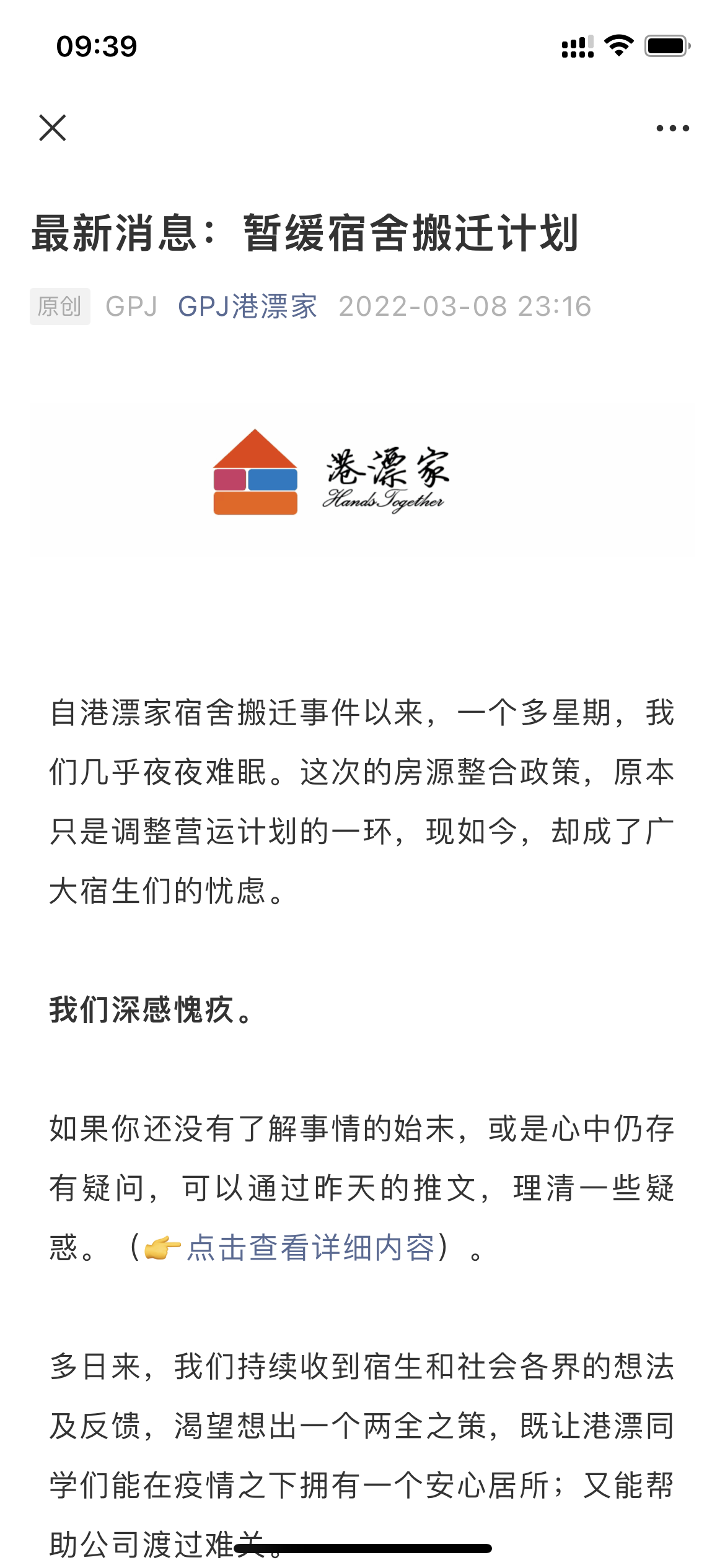 The Young Reporter spoke to four landlords whose properties from which Gang Piao Jia told the students to move out of. All of them said that Gang Piao Jia failed to pay them the rent.
A landlord who owns a flat in Lung Fung Court in Western District has not received any rent since January despite students occupying the flat. 
A student who only wants to be known as Xiaoning, who lives in Lung Fung Court, said the landlord showed up twice to demand rent payment. 
"I was at home alone when the landlord came to collect the rent. I felt threatened," she said. 
"The problem is with the agency, not the students," a landlord surnamed Lam said. "I have reported this issue to the Consumer Council."
Another landlord, who owns  a property in Festival City in Tai Wai said he also has not received any rent from Gang Piao Jia and has petitioned the Land Registry to repossess his flat.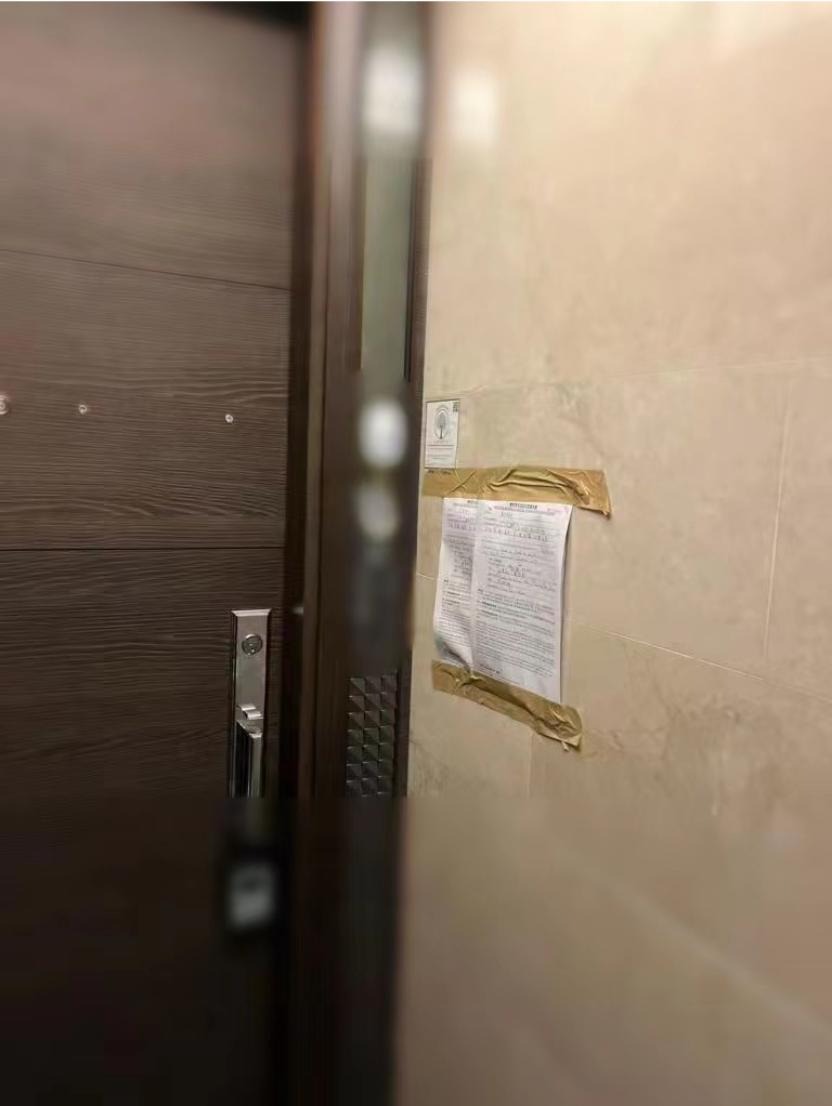 Two other landlords said they were cheated by the agency. One said he did not know there was  someone living in his property until the student contacted him.  Another landlord said  that he was not aware that his property would be sublet, in violation of the rental agreement he said. 
All of the landlords The Young Reporter has interviewed declined to give their names and the addresses of the properties they owned because some of them said they plan to take legal action against Gang Piao Jia.
Gang Piao Jia has not responded to repeated phone calls and text messages. The Young Reporter visited its office in Kwun Tong on Wednesday, but no one was there.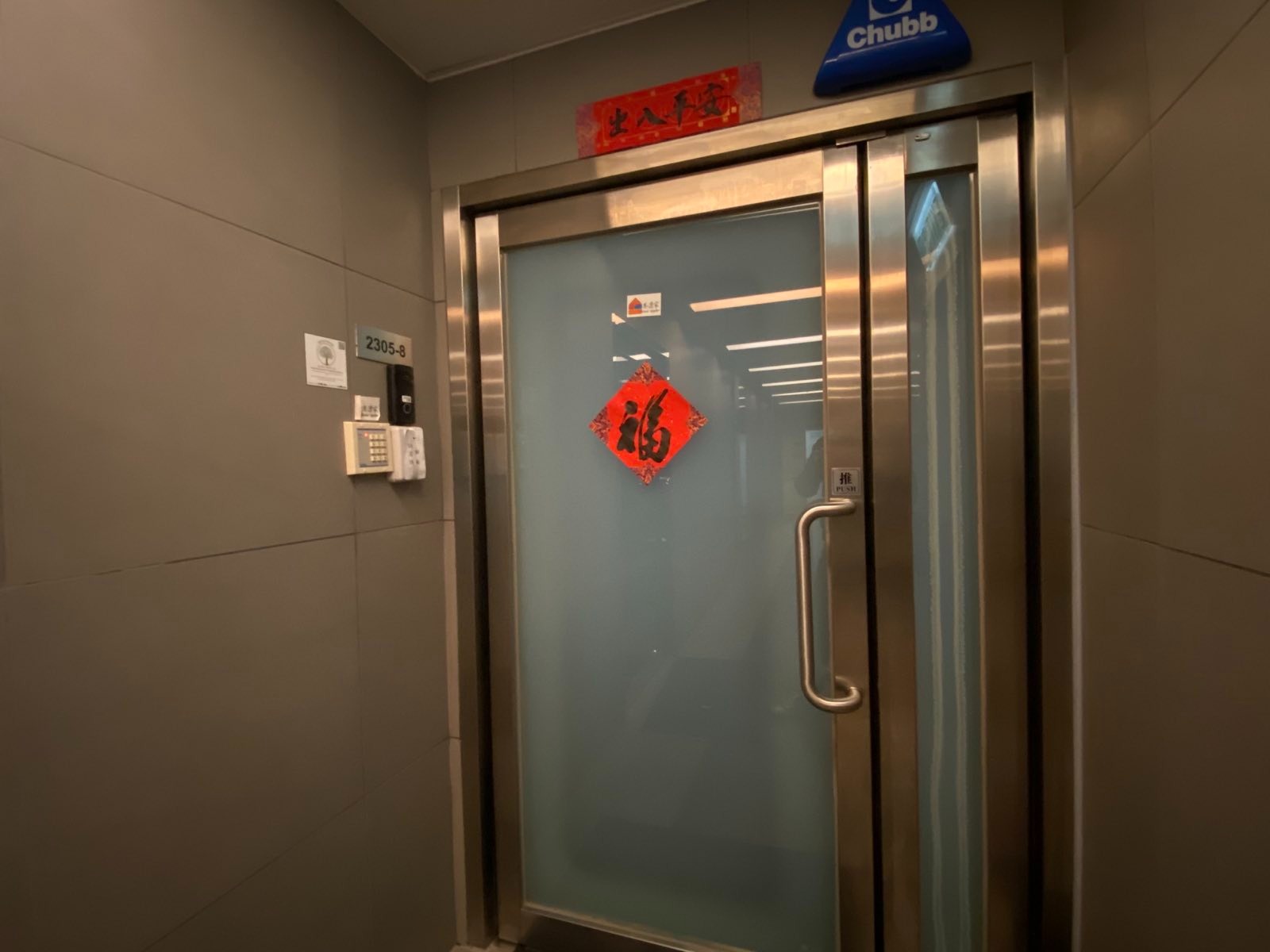 According to annual reports on  the National Enterprise Credit Information Publicity System, Gang Piao Jia Management Limited and the subscribed capital contribution from shareholders of its business dropped from 5 million yuan (HK$6.2 Million) in 2019 to 100,000 yuan (HK$124,000) in 2020. 
Gang Piao Jia used to be its own shareholder from 2016 to 2019. In 2020, its shareholder changed to Yes Venture Capital Limited.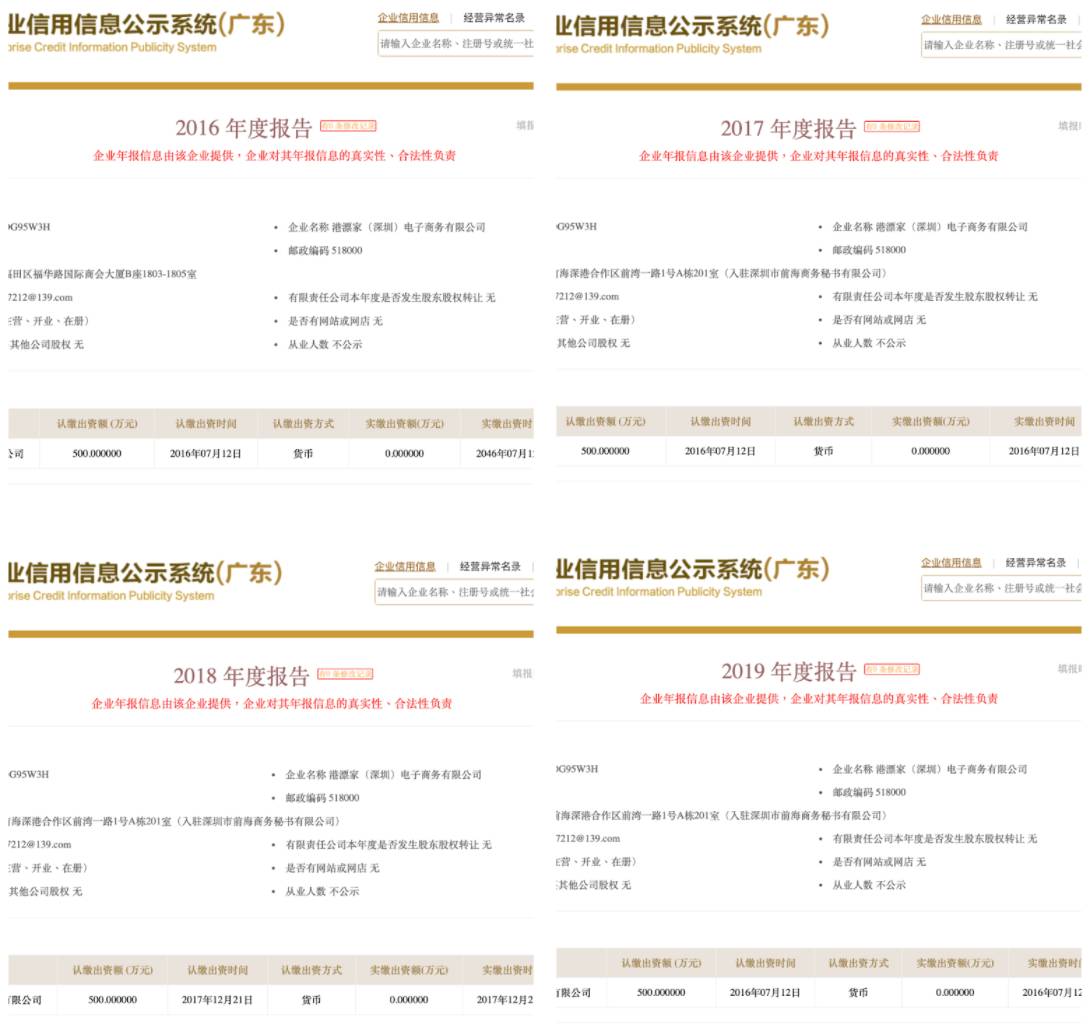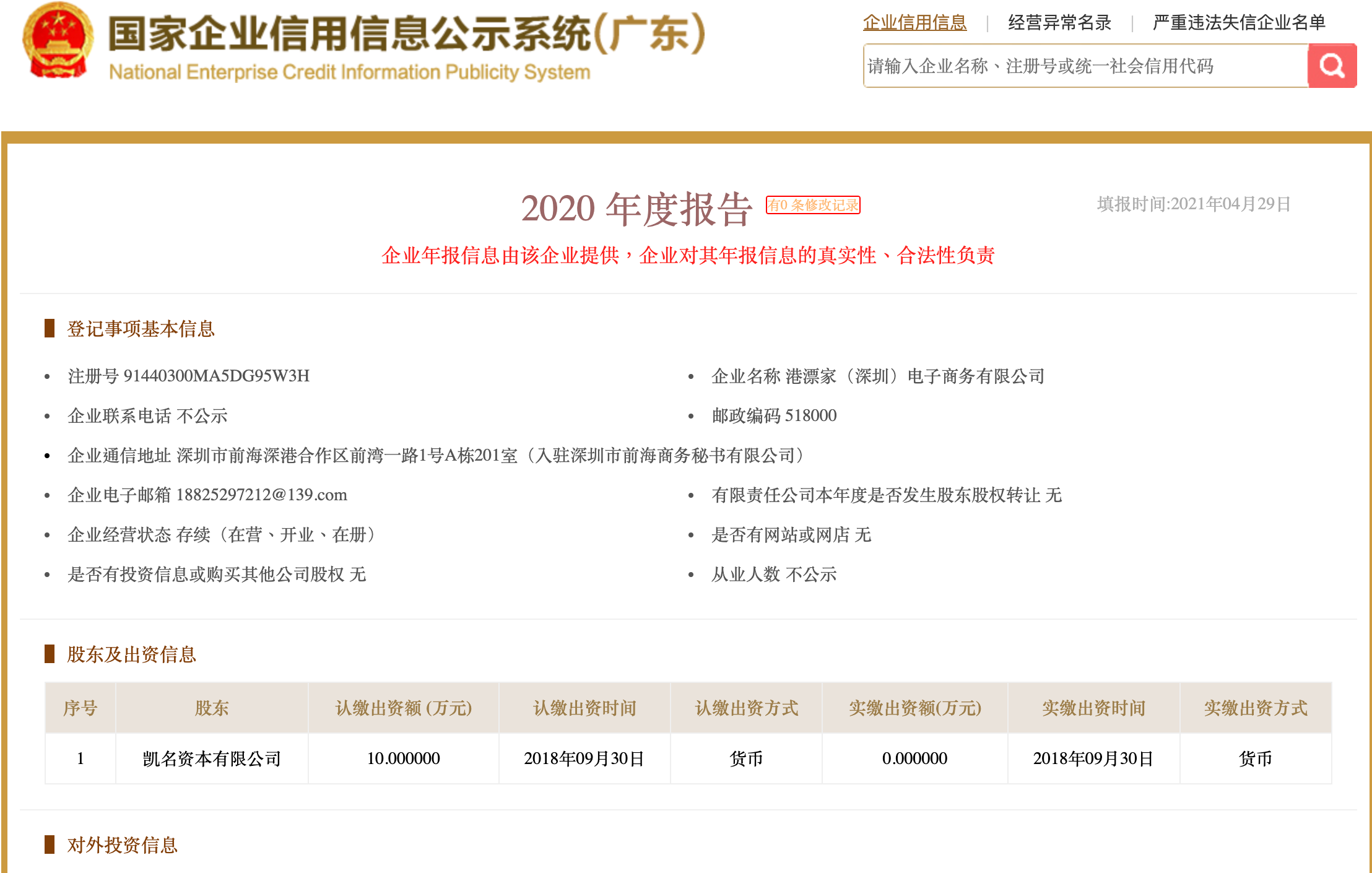 In an email to one of the affected students, Gang Piao Jia stated that the 2019 social movement in Hong Kong and the pandemic has resulted in a loss of over HK$500 million.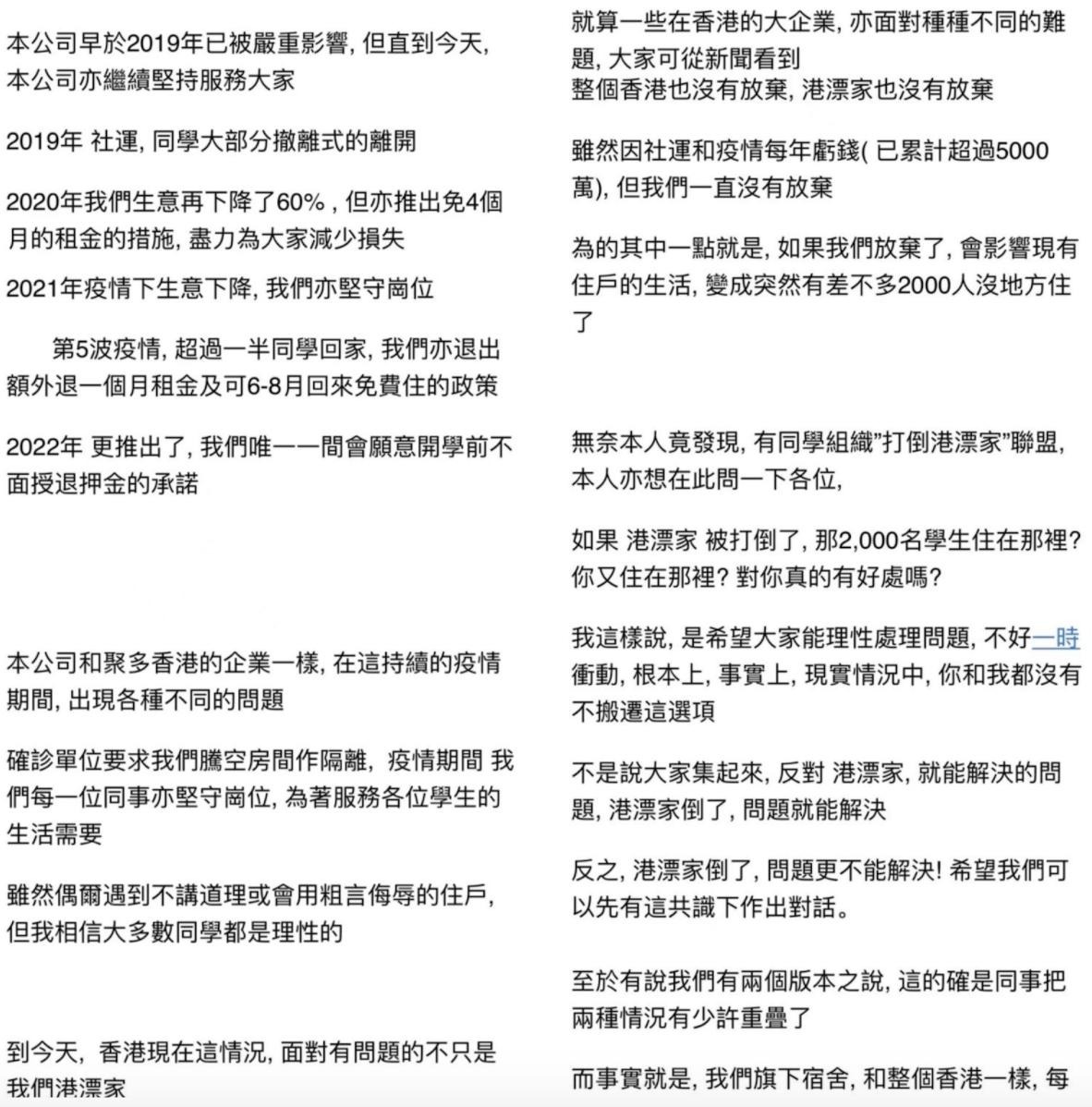 A video posted by HK01 in 2017 showed that both offices of Gang Piao Jia in Kwun Tong and Tai Wai were attacked. In Tai Wai, men wearing gloves charged into the premises and smashed the windows. In the video, the company CEO, Gary Lau, told HK01 that he suspected some people were not happy that they were helping mainland students. He said there were also a lot of negative comments about Gang Piao Jia on Facebook.
Since March 2, at least 50 students have also posted their complaints on different Chinese social media sites such as Weibo, Wechat and Xiaohongshu about Gang Piao Jia. 
One post had over 40 million views, but was soon deleted on Weibo.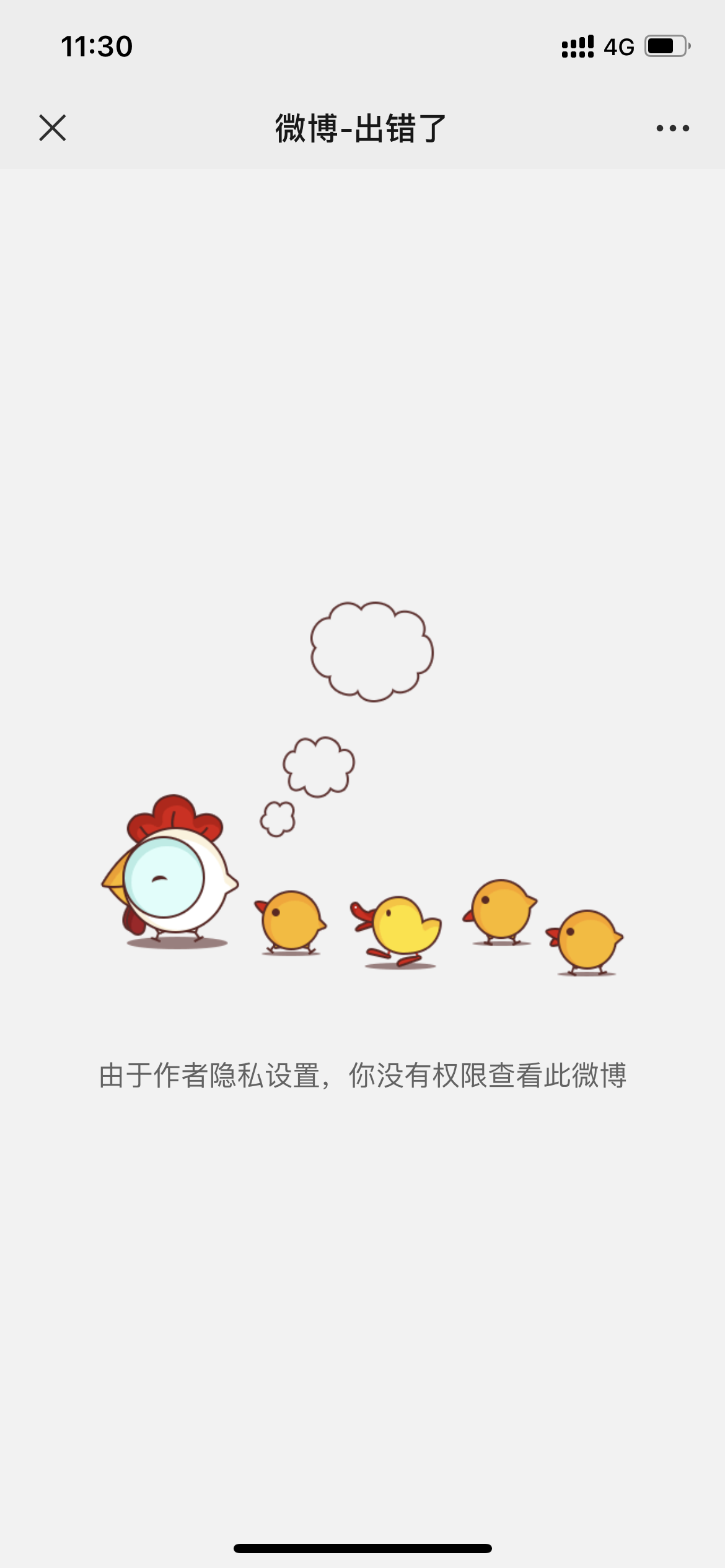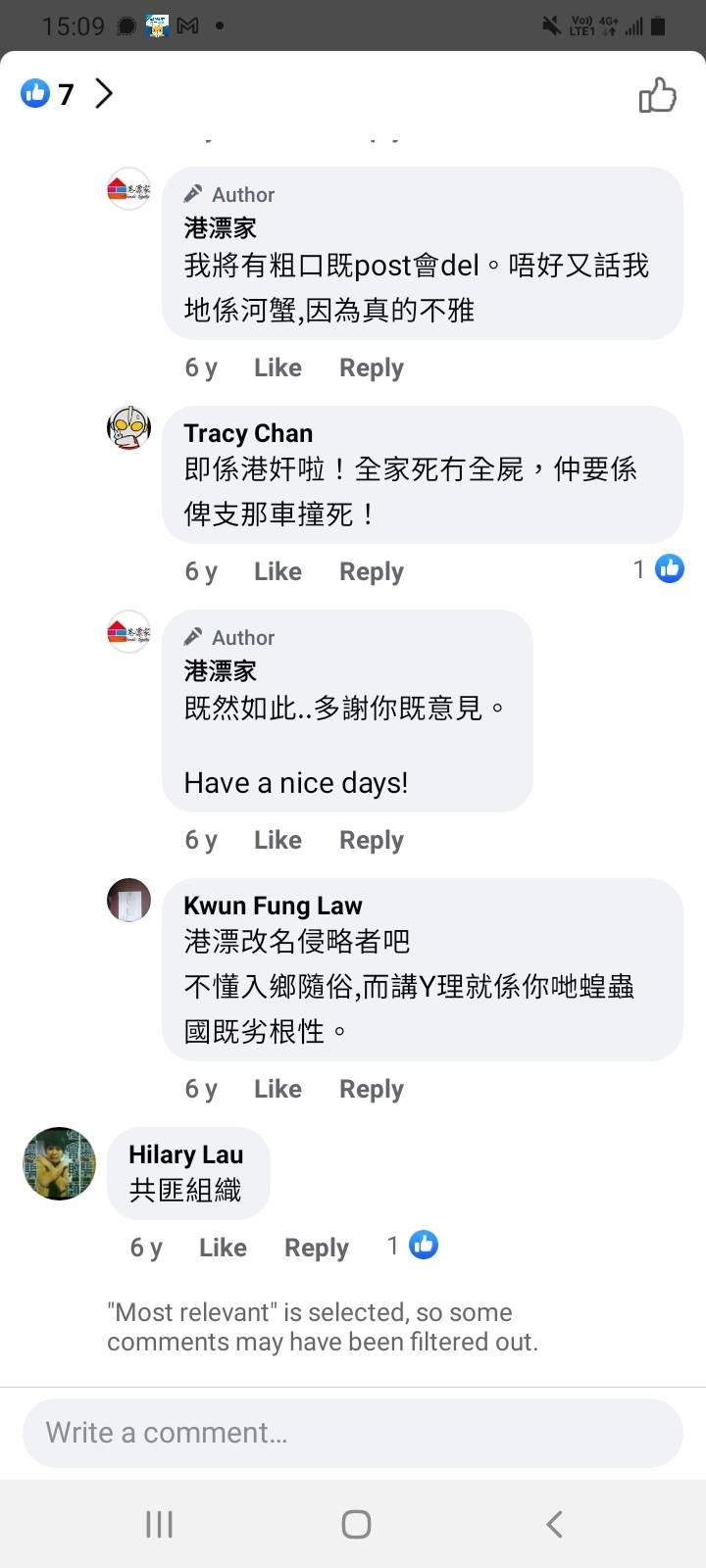 "As a small landlord, I can only lament my own misfortune when I encounter such a fraudulent tenant," said the Festival City's landlord.  
For now, the students can stay put in their flats. But some of them have lost their trust in the agency and worry that they would be hassled again.
"The whole issue harms the reputation of Gang Piao Jia," said one student in the WeChat group. "We will tell other students what we have experienced."