No more vaping: HK's ban on vapes and e-cigarette sales, import starts tomorrow
By: Kelly Pang

Edited by: Hamish CHAN

2022-04-29
Starting Saturday, Hongkongers can no longer buy vaping products or e-cigarettes in the city.
The anti-smoking ordinance, which was passed by lawmakers in October and goes into effect on April 30, bans the import, promotion, manufacture, sale and possession for commercial purposes of alternative smoking products, including electronic smoking products, heated tobacco products, herbal cigarettes and smoking accessories.
Offenders are subject to a maximum fine of $50,000 and imprisonment for six months. 
Personal vaping is still allowed, but lawmakers hope the new regulation will discourage young people from starting smoking.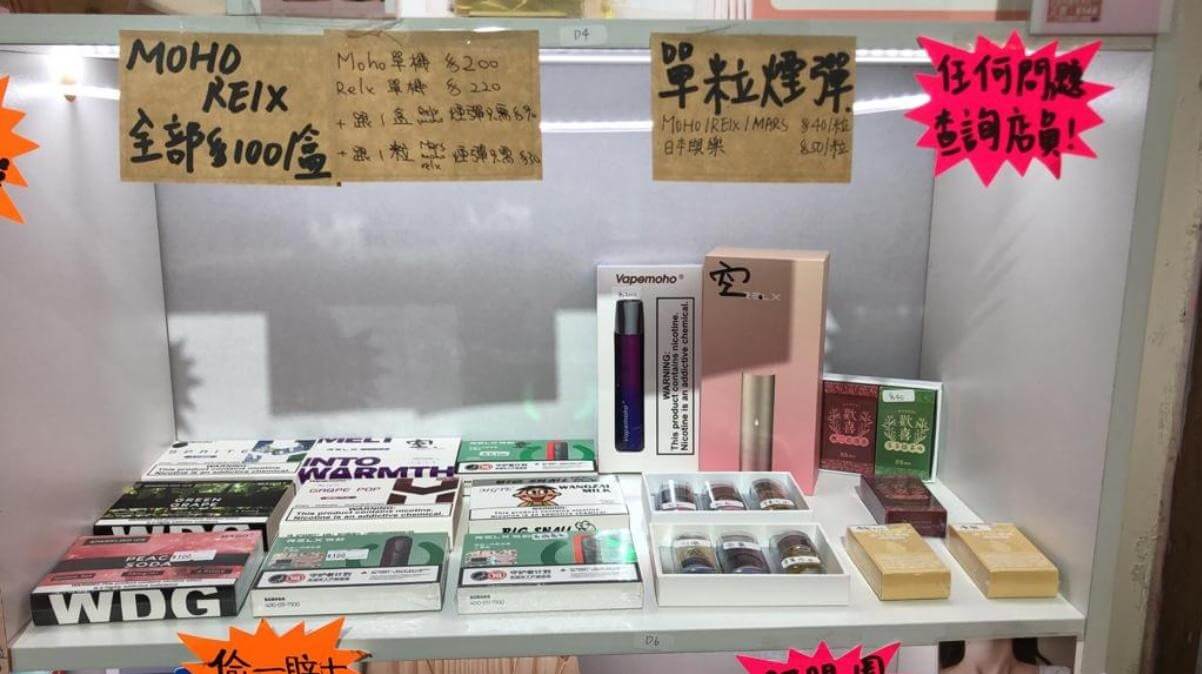 The policy is to protect public health by encouraging people not to smoke, reducing the prevalence of tobacco use and reducing the public's exposure to secondhand smoke, Secretary for Food and Health, Sophia Chan Siu-chee, said in the Legislative Council on October 21, 2021.
The Heated Tobacco Concern Group said the legislation is more likely to encourage cigarette smuggling as the new ban does not prohibit the consumption of e-cigarettes.
"I believe that some of the e-cigarettes users will insist on using heated cigarettes and will buy pods illegally, such as on the black market," Joe Lo Kai-lut, the convener of the Heated Tobacco Concern Group, said in a press conference in September.
In the group's survey of nearly 1,000 e-cigarette smokers, almost 90% said they would go back to traditional cigarettes, while the rest said they would buy cigarettes on the black market if the government has a total ban on e-cigarettes.
"Since most people have the habit of smoking traditional cigarettes, a large number of e-cigarette users are expected to return to traditional cigarettes if they don't want to break the law," Lo said in the press conference.
Wong Tung An, 30, an e-cigarette smoker for two years, said that the new ban will be ineffective in helping people quit smoking.
"People believe that consuming e-cigarettes helps them quit smoking but actually it wouldn't as the addiction still exists," Wong said. "Without e-cigarettes, I believe people will return to traditional cigarettes due to the addiction."
E-cigarette smokers are stocking up before Saturday.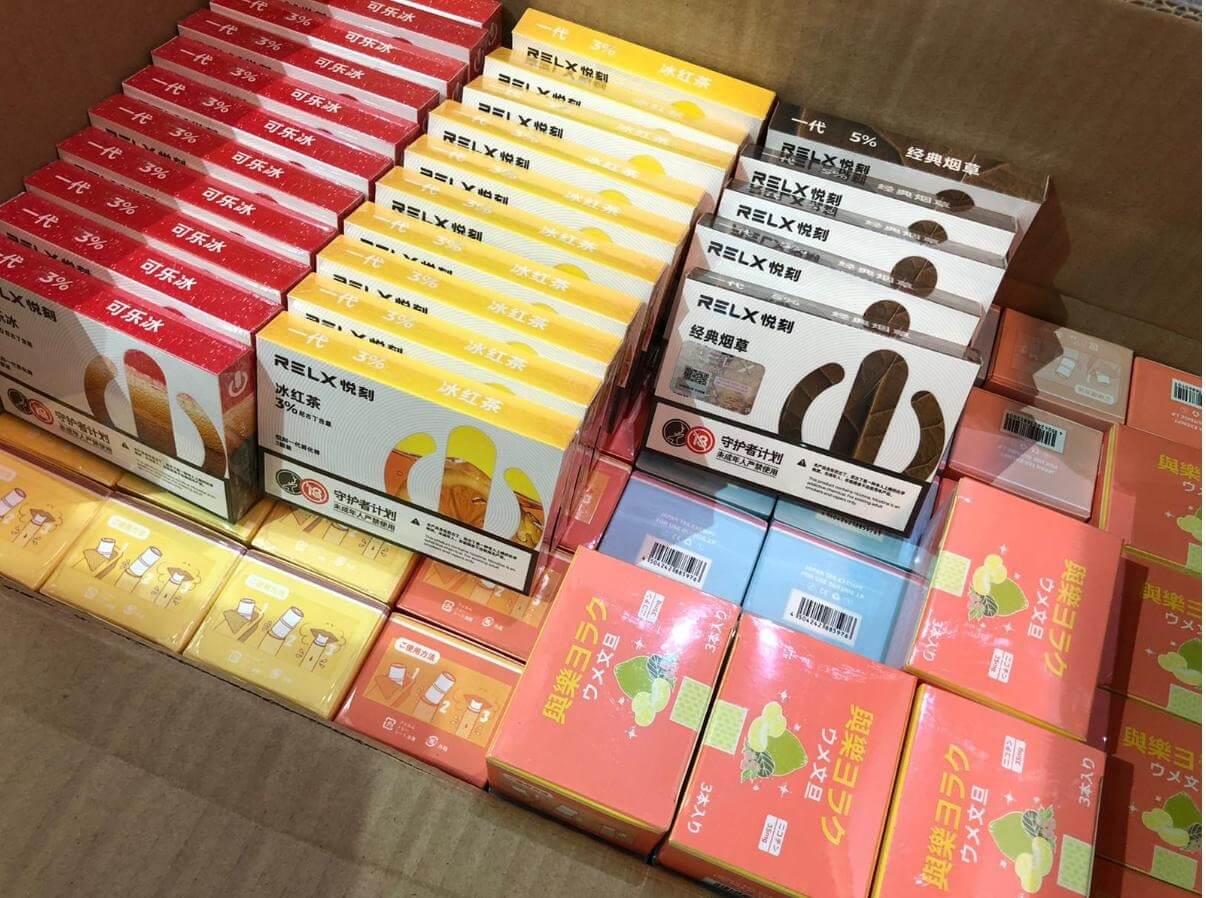 "When the government announced the new law's implementation in October of last year, my customers immediately asked if there was another way to buy cigarettes and they stocked up on supplies," Chan Ka-kit, 26, the owner of an e-cigarette shop said.
Chan said he is closing his e-cigarette store to open a party room.
The ordinance also prohibits the import of the alternative smoking products via parcels, cargoes or by incoming travellers. Those bringing such items into the city must declare them to the customs office.