John Lee Ka-chiu confirmed to be the new leader in Hong Kong
By: Jayde Cheung

Edited by: Nick Yang

2022-05-08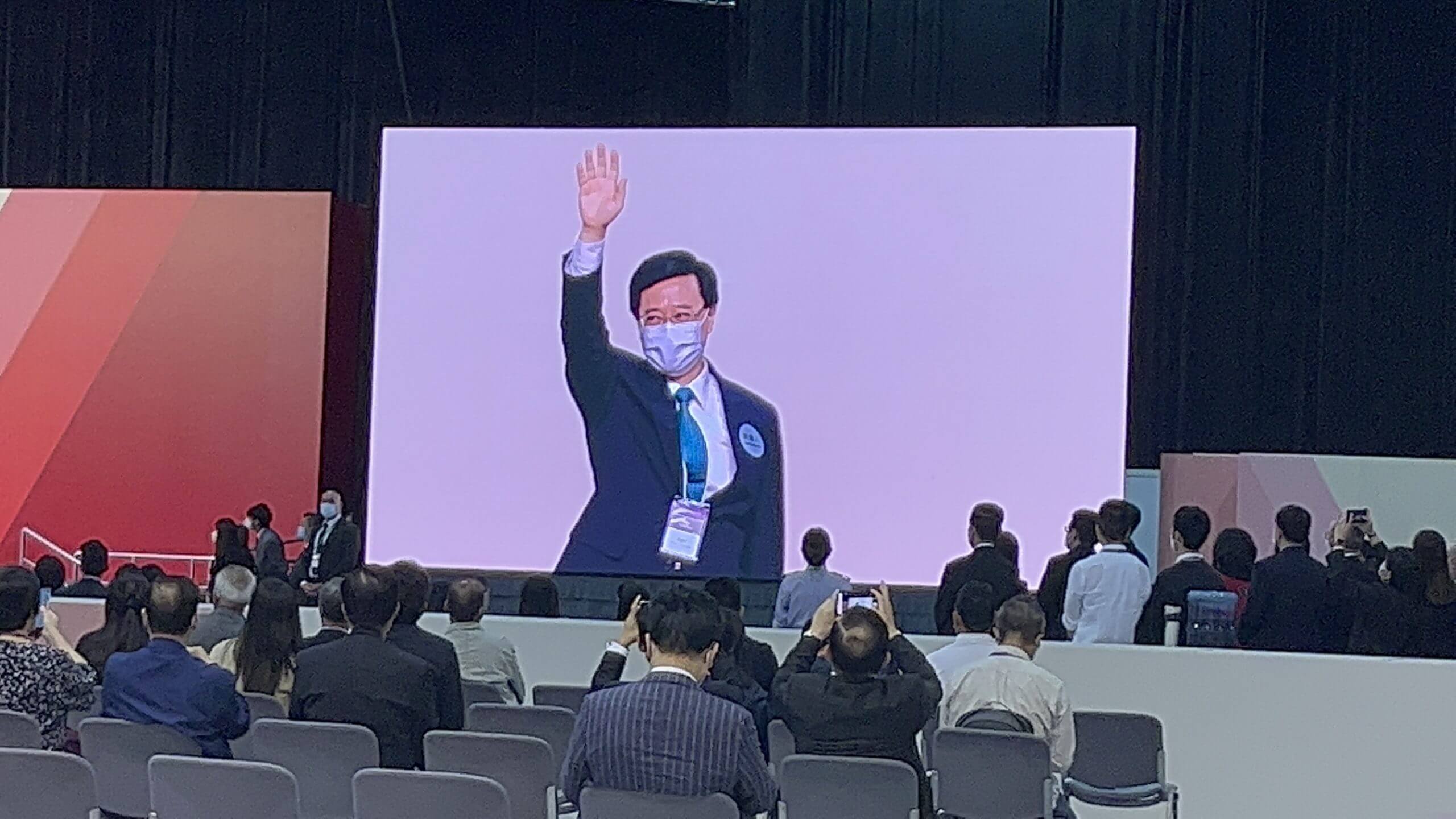 John Lee Ka-chiu, 64, the sole candidate, secured his seat as the sixth chief executive in Hong Kong today with only eight votes against him. 
Lee won 1,416 votes out of 1,428, including four blank votes, gaining trust from over 99% from the election committee, a record high of support. Thirty-three members did not vote.
"With loyalty and perseverance, I shall undertake this historic mission and shoulder this responsibility to unite and lead the 7.4 million Hong Kong people to start a new chapter together," Lee said at the press conference after being elected.
This is the first chief executive election since Beijing's election reform ensuring governance by "patriots only".
It is also the first uncontested chief executive election in Hong Kong since its handover.
"I extend my sincere congratulations to Mr John Lee on his successful election and later today," said Carrie Lam Cheng Yuet-ngor, the current chief executive, in a statement today. "We will render all the support needed for the assumption of office by the new term of government."
Lee will take over as chief executive on July 1. 
The chief executive is chosen by the election committee, a body that has been expanded from 1,200 to 1,500 members after the electoral system reform and includes representatives from different sectors. 
"The election committee members are very responsive and completed their responsibility," said Tam Yiu-chung, member of the Standing Committee of the National People's Congress, also the Lee's campaign manager. "This is an important event in Hong Kong. The sixth chief executive will be elected under the new election system. We wish Hong Kong to begin a new chapter and a good development."
Lee, a former police officer, handled the anti-extradition bill protests in 2019 as Secretary for Security. 
Lee's latest ratings plunged to a new low of 34.8 between March 7 and 11, just 1.4 point higher than Lam, according to the Hong Kong Public Opinion Research Institute.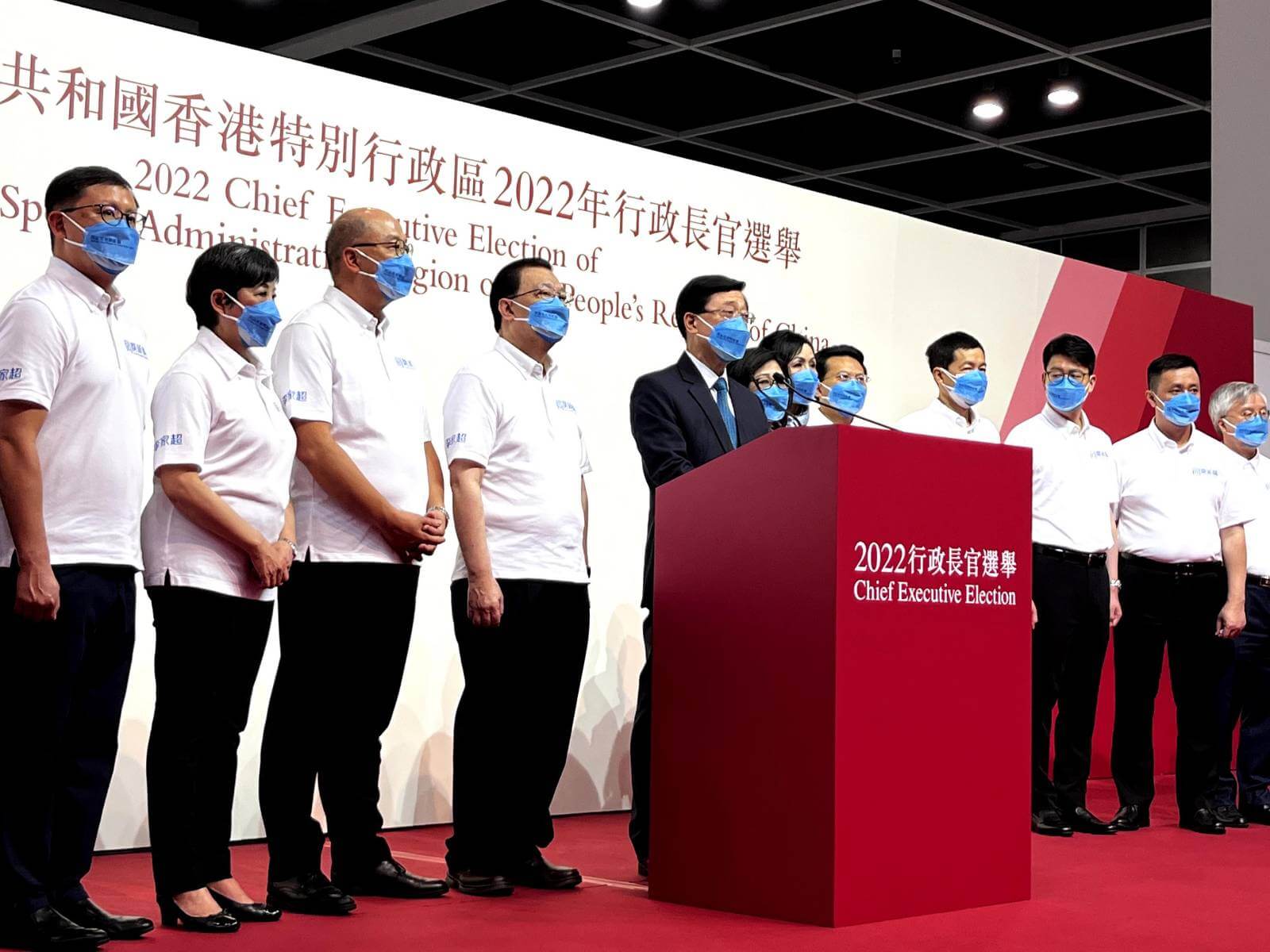 The European Union criticised the election as a "violation of democratic principles" and called on Hong Kong to honour its commitment to universal suffrage, in a statement released by the Council of the EU.