Hong Kong eases curbs on vaccine pass checks except cinemas and ice rinks
By: Kin Hou POON、Ka Ki FUNG

Edited by: Kelly Pang

2022-11-17
A number of premises like public wet markets, religious venues and game centres will no longer have active vaccine checks for visitors starting from today, but scanning the LeaveHomeSafe QR code is still required.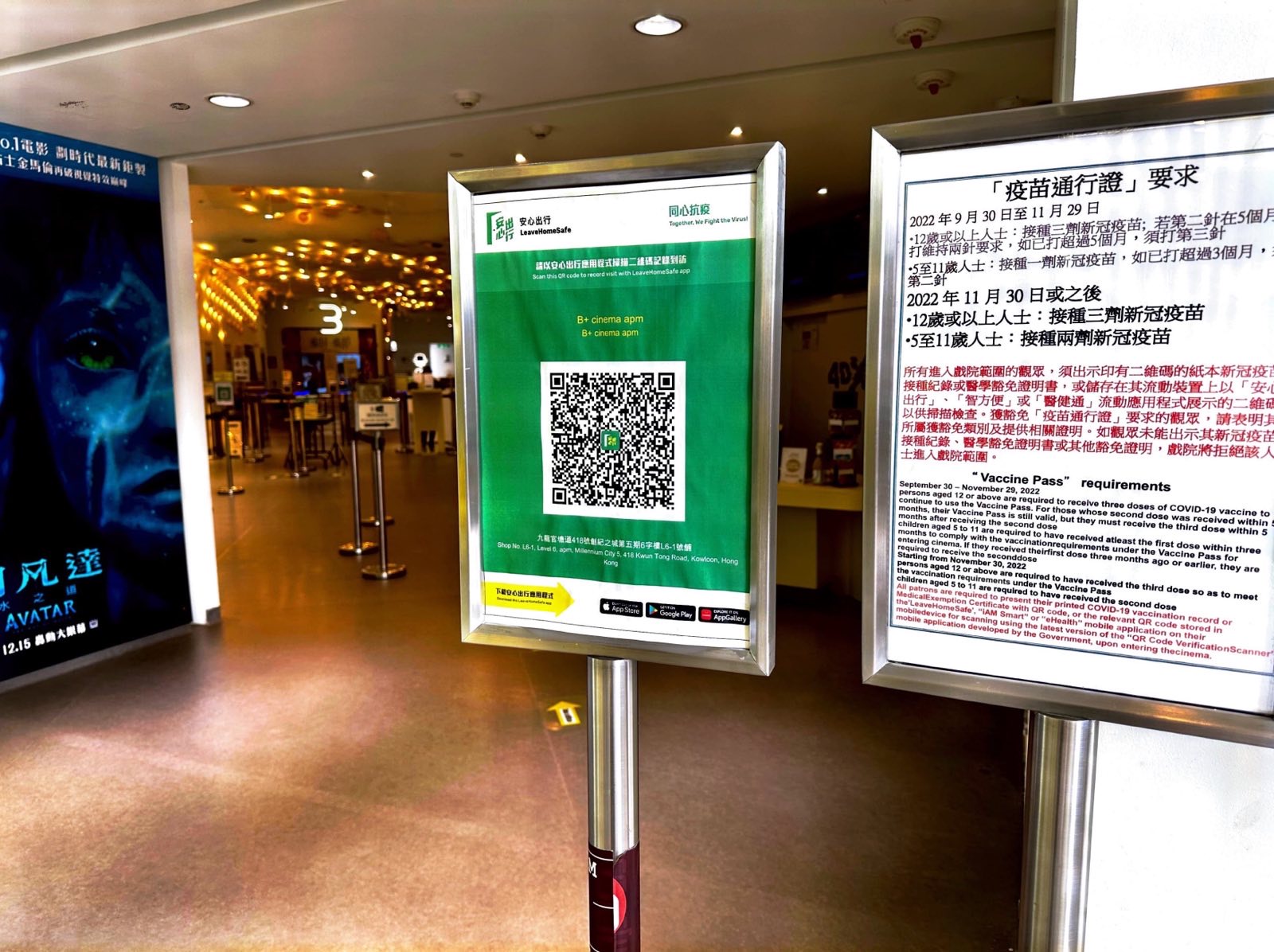 Active inspections of vaccine passes will be scrapped for premises, as the government announced last Thursday. No actively check is patron's vaccination records or exemption certificates upon their entry. That means amber code holders are permitted to visit those venues.
People under the category of amber code means they are inbound visitors from overseas places or Taiwan, who are not allowed to enter premises subject to "active checking" of the vaccine pass.
Wong Muk-ching, dean of Lai Yiu Alliance Church welcomes the policy, he said using vaccine pass to decide whether the congregation can go back to the church was unacceptable.
"Amber code holders can go back to the church after the policy implemented, which they are not allowed to do so before," Wong said.
"There are people who have obtained amber codes due to not having the valid vaccine pass which has restricted them from going back to church during the COVID-19 outbreak. Those having an amber code can return the church in a legal way," he added.
Wong said the government has enacted effective policy in coping with COVID-19, ensuring those who are infected will not be able to enter the church.
"This policy now even makes those with amber codes entering the church more conveniently," he said.
"Ice rinks which require facemasks and cinemas that prohibit food or drink could drop "active checking"," Libby Lee Ha-yun, Under Secretary for Health announced today in the press conference.
But one day before the launch of the updated policies, the government announced that social distancing measures for these two venues remain the same as before, meaning that those who obtain amber codes will not be allowed to enter.
Lee said cinemas are also divided into catering or no catering and some ice rinks requires visitors wear facemasks but some don't. The restrictions will continue to be implemented on the two venues to avoid confusions.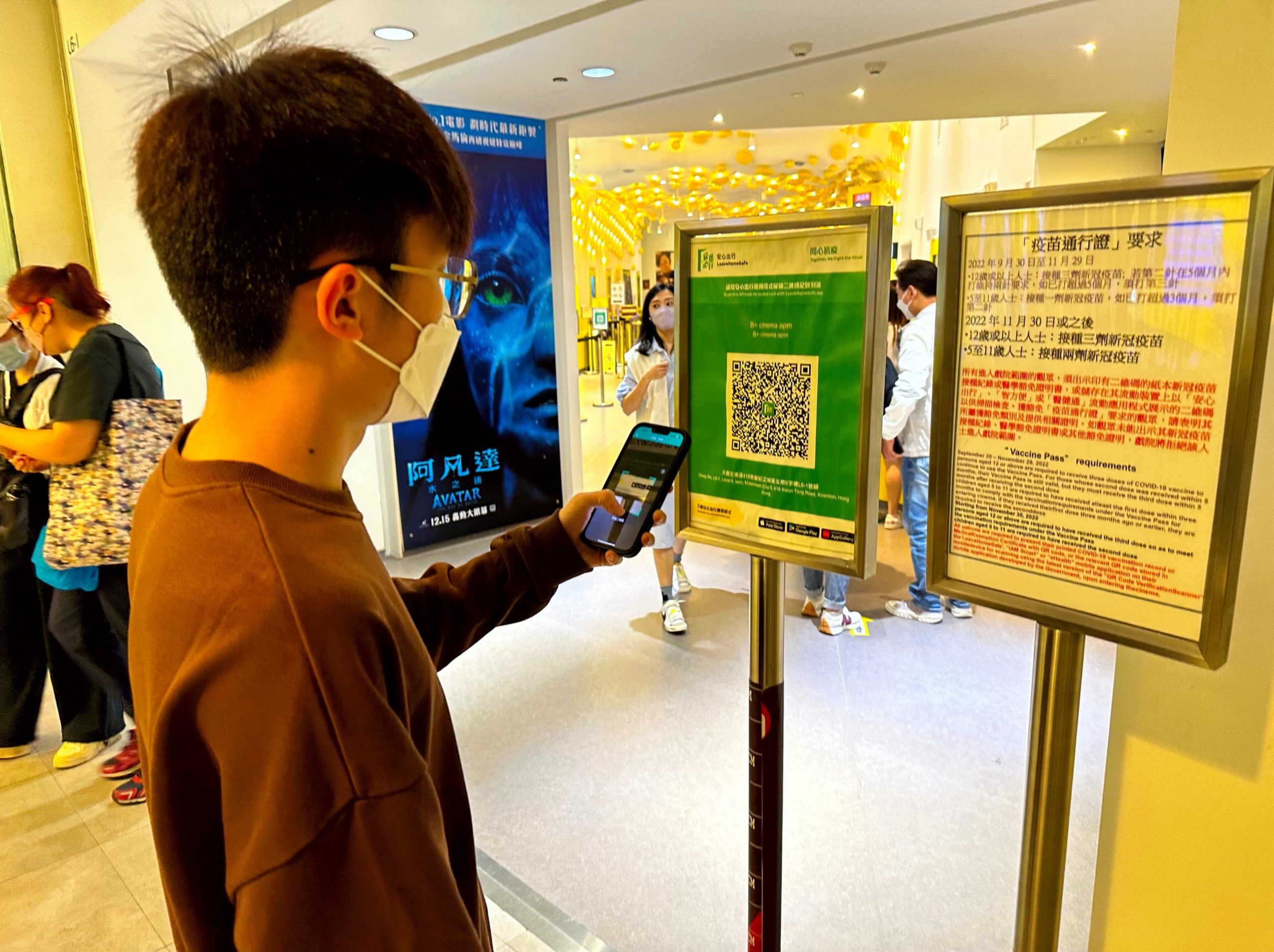 Anson Wong, 20, visitor in the B+cinema in Kwun Tong, said he felt puzzled because of the ever-changing COVID-19 policies.
"The government's anti-epidemic measures have always been changing, it is difficult to ask the citizens to cooperate with," Wong said.
Hong Kong further ease COVID-19 restrictions, the officials also announces today that it will reduce the number of Covid-19 tests for international and Taiwan arrivals from four to two starting next Monday.