HK-Mainland border fully reopens on Monday
By: Yuhan WANG、Yuqi CHU

Edited by: Chengqi MO、Ming Min AW YONG

2023-02-04
Revised on 5/2/2023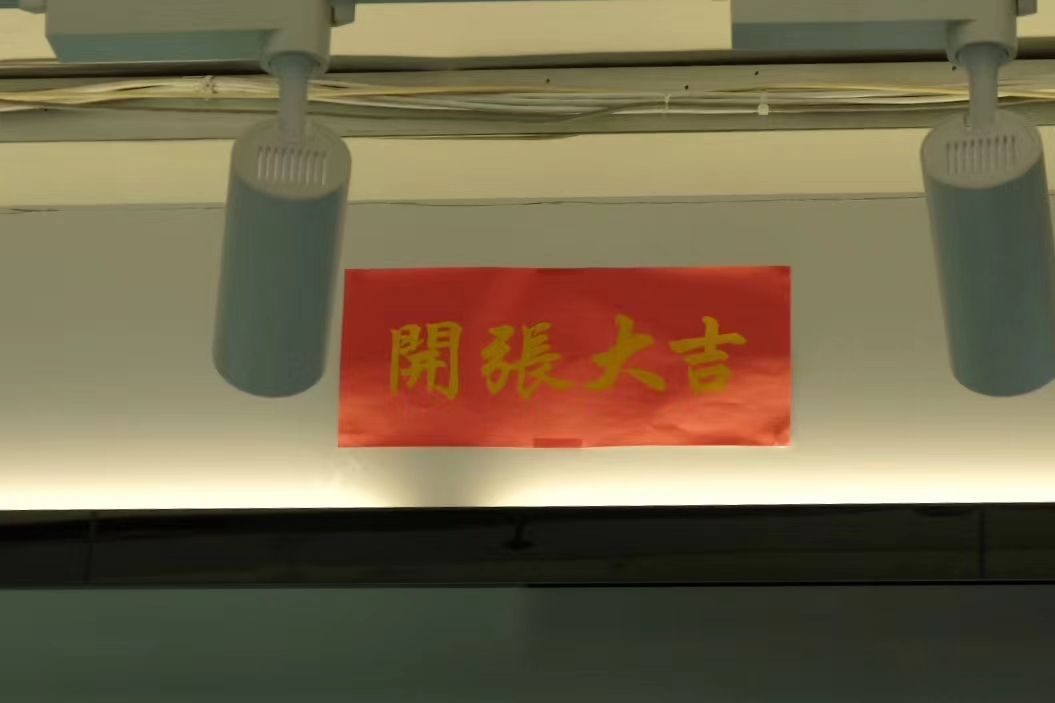 All travel restrictions between Hong Kong and mainland China will be lifted from Monday, Chief Executive John Lee Ka-chiu announced today. There will be no more quota limits and PCR tests. 
Crossing points at Lo Wu, Heung Yuen Wai, and Huanggang will be back in service  after three years of Covid restrictions.
"Hong Kong's economic activities will be promoted with the increased travellers and cultural exchange," said Lee. 
Hong Kong's GDP has declined by 3.5% year on year between 2021 and 2022 according to the Census and Statistics Department. 
"Since the border shutdown in 2019, passenger flow at our store has been reduced by two-thirds," said Irene So, a  promoter at a branch of  Watsons in Sheung Shui, a business district near the Lo Wu and Lok Ma Chau border crossing. 
"It may take a month to recover," she added, "but the situation will finally get better and better."
Nancy Meng, the owner of a currency exchange store in Sheung Shui, said that during the past three years of the pandemic, there has almost been no renminbi to exchange. That has heavily affected her business.
"I was at a loss," she said.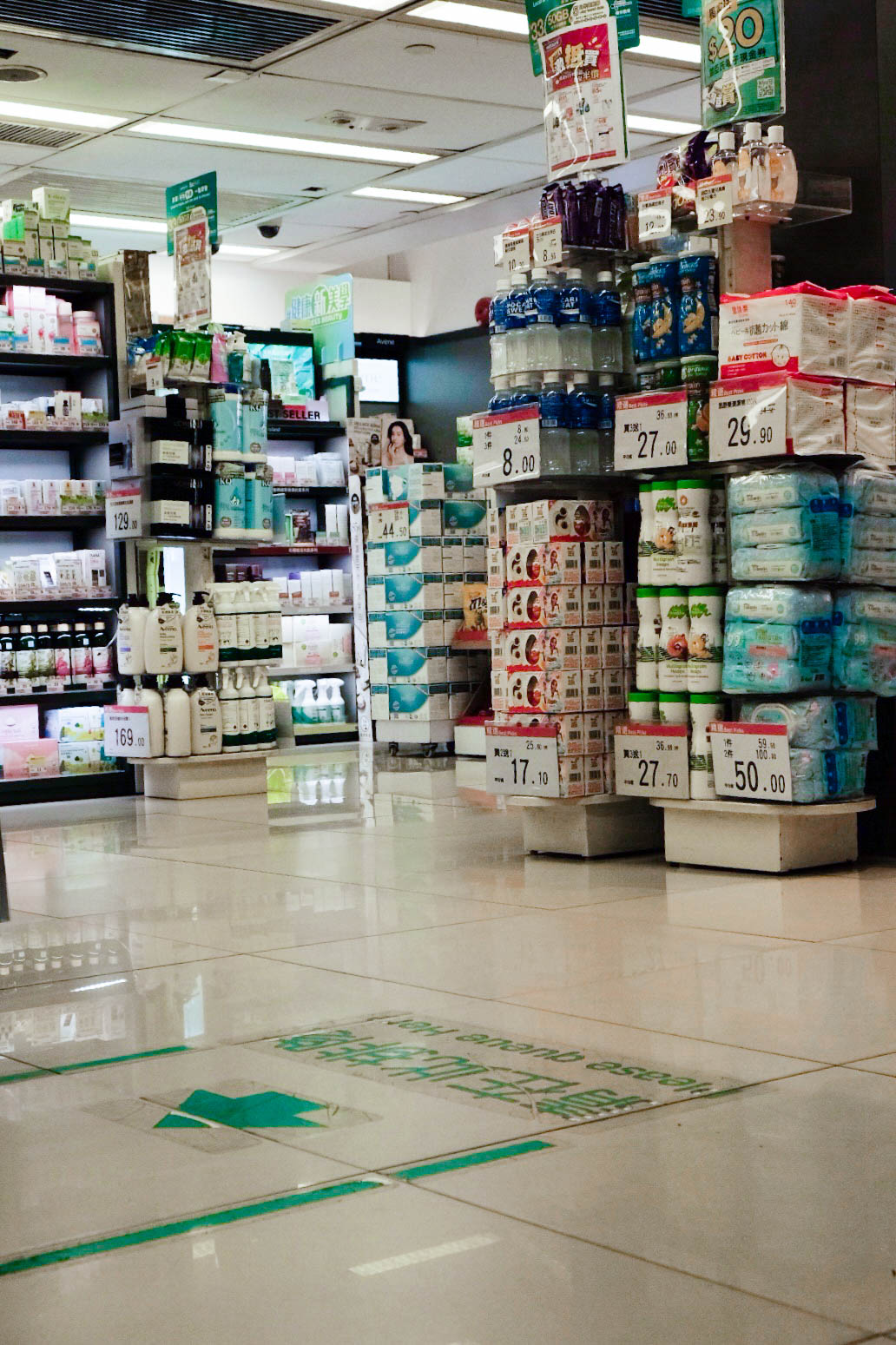 Meng has seen a gradual recovery in her business since border policies began to ease last month."I decided to renovate the store for future business," she said. 
Marine Sun moved her cosmetics store to Sheung Shui three months ago. She is also busy preparing for the reopening by putting up signs and plaques to attract new passengers next week.
"Not only our store, but also the whole business district is looking forward to the reopening," she said.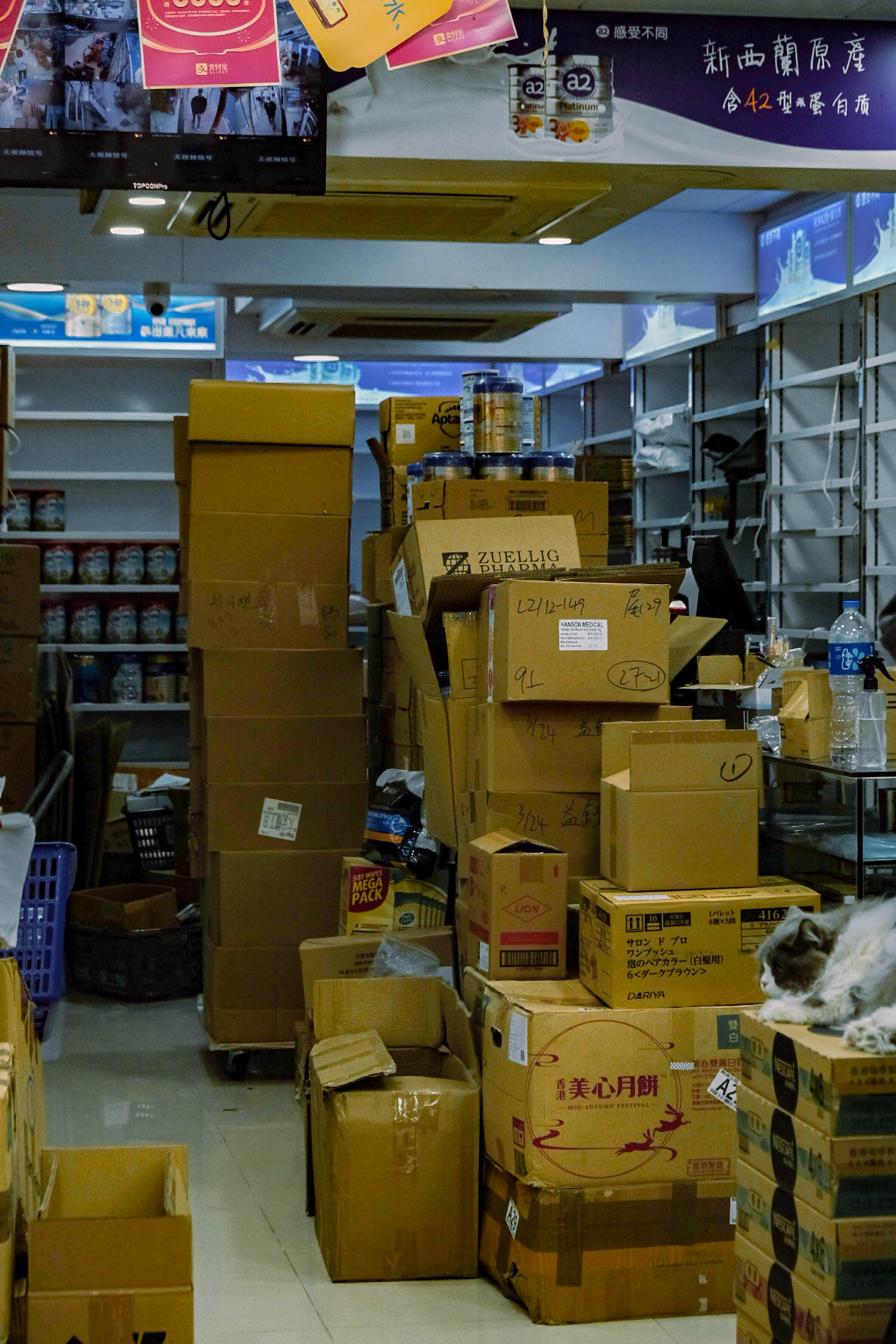 Daniel Cai, 22, was a cross-border high school student before the Covid shutdown. He moved to Hong Kong to study at a local university. He doubts if life for cross-border students will go back to what it used to be.
"Reopening brings convenience for me to visit relatives and friends in Shenzhen. But after the three-year shutdown, the barrier between the two cities has already formed," said Cai.
"Our society needs time and effort to re-establish the lifestyle of frequent interaction and deep integration with the mainland," Cai added.