Taiwan disappoints Hongkongers by allowing them to travel only by joining sightseeing tours
By: Tsz In Warren LEUNG、Ka Ki FUNG

Edited by: Gigi Chong、Kelly Pang

2022-11-07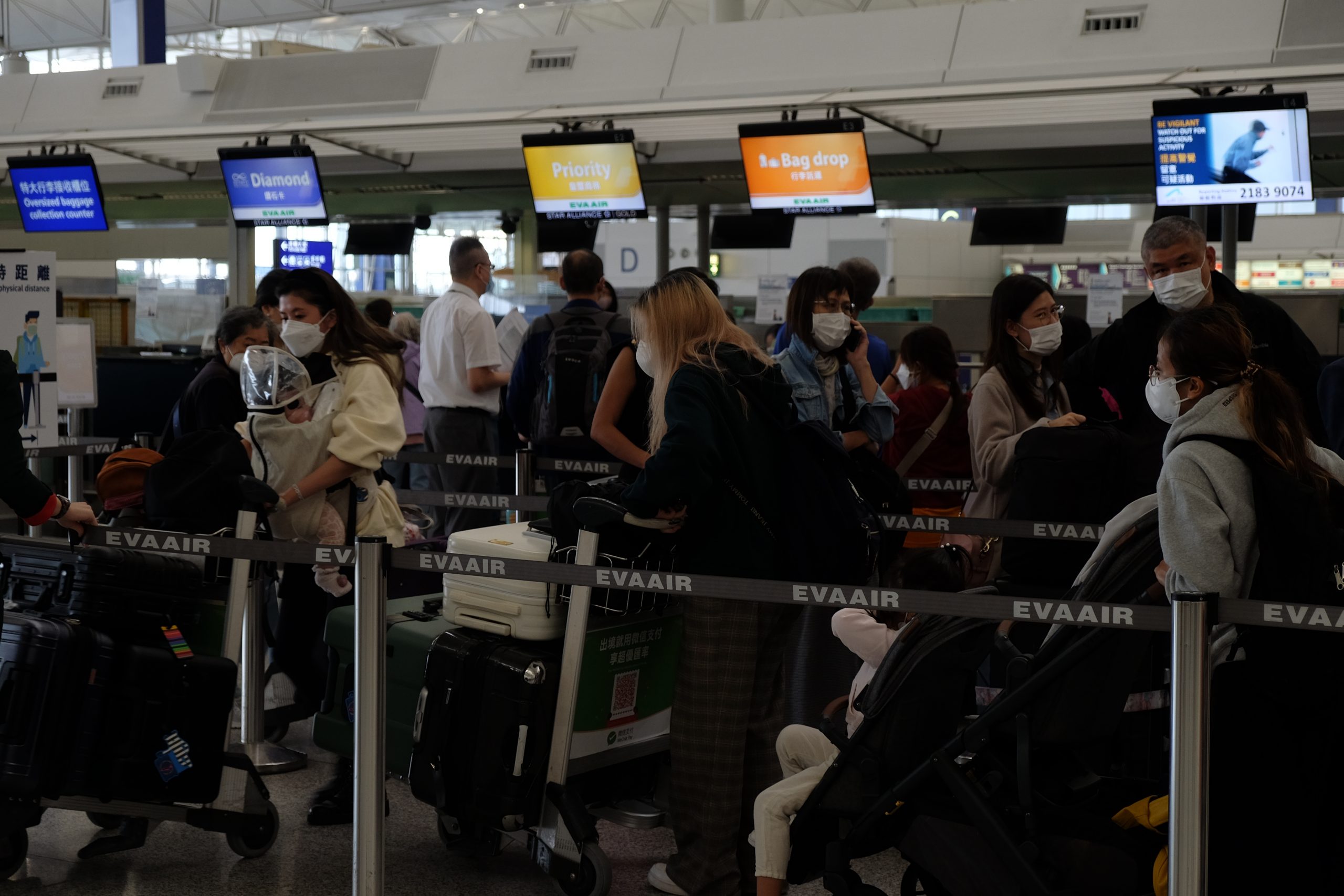 Following Taiwan's reopening of its borders to the first international groups last month, the authorities announced that Hong Kong visitors could travel in groups starting from Monday, but it failed to satisfy many who have been looking forward to visiting the island.
Travellers must travel in groups of five to 40 people through a Taiwan-approved travel agency and can stay on the island for a maximum of 15 days.
Visitors are no longer required to undergo PCR testing or quarantine upon entry. They must obtain a negative result of a rapid antigen test result within two days of arrival and monitor themselves for a week.
Taiwan has always been one of the popular tourist destinations for Hong Kong people. Due to COVID-19, Taiwan authorities have imposed border controls for two and a half years.
Man Tak-ming, 74, managing director of Maywood Travel, who has organised Taiwan travel groups for 40 years, believes the new policy helps attract Hongkongers to visit Taiwan.
"Hongkongers love to spend their weekend holidays in Taiwan, as the flight only takes an hour to get there, and airfare and accommodation are not expensive," Man said.
Chung Chi-kan, 67, managing director of Globair Limited, said the ease of border control would "definitely" benefit the local tourism industry, but the flight capacity should be complementary with the reopening of borders.
"The airline companies should offer more flight and seat supplies to cope with the surge of tourists after the reopening of borders, while the amount of the flight capacity has not yet returned to the pre-Covid level," Chung said.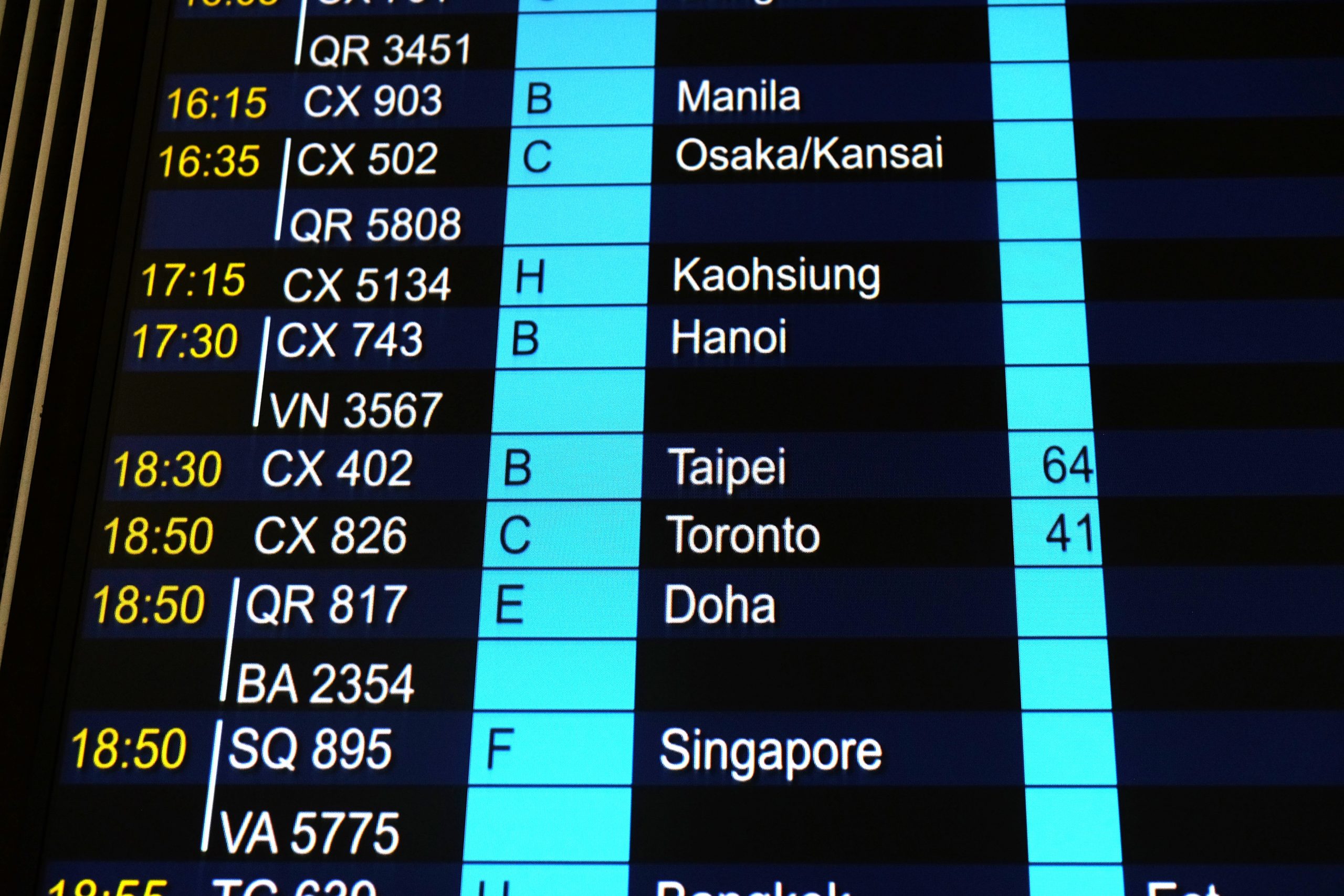 However, many Hongkongers prefer to arrange their own travel to Taiwan rather than join a tour group.
Eunice Leung, 50, welcomed the policy but suggested that self-guided tours would be more attractive. She is looking forward to bringing her friends to Taiwan on a self-guided tour, and she believes this is what everyone's been waiting for.
"I think joining a group for sightseeing is a waste of time. As I usually travel to Taiwan to visit my family and friends there, it would be inconvenient for me to spend time with them," said Mok Yuen-ling, 25, who used to travel to Taiwan once to twice in three to six months before the outbreak of COVID-19.
Olivia Tsoi Hiu-ching, 38, a veteran traveller, also prefers a self-guided tour.
"Participating in a self-guided tour will not have any communication barriers with the locals and fewer limitations than joining a travel tour," said Tsoi.