Indie music gets the thumbs up in Hong Kong
By: Rex Cheuk、Mei Ching LEE

Edited by: Kelly Pang

2022-11-28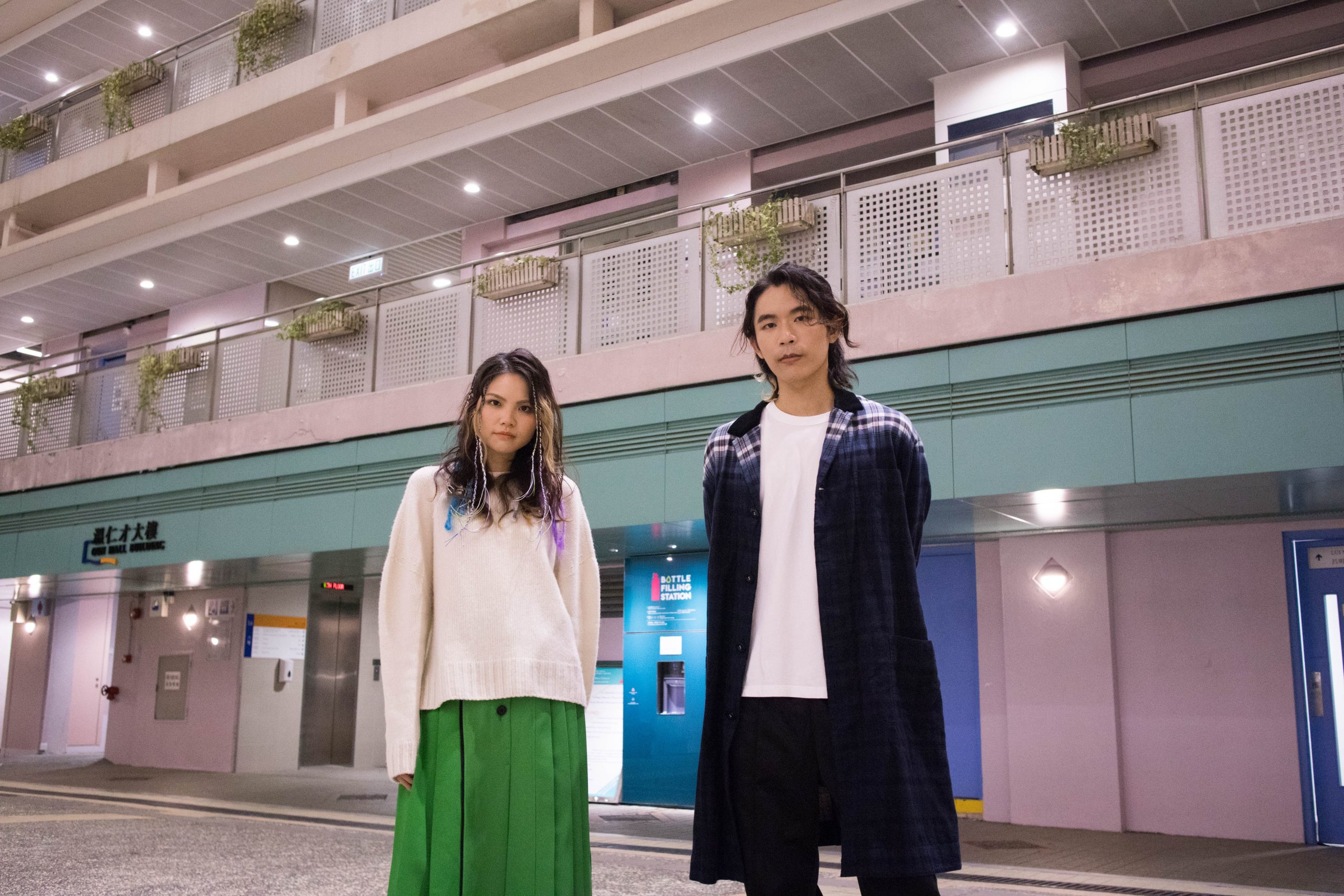 Local "poetic pop" duo, per se, will mark their tenth anniversary next month with a concert at Kowloon Bay International Trade and Exhibition Centre. Stephen Mok and Sandy Ip founded per se because they wanted to explore a new music style beyond the rock band they were playing in.
Ip and Mok categorise their songs as "poetic pop" because they want their audience the reflect and feel after listening to their songs, "just like reading poetry.". 
Over the past decade, the music industry in Hong Kong has been dominated by major production companies such as Warner Music and Universal Music. Dear Jane, of Warner Music has had nine songs with over 10 million views in the past decade . 
But more local indie groups that are not attached to any commercial record labels are showing up in festivals and award presentations.  Among them, per se which has won several local awards. 
"Our production focuses on the difficulties people might face in life, including challenges, separation, and the end of life," said Ip. 
The group has gained popularity over the past few years. Last year their song, Candy Crushed was one of the top 10 songs in the Ultimate Song Chart Awards Presentation , a major Canto Pop award presentation in Hong Kong. Their latest album includes five songs on the theme of the apocalypse in which they invite fans to imagine how they would react to the end of the world. The fourth song, The Forgiven, is about how to let go of past regrets. "The message is to stay positive when dealing with bad happenings like an apocalypse," said Mok. 
Mok and Ip are the composers, and their songs are in Cantonese and English with themes such as society, family and personal growth. 
"We get out inspiration from daily activities such as hiking and ordinary conversations," said Mok. "Small things can give us ideas for our music," said Ip.
Medius Chung Tsz-tung, an independent music lover and one of the founders of music-sharing social media page Zenegeist, said independent music is the way musicians express themselves through composing, recording, and publishing their work.
Chung added that independent music includes a variety of genres, including but not limited to pop, rock, and metal.
"It refers to the original work of  a musician," said Chung.
He thinks independent music has a different form of "beauty" compared to homogenous mainstream music.
Chung started paying attention to local independent music after he stumbled on an English independent rock band Oasis. Chung then realised there are more music styles beyond the mainstream music industry. 
The musicians, Chung believes, can thoroughly convey their message through their songs. "Singers who cover the music by other people are only interpreting a song as it is the work of a separate composer and lyricist," said Chung. 
Apart from sharing the music he likes, Chung is also a part-time producer of live concerts for both local and overseas bands, providing a platform to connect independent music lovers.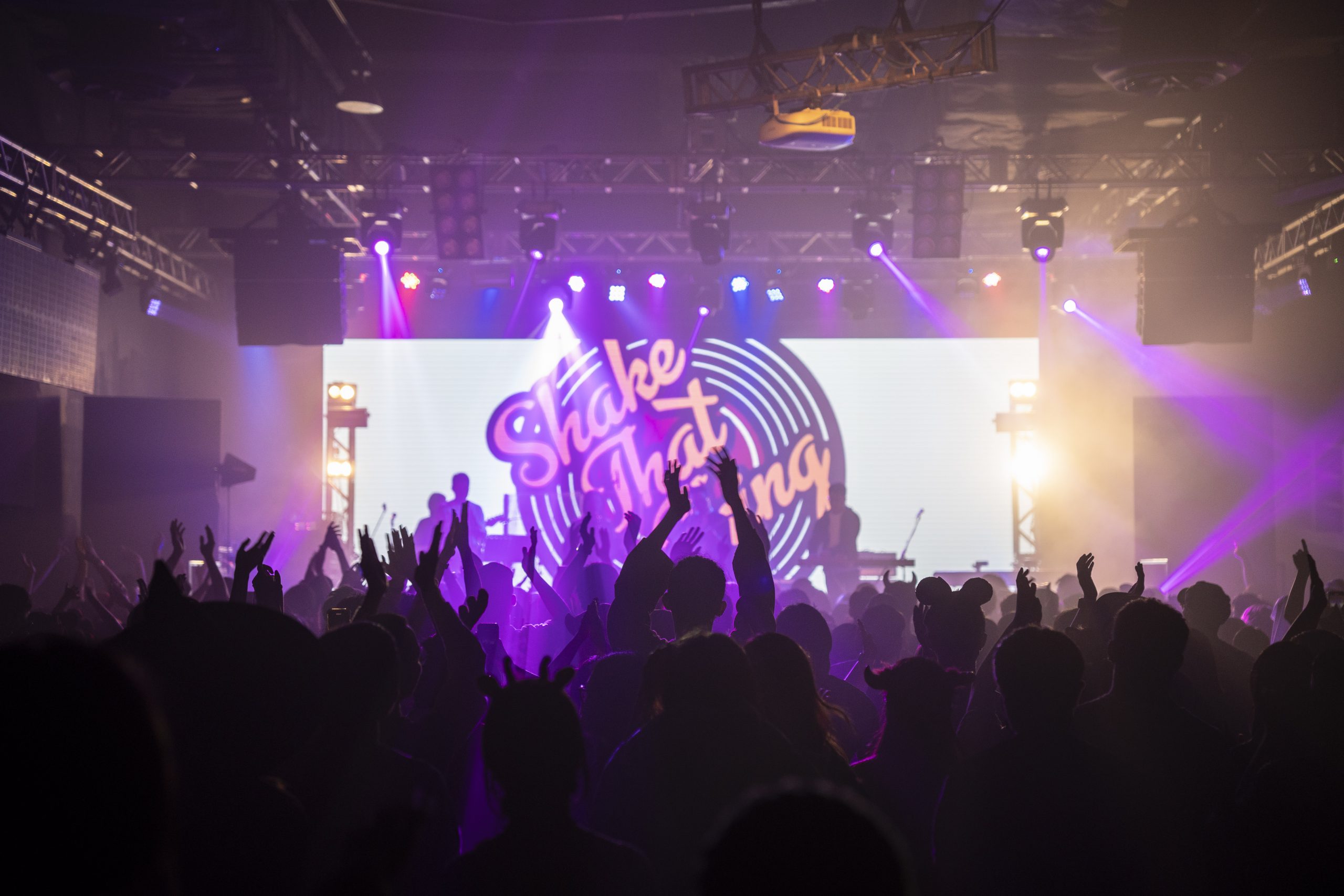 "In a live performance, the audience can enjoy themselves by cheering the performers. I find that, relaxing, and you definitely cannot do that in your daily life," said Tsang Fai, a year-3 student from Hong Kong Baptist University and an independent music lover.
Tsang admires indie bands for their ability to capture the specifics of everyday life in their music, and the interaction with singers and other people in the audience during live performances.
"Independent bands can portray daily life with plain lyrics, without fancy phrases, and it just touches my heart," Tsang said. 
Tsang thinks Hongkongers have been paying more attention to local music in recent years because of the pandemic. "Maybe because people cannot go to another country for concerts, so they have more time to focus on the local music industry," Tsang said.
Medius Chung agrees. "People have become more open-minded because of the pandemic,"  he said. "More people are willing to accept the diversity in the types of music, even trying to produce their own songs."
As for the future of  the Hong Kong indie scene, Chung is optimistic that local bands can thrive even though they are just a beginners. 
"In this technologically advanced society, there is even bedroom pop, meaning that individuals organize their music creation at home instead of in a studio," Chung said.
"With the development of streaming platforms, the environment has become easier to promote music," he added.
"The audience can access independent music easily nowadays, thanks to the internet," said Icy Lau from Ning Fa Yuet, a local independent band. 
 "The development of technology has done a favour for the independent music culture," she said.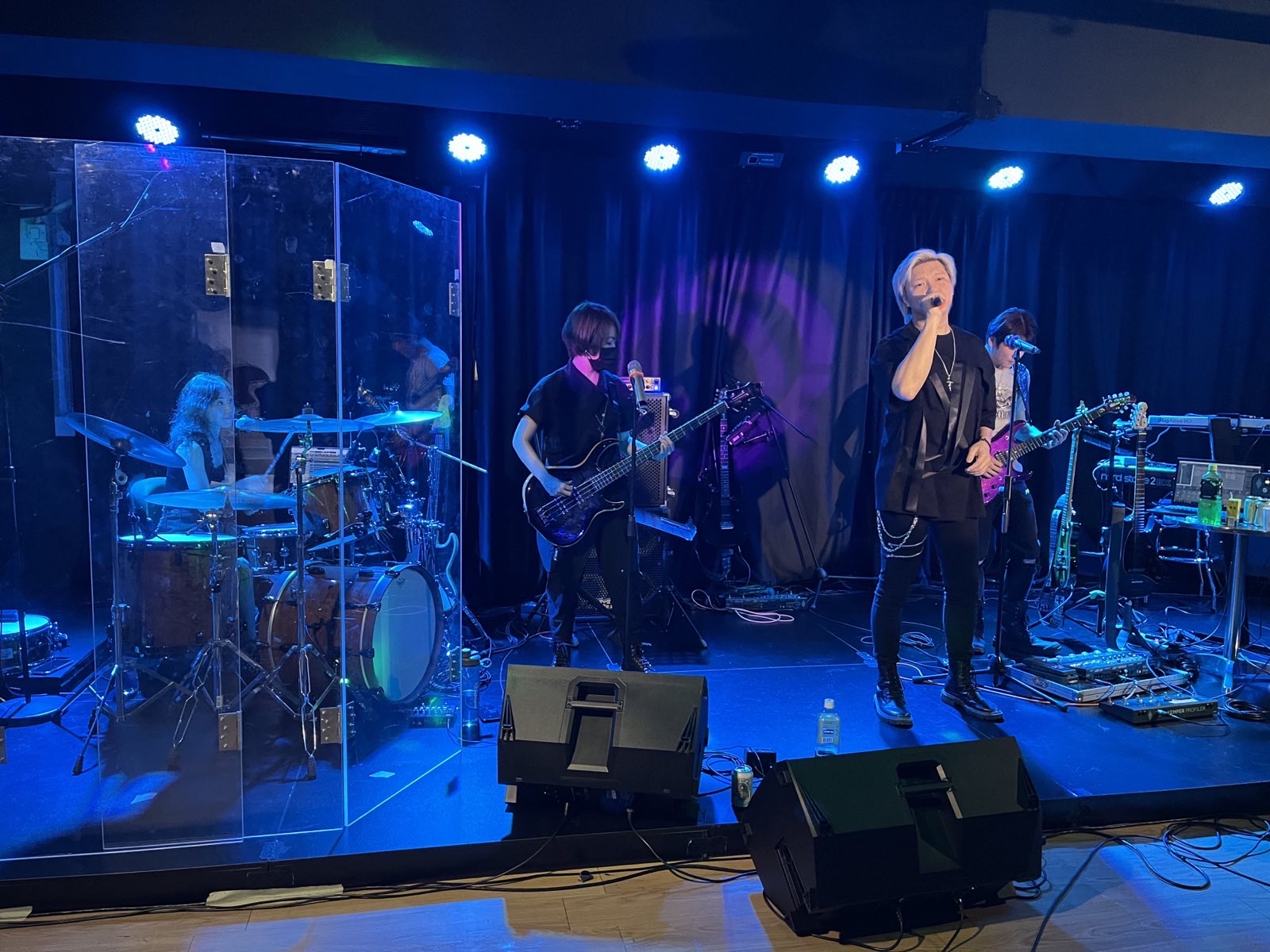 "Algorithms and cookies can suggest contents according to  listeners'interest, and the audience can discover songs from independent music producers," Lau said.
Gary Lee, another member from Ning Fa Yuet  is hopeful for the future.
"I think new independent music producers nowadays might be doing better than the old generation," Lee said.
"Most young producers are familiar with social media, including the editing, music-video producing, and advertising, which can amplify independent music development," he added.
But live performances are essential for the development of indie bands, and years of Covid restrictions have made that difficult. 
"Sadly, many shows were cancelled due to the pandemic," said Lau. "The atmosphere of live shows is breathtaking, and you cannot feel that in recordings."
"After all, in the live shows, the ability of a band to engage the audience while performing is crucial," Lee said.
In the meantime, Ip from per se thinks there can be more occasions for bands to perform in public. 
"Some of the independent bands are very talented. If they get more chances, they can promote their music outside Hong Kong," Ip said.